3 Methods To Find The IMEI Number Of Your Android Device:- IMEI number is more like your phone's fingerprint. It's a unique number assigned to your phone which can be used to track your phone if it ever gets lost. Every phone has an IMEI number associated with it and so does yours. If you had no idea about this unique number till now, I would recomment you to keep a note of this number as soon as you can, as it can help you greatly in getting your phone back if you ever loses it. You can find the IMEI number of your phone through various methods. In this article, I have explained 3 methods using which you can find the IMEI number of your phone. 2 of the methods need your phone to be with you to find the IMEI. The last method can be especially useful if you have lost your phone and are looking for ways to retreive it. So what are you waiting for? Let's get started, shall we?
Find IMEI Number By Dialing A Number Code
STEP 1
Lunch your keypad and dial the number code *#06#.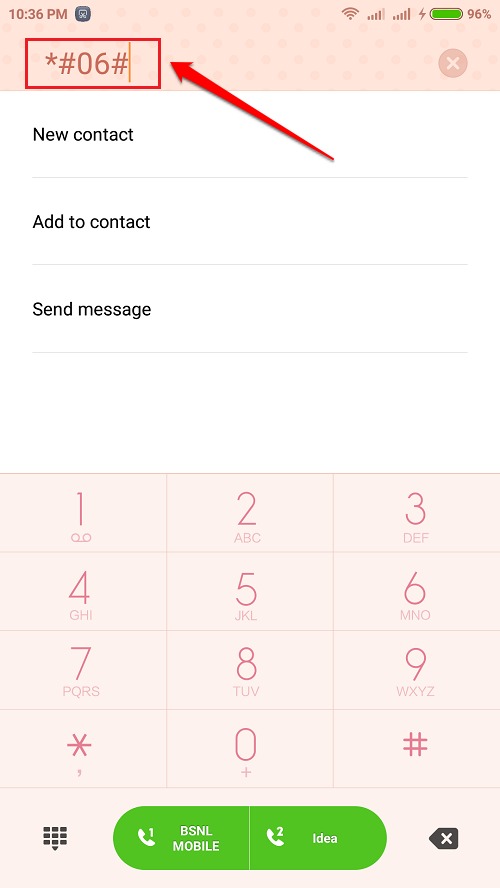 STEP 2
As a result of the previous step, the IMEI number of your phone will be displayed to you. If your phone has two SIM slots, you will be able to see two IMEI numbers as shown in the screenshot given below.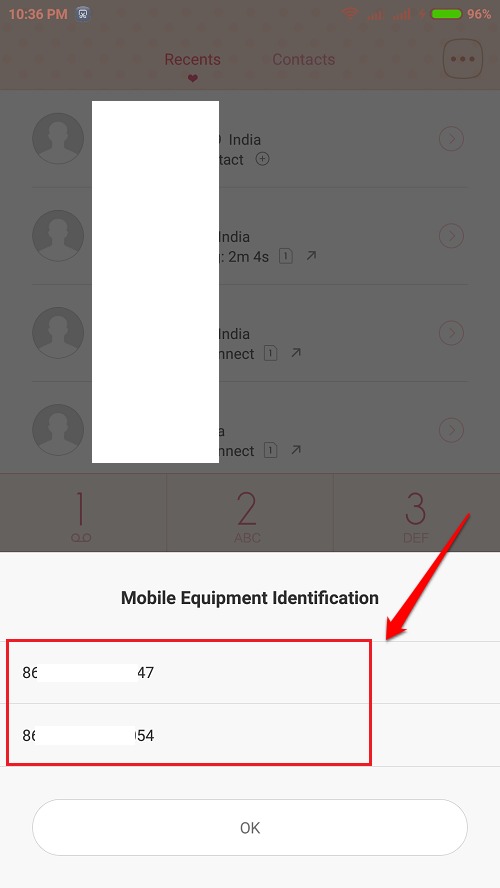 Find IMEI Number Through Settings
STEP 1
Launch Settings app by clicking on its icon.