Watermarks on a photo are chiefly for copyright purpose used by photographers, bloggers, or digital media owners. They place their company or brand name on the photos of the products they are launching denoting that it's solely owned by the and no one else has the rights to copy it. So, the watermark ensures that it's completely at the owner's discretion to publish their content wherever deemed.
Watermark is a text (brand name) superimposed on a digital photo. The main intention of the watermark is to figure out your graphical work and limit unauthorized users to make use of your work without your consent. The watermark usually depicts the copyright symbol, owner's identity, and also his/her website link.
However, there are times when the digital developers would want to remove the watermarks from their content, or they want the original image back in case they have not saved the original copy. Watermark remover or photo stamp remover software is what you need to remove such marks effortlessly. These tools are usually equipped with additional features that can help edit the images and convert them as per your desire.
Here's a list of some of the best watermark remover software that can be handy for digital developers.
Photo Stamp Remover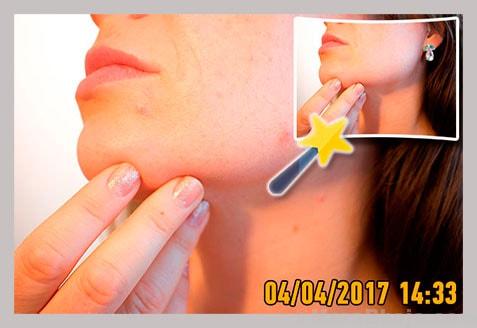 If you are looking for a software that supports batch processing apart from removing watermarks and stamps from your images easily, then Photo Stamp Remover can be your best bet. Bonus – an interface that's super easy to use. Among some of its major features are:
enables you to erase watermarks from digital images.
offers support for various file formats like JPG, BMP, ICO, TIF, PSD, etc.
Comes with a simple and intuitive interface.
The file browser or the drag-and-drop option helps load photos to the workspace.
Batch processing is another great advantage.
Facility to zoom in and zoom out of the images while previewing it on the main panel.
Allows you to choose a different language for the user interface.
Lets you erase stamps fast and on a regular basis. Option also available in the batch mode.
With a great response time and a low to moderate system memory, this software is a great way to perform the watermark removal tasks error free.
Price: Starts from $5.99
Get it here; https://www.softorbits.com/photo-stamp-remover/
GIMP
Looking for a free water removing software? Then GIMP is the one you may be looking out for. It's an open source photo editor that works on all the major platforms including Windows, Linux, and MacOS. With the program, you can create advanced buttons and logos in just a few minutes. The software is perfect for correcting errors and improving digital images.
It helps you erase watermarks and correct the lens aim error causing point of view distortion. In addition, GIMP offers support for digital retouching of features. Overall, it's a rational option for photographers and graphic developers, or anyone who loves to explore such compelling photo editing features.
Price: Free and open source
Get it here: https://www.gimp.org/
Soft Orbits Photo Retoucher
If you are looking for a reliable and efficient watermark remover, then you can definitely give Soft Orbits Photo Retoucher a try. It comes packed with many features that not just allows you to use it as an image enhancing tool, but also as a super watermark removing software. Apart from removing watermarks, it also removes added unnecessary marks, areas, other symbols from the images.
It removes the marks using different types of brushes. As a bonus, it also offers a photo correction tool that automatically conforms the saturation value or the photo contrast. Rotating photos or cropping them without changing the actual quality is another great advantage of the software.
Price: Starts from $24.99