Gone are the days when you would use a printed calendar to keep a tab on your days, festivals, or important tasks. Several modifications later, over the years, the calendar is an app now. No more do you have to follow a paper or desk calendar because life is about smartphones and laptops now.
You can either follow the inbuilt calendar on your devices or download an app for advanced functions. In short, it's much more convenient these days, but yes, you still need a calendar. You can now do a lot more with these calendar apps. We especially like the sleek looks, added features, and the customization options. Windows being the highly used platform across the world, we have listed some of the best calendar apps for Windows for your convenience.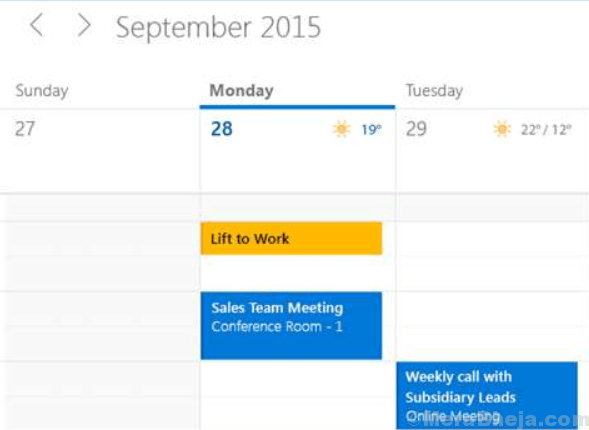 For those using a Windows PC, Mail and Calendar by Microsoft Corporation is one of the recommended calendar apps. It's a lightweight app that does not require as much space as Outlook. It's an independent app and so, does not need to be installed separately as an Office bundle.
This app keeps you updated on your email messages, helps you manage your schedule, and stay in contact with friends, family, and colleagues. Whether you are working from the office, or from home, this app is perfect for quick communication. It also helps you concentrate on the major aspects of all your accounts. It's compatible with popular accounts like Gmail, Office 365, Outlook.com, and more.
Price: free to download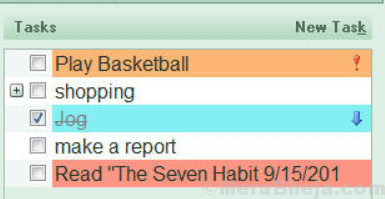 Efficient Calendar helps you manage your time efficiently, using the Calendar, Tasks and Events Modules. It comes with a responsive interface where the major features are located on the left end of the calendar. It also offers multiple calendar views (Day, Week, Month, and Year) along with list view helping you to keep track of your appointments and events.
It's an easy to sync app that helps you synchronize your PCs and Mobile phones in just 4 simple steps. Among its other features are a powerful document letting you save your comments for ant tasks or events, option to set priorities for events and tasks, a regular reminder on the pre-set events or tasks, and a Recycle Bin (with backup and restore feature) where you can trash your old and unusable data.
Price: free version available; upgrade starts from $27.96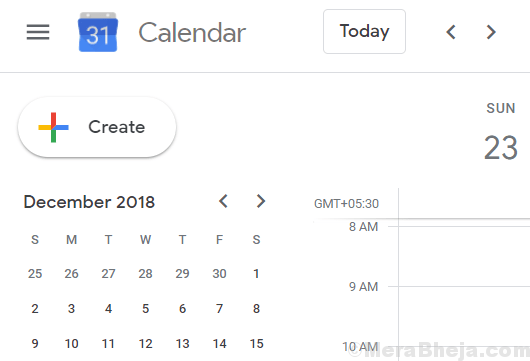 Google Calendar is one free app which is super easy to use without compromising on any functionalities. The interface comes with a simple layout where everything is nicely organized. Swiftly add calendar events or advanced events in just a few key hits. Moreover, it sends repeated reminders, so that you do not miss on any important events and tasks.
Some of its other great features include,
Ability to send emails and messages to yourself;
Option to update the priority of certain events (free or busy);
Option to share your calendars with each other;
Ability to sync to any app on your system;
Absolutely free of cost.
Moreover, you do not even need to check if your spouse is busy or your friends have planned for any trip. Simply download the Google Calendar and stay informed at all times without any hassle.
Price: free to use