While you are surfing the internet these days, your data is not secure. Gone are the days when you could access the internet without any worries. Today accessing the internet comes with security threats, malware attacks, and different other forms of cyber crimes that can steal your data from right under your nose.
Each time we access a public network like the WiFi hotspot, our data is exposed to security threats. An avid internet user is constantly under the fear that his data will be compromised any moment. And, it's not just about the public networks, your private networks are also equally exposed to risks irrespective of whether it's the WiFi hotspot connection or the internet connection.
Additionally, being visible and identifiable on the internet attracts unwanted targeted ads and content that is inaccessible. These threats and more are keeping the service providers constantly on their toes. With the rising awareness on the security concerns, VPN (Virtual Private Network) software is one such measure that can help your PC connect safely to different locations across the globe. It also helps you in accessing remote desktop, sharing files and folders, and more.
So, a VPN service helps you browse the web privately as it keeps your internet access protected by making both your private and public networks secured. Simply put, a VPN software protects and conceals your online identity. There are numerous free VPPN services available in the market, however, you must find the best for your PC for increased secure and privacy. Here is a list of 10 best free VPN software for your Windows PC in 2018.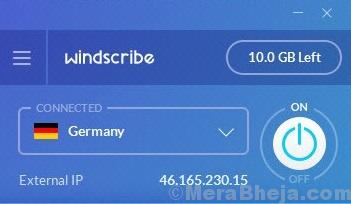 Looking for the best VPN software in he business? With 10 GB data per month and fantastic speed, Windscribe is undoubtedly one of the best of the lot. It comes packed with three different types of connection modes which are: UDP, TCP, and Stealth via Stunnel. Its primary job is to remove complete traces of used data within 3 minutes of logging out and so, is widely known for offering high level of privacy.
It offers bonus 5GB to those users who share their experiences with the services on Twitter, that adds up to a total of GB per month. 15Gb per month is a great deal for VPN users that makes it such a sought-after software. That's not all! It also offers you an in-built adblocker and firewall for an even experience.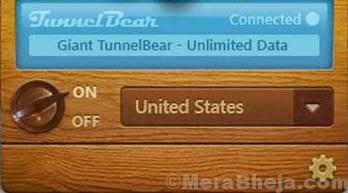 For those who are using VPN services for the first time, TunnelBear is the perfect choice to start with. It offers a user-friendly experience for the novice and 500 MB traffic every year. While it's easy to use, you can also earn an added 500MB every month for sharing your experience with them on Twitter.
It's perfect for the users who do not download much and are more into streaming videos. USA, UK, and Germany are three countries where the internet traffic is routed to, by TunnelBear. The brand is known for having servers in over 20 countries across the world. Best of all, it is known for its powerful encryption that keeps your data strongly protected from the snoopers.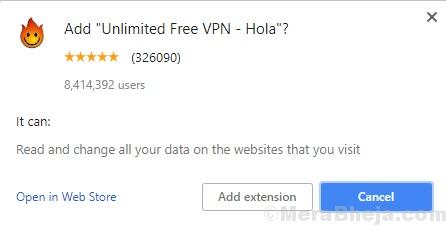 This is a unique VPN software that allows you to bypass the limitations and access any website in your region irrespective of being blocked. Simply put, it allows you to open even the blocked websites in your region and still keep it a secret. It's an easy to use tool that can be used even by the amateur who haven't heard anything of VPN yet. So, it basically allows you to access blocked websites in your country and this is done by connecting you to your country's network where the website is available.