Windows 10 is an ever improving OS platform that keeps introducing updates every so often to improve your overall experience. It keeps introducing different features to make it easier for you to use the platform, and also security features to keep your system protected from any malicious attacks.
However, many times you may experience errors that prevent you to download and install your updates. One such error is the Windows update error code 643. This is a common error that mainly arises due to corrupt .NET framework. However, you can also see the error due to software conflicts.
The good news is, the Window update error code 643 can be solved easily using the below methods. Let's see how.
Method 1: Using the Windows Update Troubleshooter Via Settings App
Step 1: For those on Windows 10 can run the update troubleshooter through the Settings app. For that, go to the Start button your desktop, click on it and select Settings (gear icon) from the context menu, located above the Power option.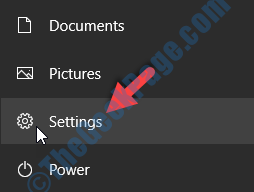 Step 2: In the Settings window, click on Update & Security.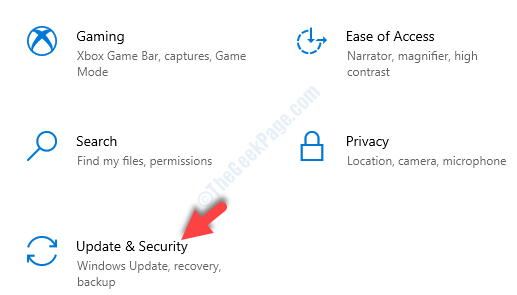 Step 3: In the next window, click on Troubleshoot on the left side of the pane. Now, on the right side of the window, scroll down and select Additional troubleshooters.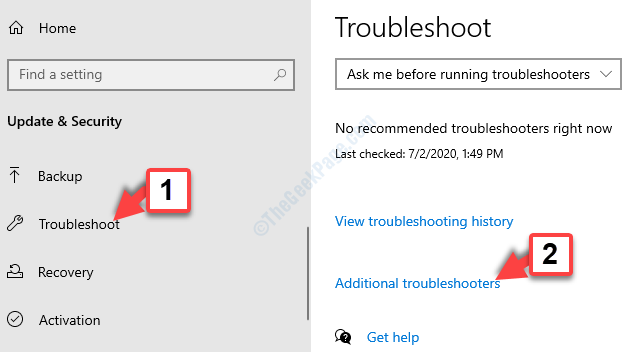 Step 4: In the Additional troubleshooters window, under Get up and running section, go to Windows Update and click on Run the troubleshooter.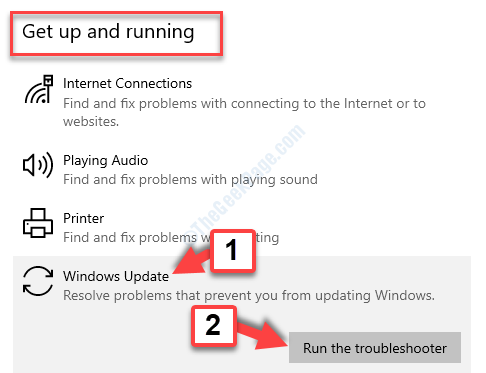 Now, wait till it detects the problem and helps you fix the issues if any. Now, restart your PC and try downloading and installing the update, it should work fine. If it still shows the error, try the 2nd method.
Method 2: By Reinstalling .NET Framework
Step 1: Go to Google and search for .net framework download for windows 10. Click to open the 1st result.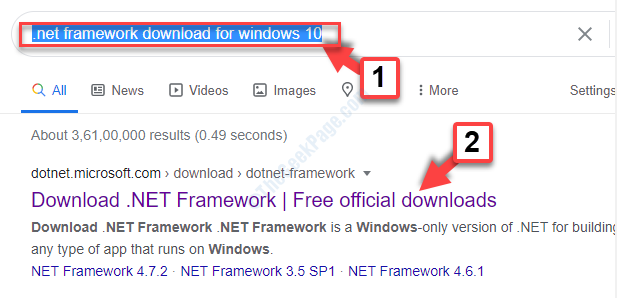 Step 2: In the download page, go to the download section and select the latest version to download. The latest download is always recommended.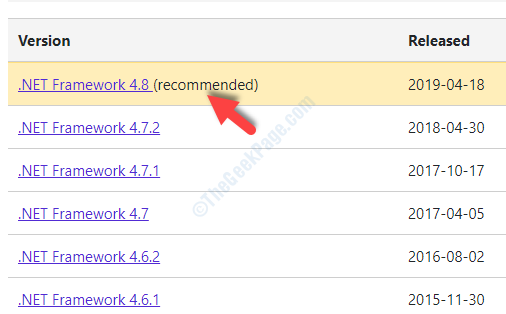 Now, follow the instructions to continue with the download and installation.
Restart your PC and the Windows update error code 643 should be gone and solved. You can now install your updates as usual.