How To Text Format Status Updates (Bold, Italics Etc) On Facebook:- Are you tired of posting your status updates in plain boring texts? Don't you think that it's high time that you added some formatting to your texts? If you are here in search of a way to add some text formatting to your Facebook status updates, we have got good news for you. Dive into the article to learn how to text format your Facebook status updates.
By Creating Facebook Notes
STEP 1
Go to your Facebook profile and click on the More option. From the more options that get expanded out, click on the Notes option.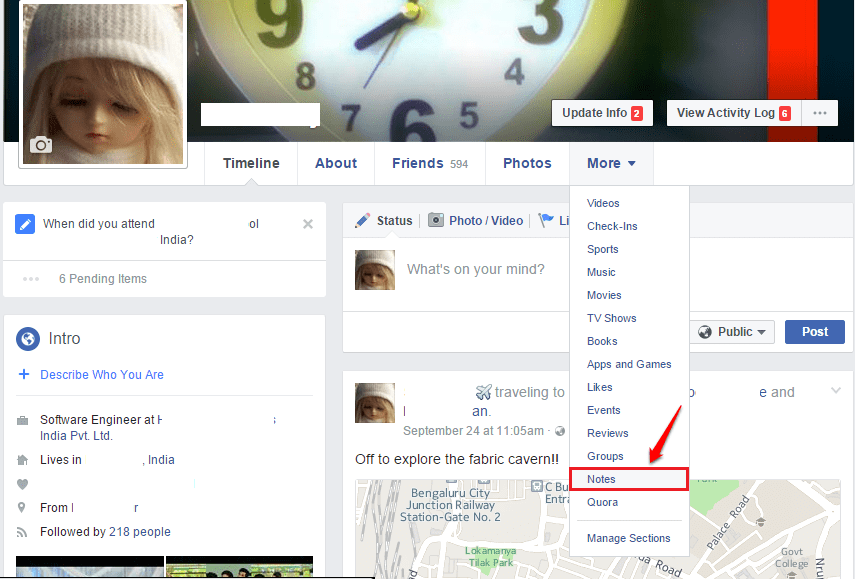 STEP 2
As next, click on the Add Note button.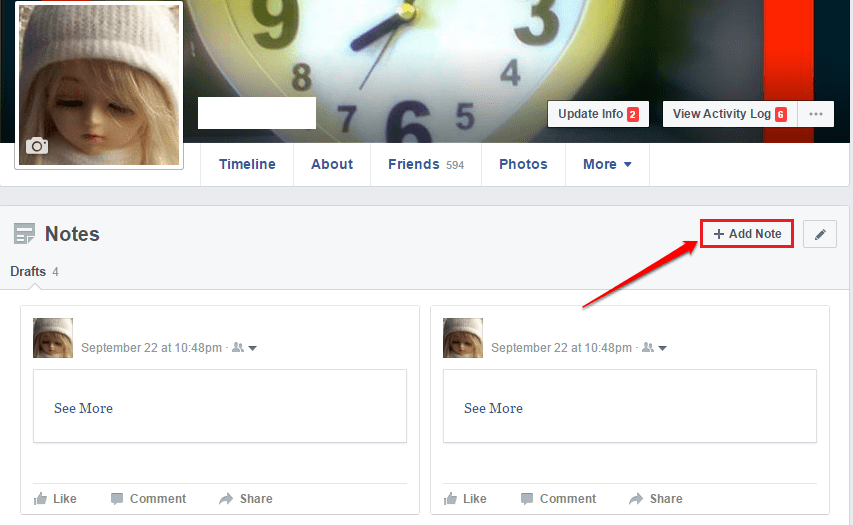 STEP 3
Now you can give your note a title and type in your text. Click on the text format icon at the left of your text. You can choose a formatting style from the list of headings, quote, list etc.

STEP 4
In the screenshot given below, I have chosen the Quote option.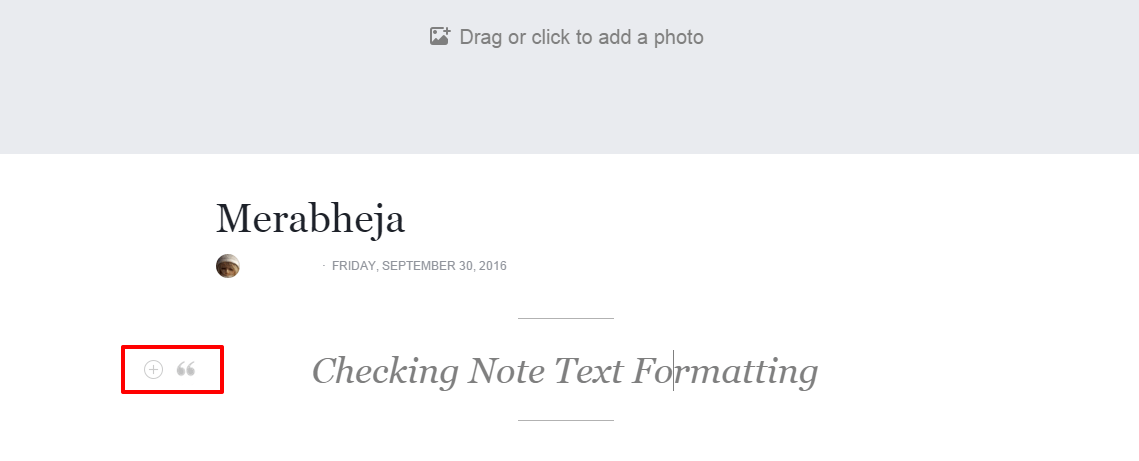 STEP 5
You can also select the text to view text formatting options like Bold, Italic, Mono and Link.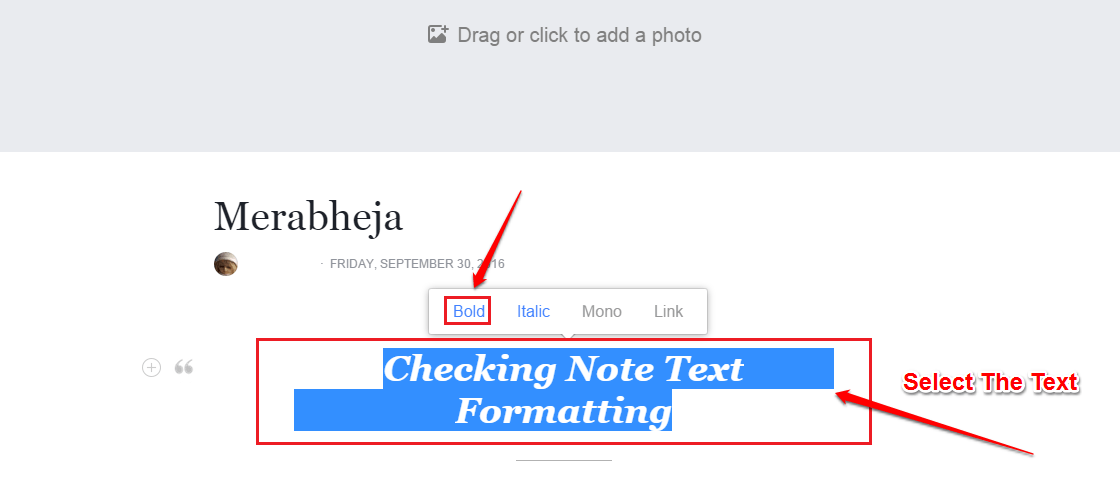 STEP 6
That's it. You can hit the Publish button at the bottom to publish your text formatted note.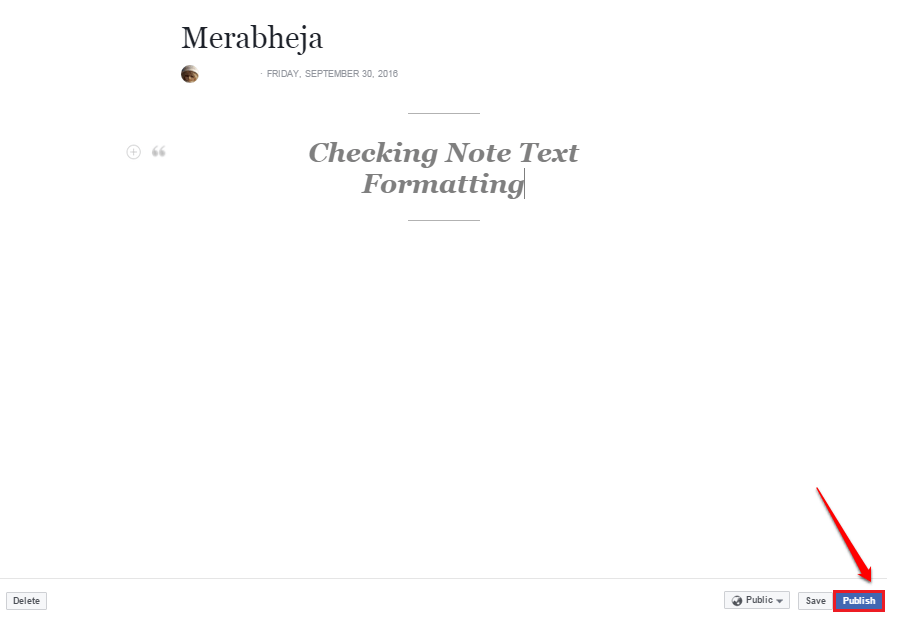 STEP 7
Now you will get a success message saying that your note is published.
STEP 8
Viola! If you go to your wall now, you will be able to see your newly published text formatted note.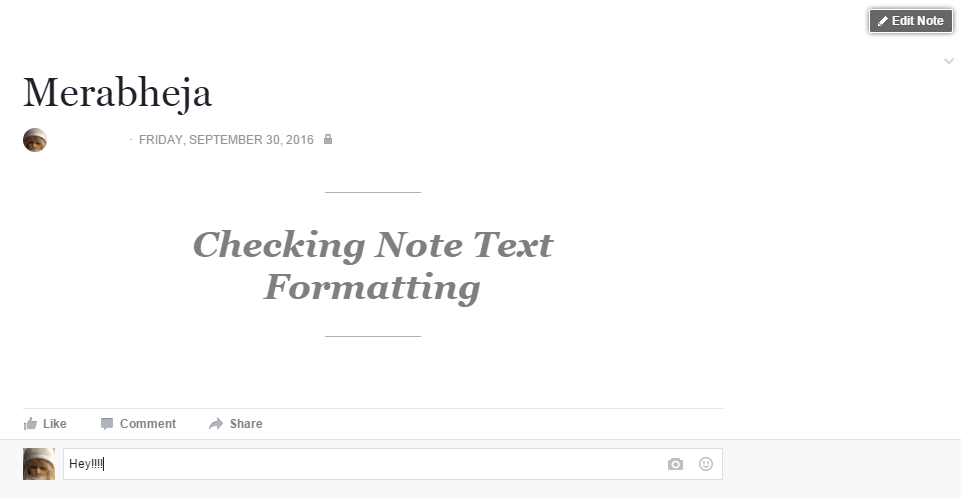 Through The Use Of An External Website
STEP 1
Go to the site http://qaz.wtf/u/convert.cgi. Here in the text box, you can enter the text that you want to be formatted. Once you are done, hit the button named Show. Now you will be able to see the different text formats of the text that you entered. You can choose one of your choices and copy paste it in your Facebook status update.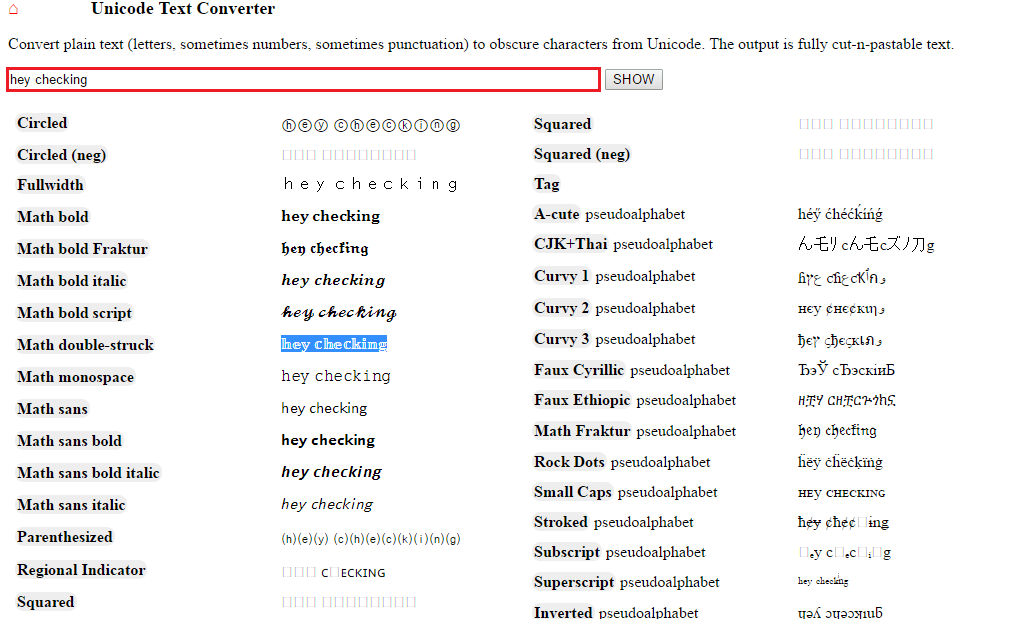 STEP 2
Not every text format would be supported by Facebook. So check before you post something.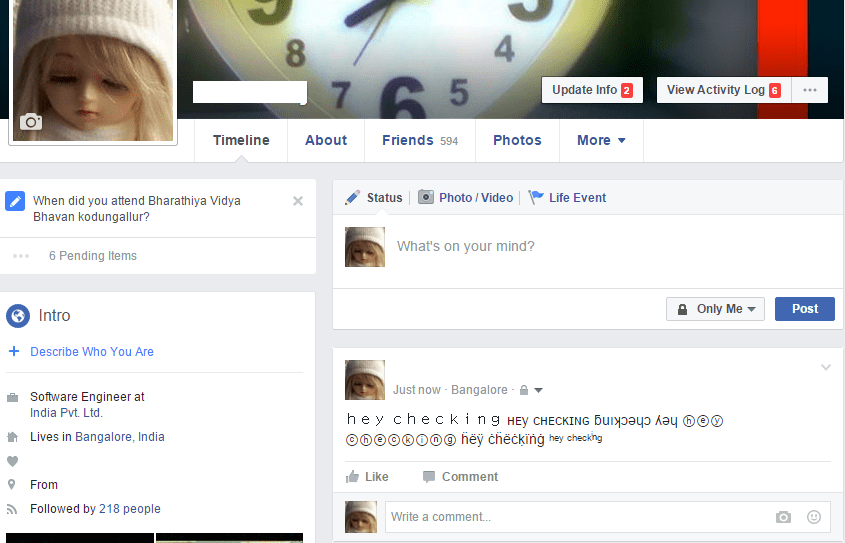 Hope you found the article useful. Please leave comments if you have any doubts regarding any of the steps. Do come back for more useful tricks, tips, and hacks.