If your computer restarts frequently without any reason you may be facing Kernel Power 41 critical error. The kernel is the central part of the operating system and its malfunctioning is causing restarts on your computer. You can check that you are facing this error in the event log of your computer.
This error mostly occurs when playing games on PC. Sometimes this error also shows BSOD(Blue Screen of Death)  0x8000400000000002 error code. We have gathered some methods to tackle this situation for you.
Method 1 – Change Power Settings
STEP 1 – Search Edit Power Plan and Click on it.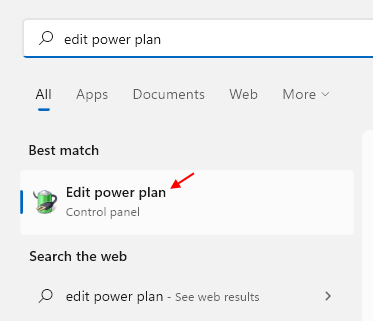 Step 2 –  Now, Click on Change Advanced Power Settings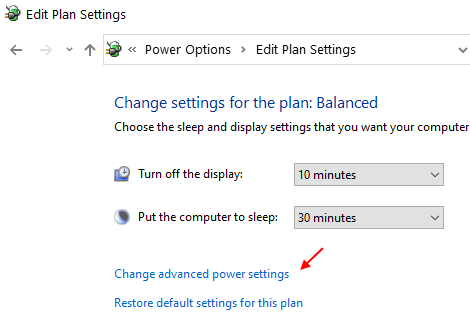 STEP 5 – Expand Hard Disk, In turn off Hard Disk after, Choose Never from dropdown.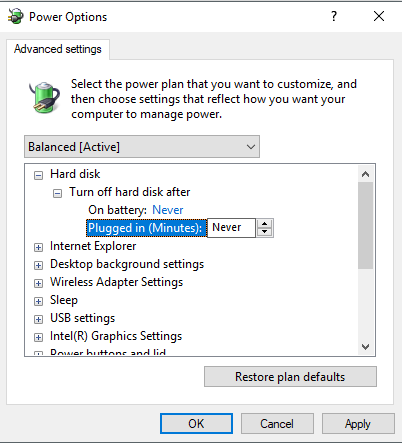 STEP 6 – Expand Sleep, Set Never in the Sleep after option.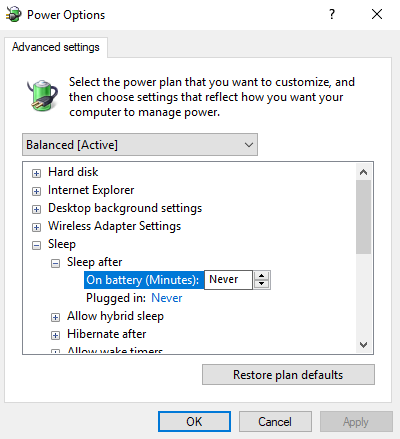 STEP 7 – Click OK.
Method 2 – Disable fast startup
Kernel Power 41 error can also happen due to fast startup. In this process, Windows does not get time to start its services and that results in Kernel Power 41 error. You can turn fast startup by following this method.
Step 1 – Press Windows key + R together to open run.
Step 2 – Write powercfg.cpl in it and click OK.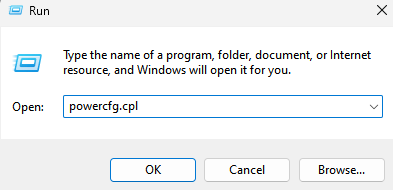 STEP 3 – Select Choose what Power button do.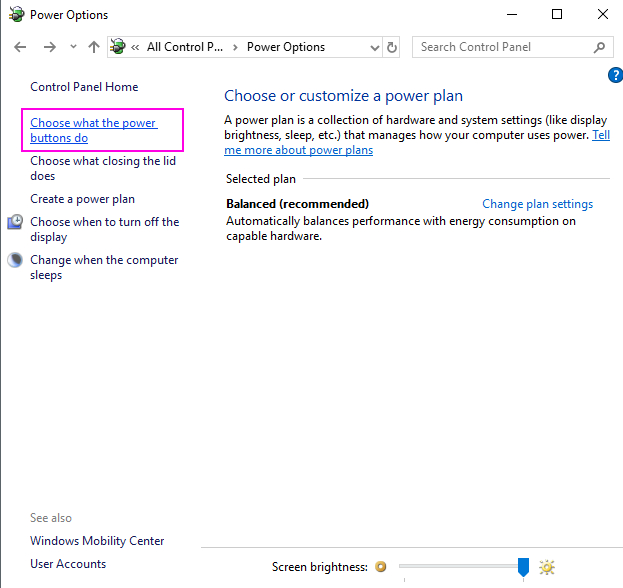 STEP 4 – Select Change settings that are currently available. You will see more options in shutdown settings now.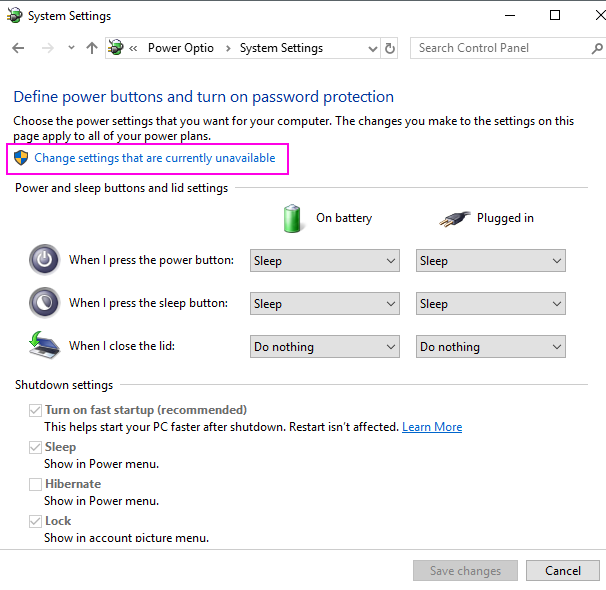 STEP 5 – In shutdown settings, uncheck Turn on fast startup.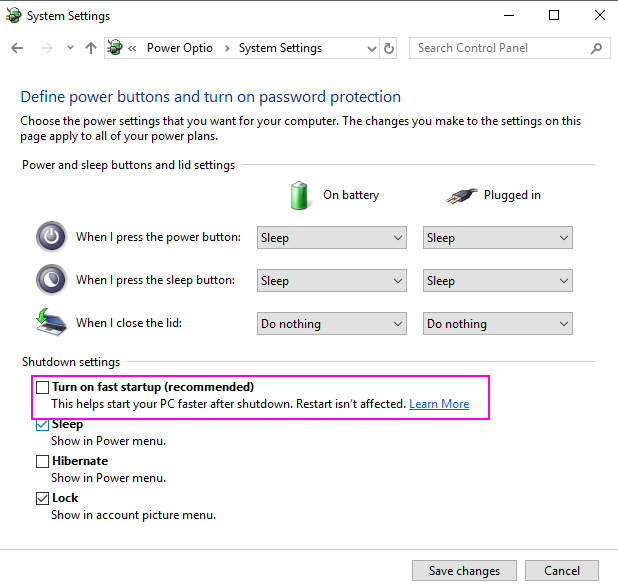 STEP 6 – Click on Save changes.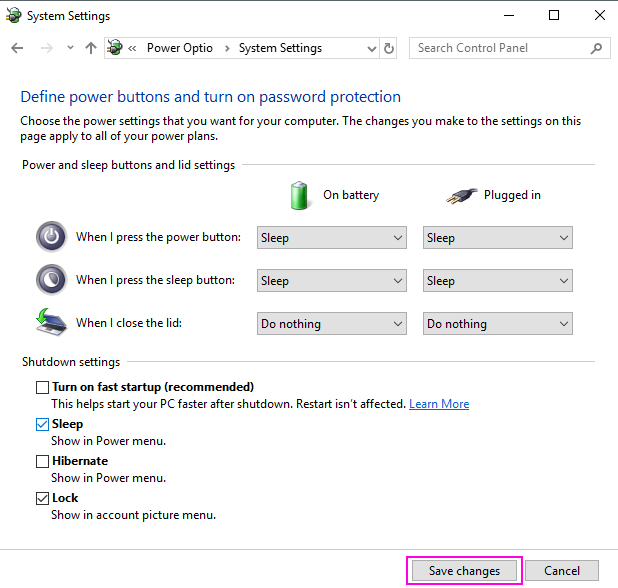 Method 3 – Uninstall Antivirus
Antiviruses are also the cause of Kernel Power 41 error on your computer. If you have installed any antivirus on your computer temporarily uninstall it and check that error is gone or not. If you are still getting error then your antivirus is not the cause. If your antivirus is the cause of the error then you should change your antivirus to solve your issue.
Method 4 – Update BIOS
To update the BIOS of your computer you have to download the update from the manufacturer's website. Download the latest version of BIOS available for your computer and open it to install. Read instructions carefully while you install a BIOS update to prevent any other issue related to the BIOS.
Note– If you are not familiar with BIOS then do not install it yourself. Approach someone who has good knowledge of computers and BIOS and ask him/her to install it for you.
Method 5 – Disable Hardware acceleration
You can choose to disable hardware acceleration on your Pc. If you do not know how to disable hardware acceleration, watch the video given below