While browsing on Mozilla Firefox, you may suddenly come across an error message that says, "Secure Connection Failed" that prevents you to access the desired web page. This can be annoying specially if you are browsing for any important work. The error can arise either due to faulty software or incorrect browser settings.
While the error can be frustrating, there are a a couple of fixes that can resolve the issue and you can then continue to browse your favorite website on Firefox. let's see how to fix the issue.
Method 1: By Disabling SSL Scanning Feature in Your Antivirus Software
This method is for those who are using a security software or an antivirus software (for instance, McAfee or Norton). These security tools come with integrated SSL scanning feature which, if enabled, tries to filter the web page (you want to visit) out, thus, ensuring that you browse over a safer network connection. This is when you see the error message. So, how to disable this setting? Let's see.
Step 1: Go to the Settings section of your antivirus software and look for the SSL scanning or SSL filtering feature in it. Once you have located it, simply uncheck/turn off it off.
Now, try to open the same web page on your Firefox browser and the error should nt show up anymore. If it still does, follow the 2nd method.
Method 2: By Changing the SSL Settings On Firefox
Step 1: Open the Firefox browser, type the below address in the address bar, and hit Enter:
About:Config
Click on Show All to open the list of preferences.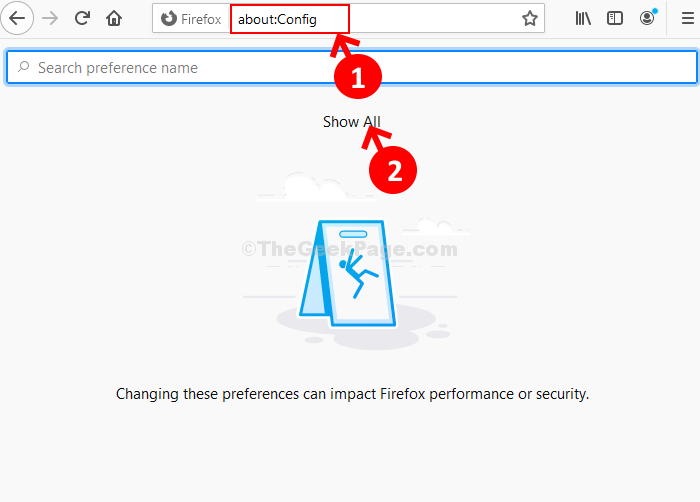 Step 2: Now, type  security.ssl.enable_ocsp_stapling in the search box. Then, double-click on the result to change the value field from true to false.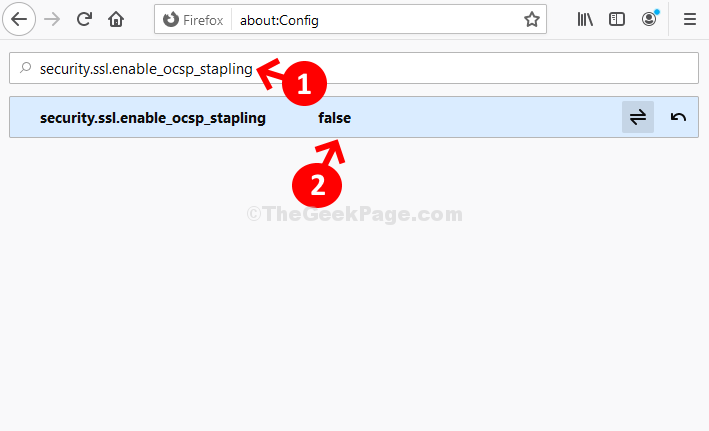 That's it. Now, you should be able to visit your preferred web pages easily and without any errors.
Method 3: Enable TLS 1.0 and 1.1
In newer versions of firefox, the minimum TLS version allowed by firefox is 1.2. If you get an error and if you see a button on that page which says Enable TLS 1.0 and 1.1, Just click on that button and proceed.