How To Hide Your WiFi Network To Prevent Others From Seeing It:- Have you ever wished your WiFi to be invisible such that nobody would be able to see it or connect to it? There is an easy way to do this. Every network should have a network name. This network name is our very own SSID(Service Set Identifier). In about 100 milliseconds, your router transmits a beacon that contains information about your WiFi network. The external devices catch signals from this beacon and use them to connect to your WiFi network. So if there is some way you can stop your WiFi network from shouting out its information, you can prevent other devices from seeing your network and connecting to it. Dive into the article to learn how to hack this simple trick.
Note: If security is your major concern, then you better follow more secured methods to protect your WiFi like setting up a very strong WiFi password and changing your default router login credentials. You can also encrypt the WiFi signals being sent out by your router such that only your computer can decrypt them.
STEP 1
First of all, login to your router. For that you need to visit your router login page. For most of the routers, the login IP would be 192.168.1.1 or 192.168.0.1. Copy paste the IP address in your web browser and hit the enter key. When the router login page opens up, login using the username and the password. Default username would be admin and the default password would be password or admin depending on your router.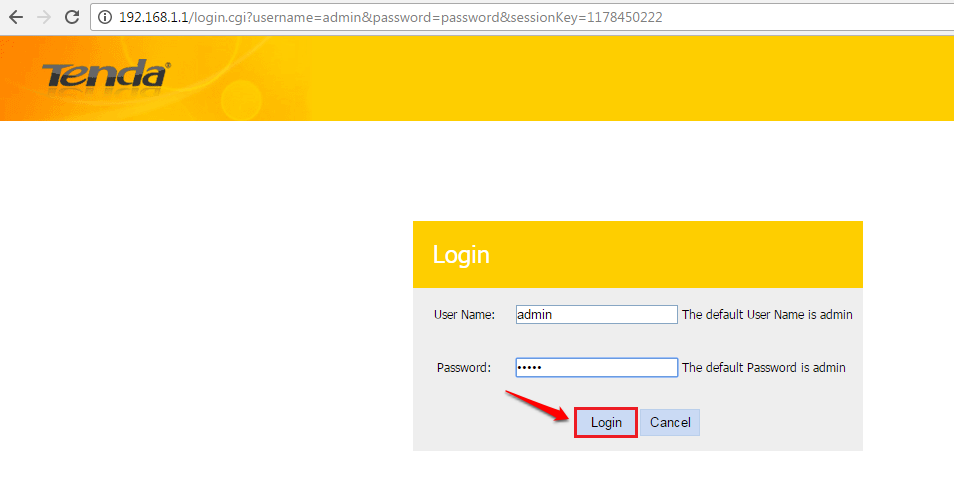 STEP 2
Now look for an option named Advanced in the logged in page. Once you find it, click on it.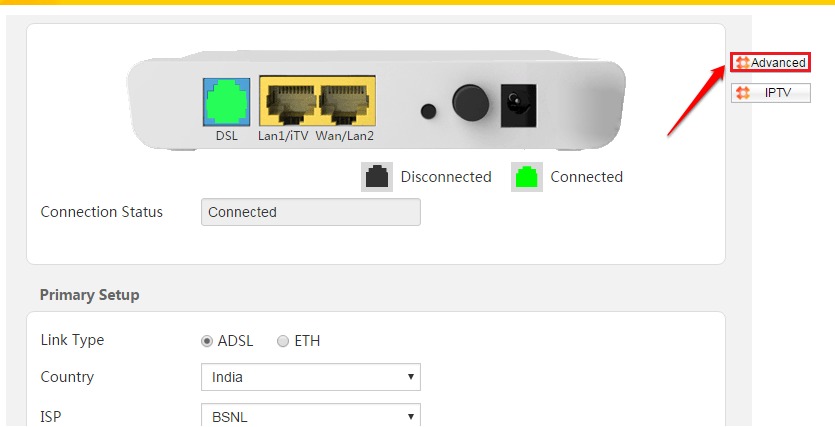 STEP 3
As next, click on the Wireless option. Here, look for a checkbox by the name Hide Access Point. You need to disable this checkbox. That's it.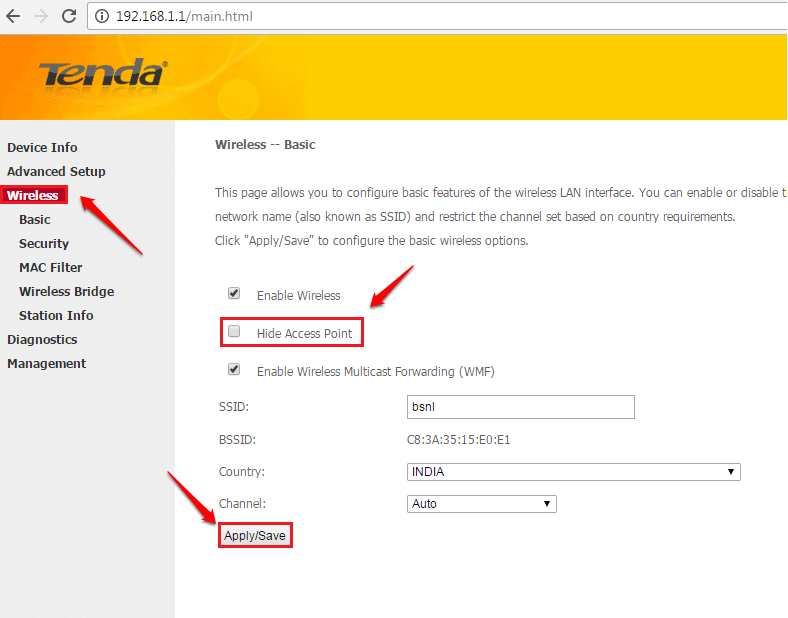 Different routers have different settings. If you can't find the Hide Access Point checkbox, you can look for the checkbox by the name Enable SSIB Broadcast. Disable this one. That't. Save the changes and you are done.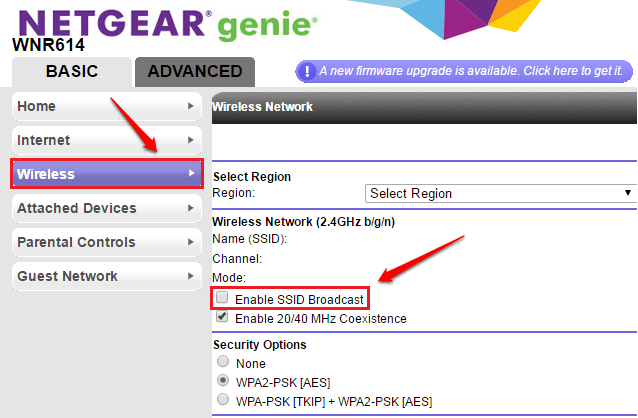 Hope you found the article useful. If you have any doubts regarding any of the steps, please feel free to leave comments, we would be happy to help. Stay tuned for more useful tricks, tips, and hacks.