How To Display Owner Info On Your Android Device's Lock screen :- Suppose you forget your phone on your way back home. Someone finds it. But since your phone is locked, he can't do anything to contact you other than waiting for you to call him from some other phone. In such a situation, wouldn't it be really awesome if you get to set up some message on your lock screen that tells the one who finds your lost phone to kindly contact you on the number given? Of course it would be, wouldn't it be? Or let's say you got in an accident. People won't be able to do anything with your locked phone to get your contacts list and to inform your family/ friends about the accident. In that case also, setting up a lock screen message would prove to be highly beneficial. Dive into the article to learn all about this highly useful, yet simple trick.
Note: For different phones, the User Interface(UI) would be different. If you can't find the exact options given in the steps below, always go with the best match.
STEP 1
Launch the Settings app by clicking on its icon.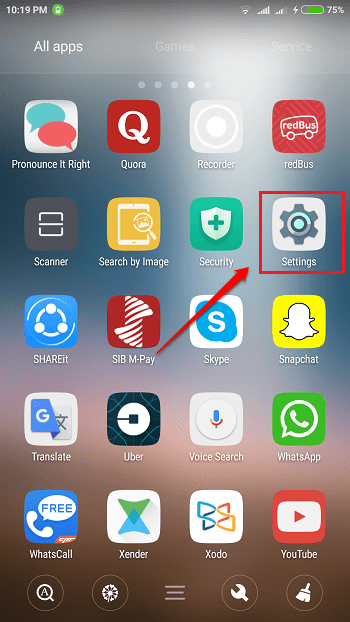 STEP 2
The Settings app would now launch.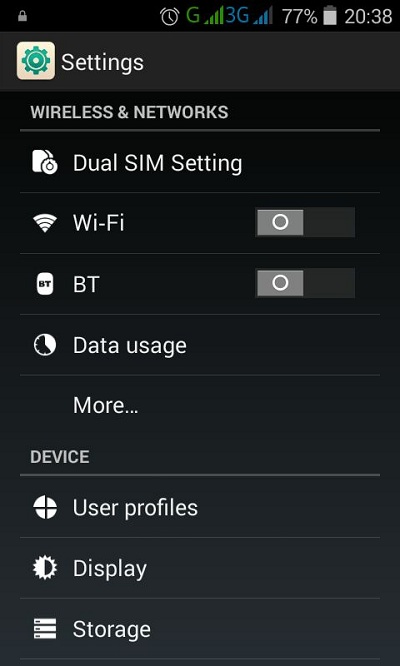 STEP 3
Scroll down and find the option Security under the Personal section. When you find it, click on it.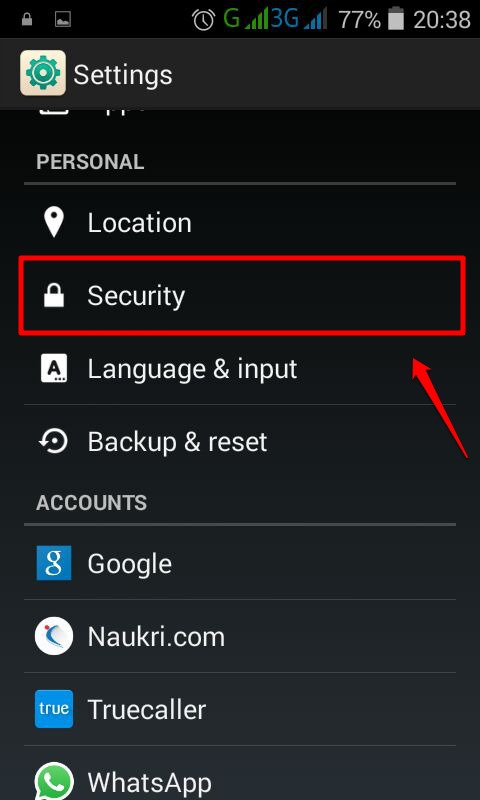 STEP 4
Under the Security section, click on the option named Owner Info.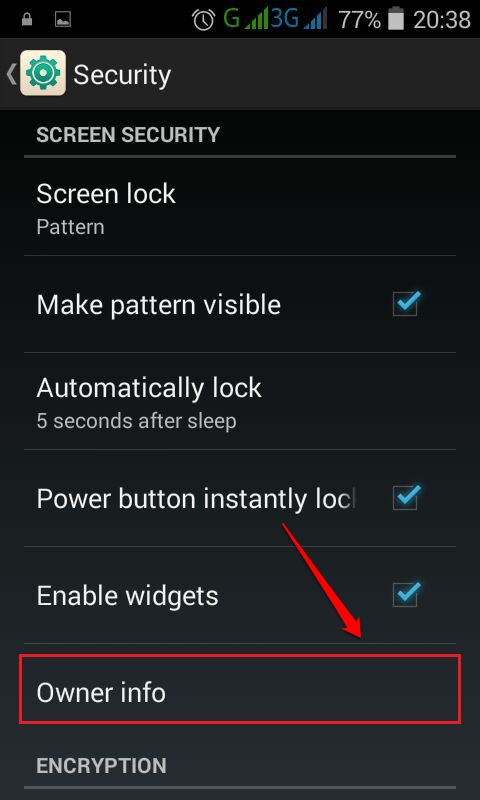 STEP 5
As next, you need to check the checkbox corresponding to the option Show owner info on lock screen. In the text area provided, you can type in your lock screen message.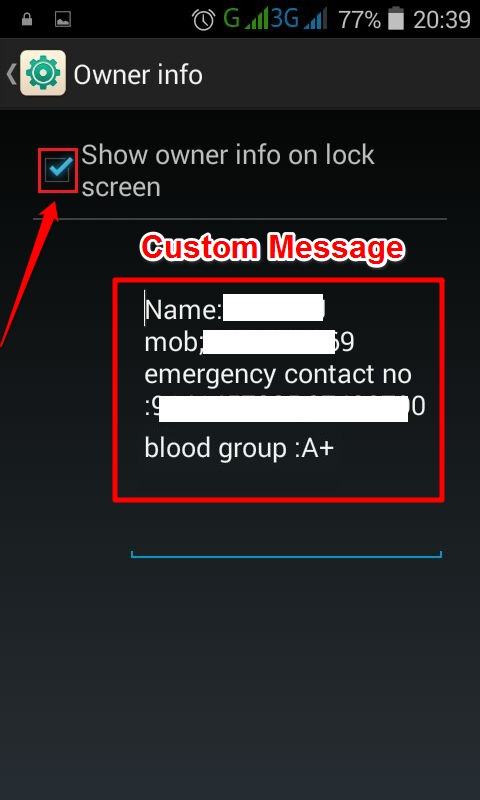 STEP 6
Viola! Now if you lock the device screen, you will be able to see the lock screen message there, all set!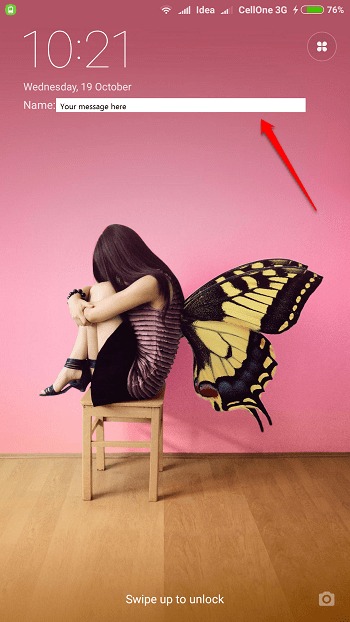 Set up your lock screen message today itself. Hope you found the article useful. Please feel free to leave comments if you have any doubts. We would be happy to help. Do come back for more, as there is always something new waiting right here for you.