How To Customize Individual Chat Windows In Facebook Messenger:- I should admit that Facebook Messenger is back with a bang. There are a lot of new super cool features like hidden games, individual chat window customization etc in the new version of Facebook Messenger. Dive into the article to learn all about how to customize individual chat windows in your Facebook Messenger.
Note : Kindly make sure that you have the latest version of Facebook Messenger installed in your device.
STEP 1
Open the chat window of the friend that you want to customize in Facebook Messenger. Click on the Info icon located at the top right corner of the window.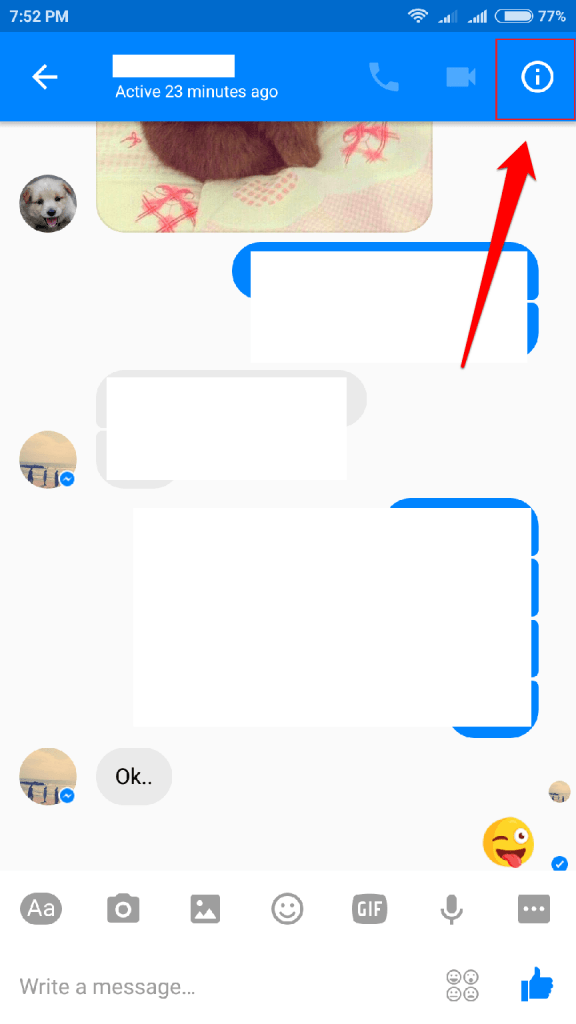 STEP 2
Here you get to edit the details. To mute the selected conversation, click on the Notifications option.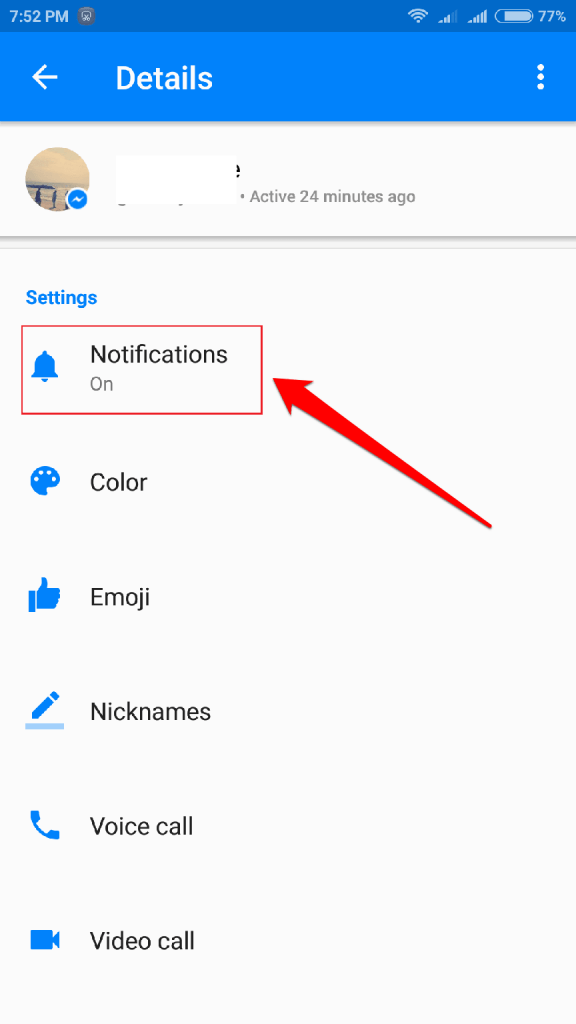 STEP 3
Choose the time period for which you want the conversation to be muted. Hit Ok button once you are done.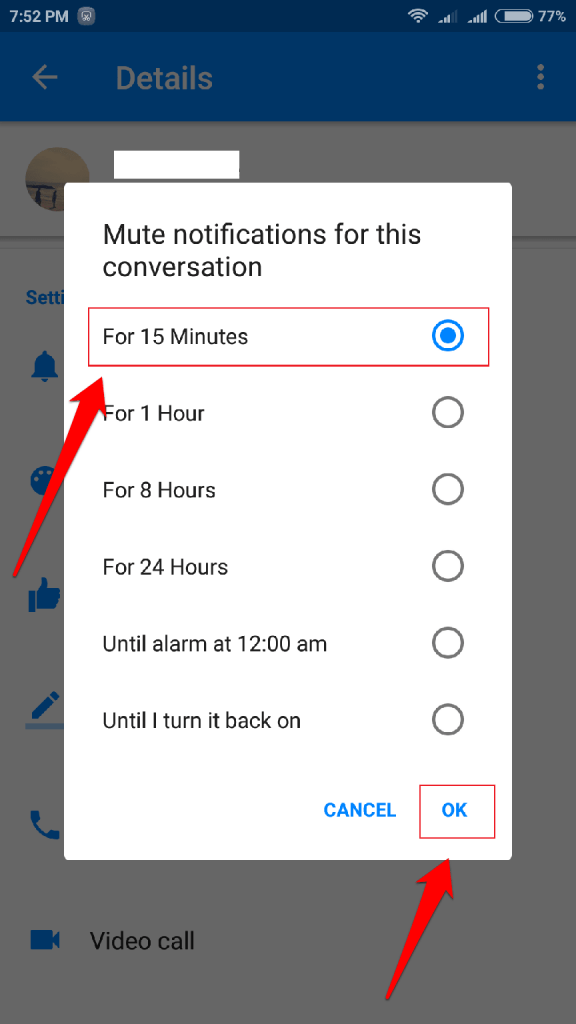 STEP 4
Now if you want to change the colour of the selected conversation to some other colour other than the default app colour, click on the Color option.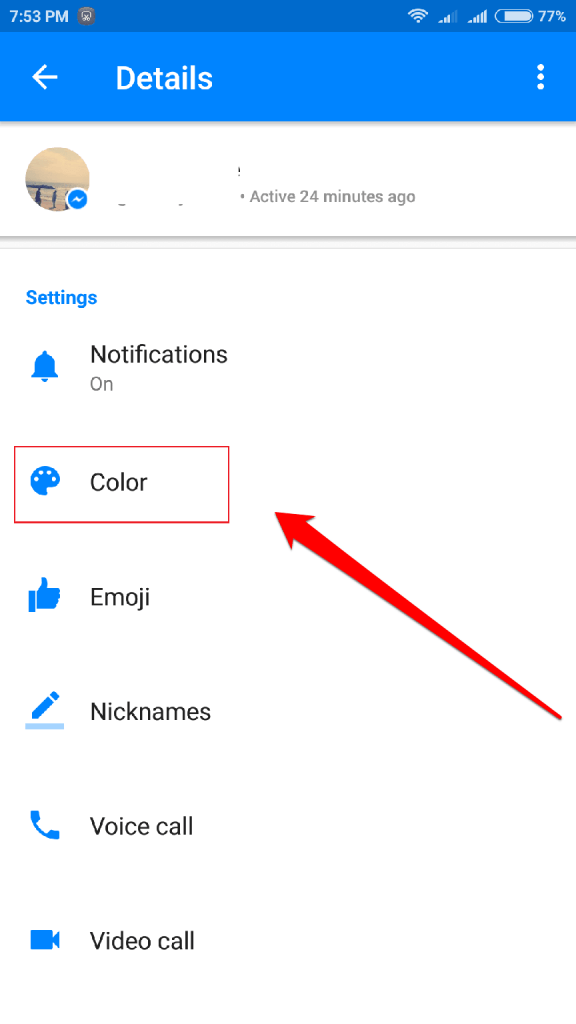 STEP 5
Choose the colour that you want to apply to your chat by simply clicking on it.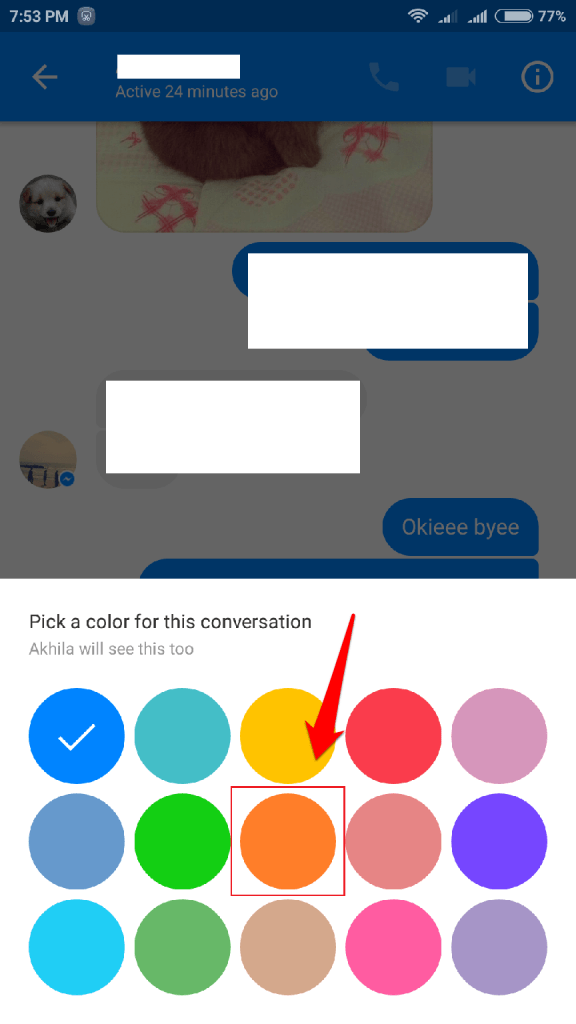 STEP 6
Now you can see that the selected conversation alone is changed to the colour picked.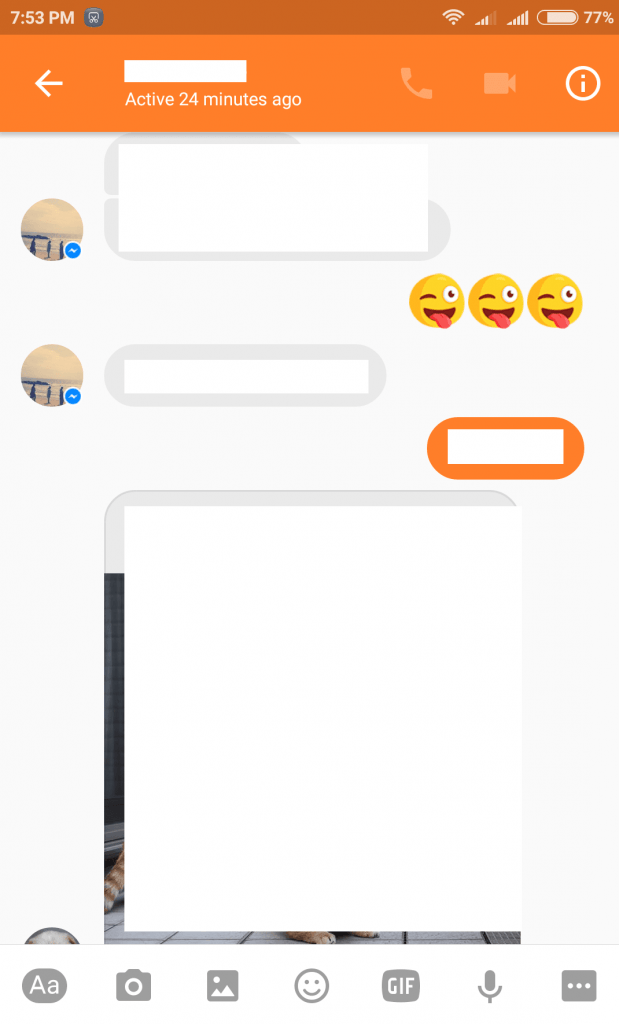 STEP 7
If you do not like to chat with your friend with their official Facebook name, you can set a nickname for them for this chat conversation. You can even set a nickname for yourself. For that, select the Nicknames option.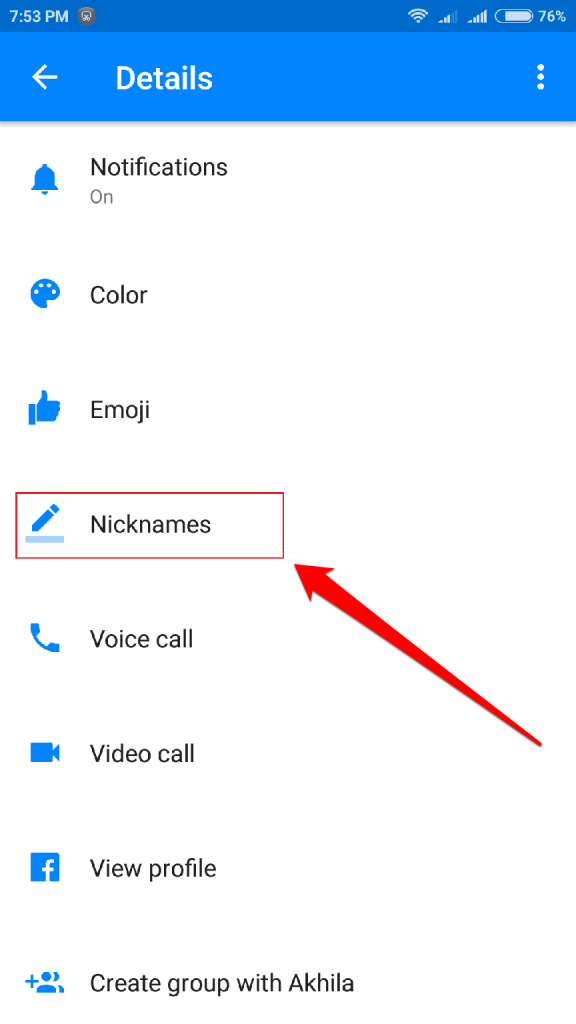 STEP 8
Click on the Set nickname option.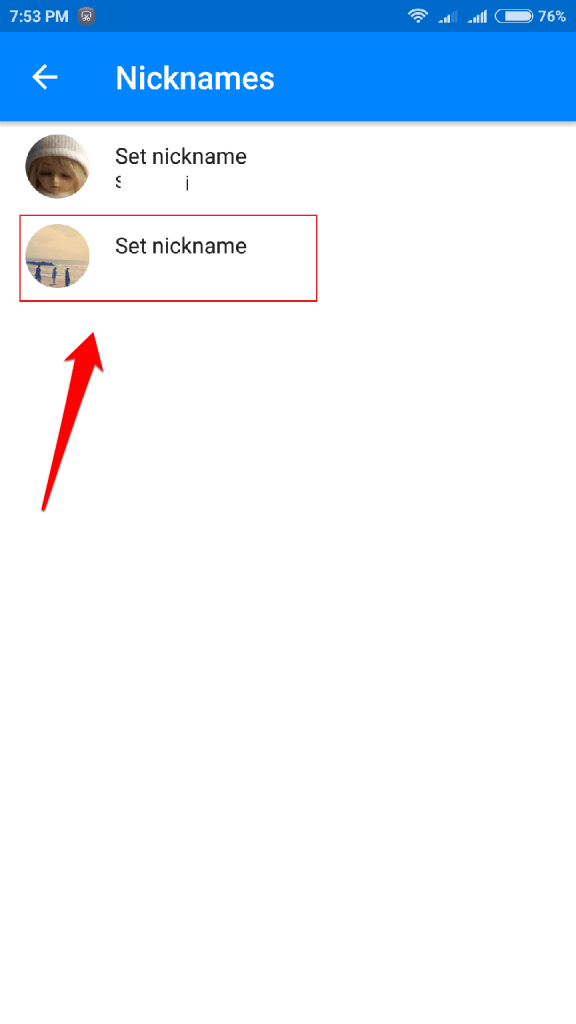 STEP 9
Give a nickname of your choice and hit on the SET button.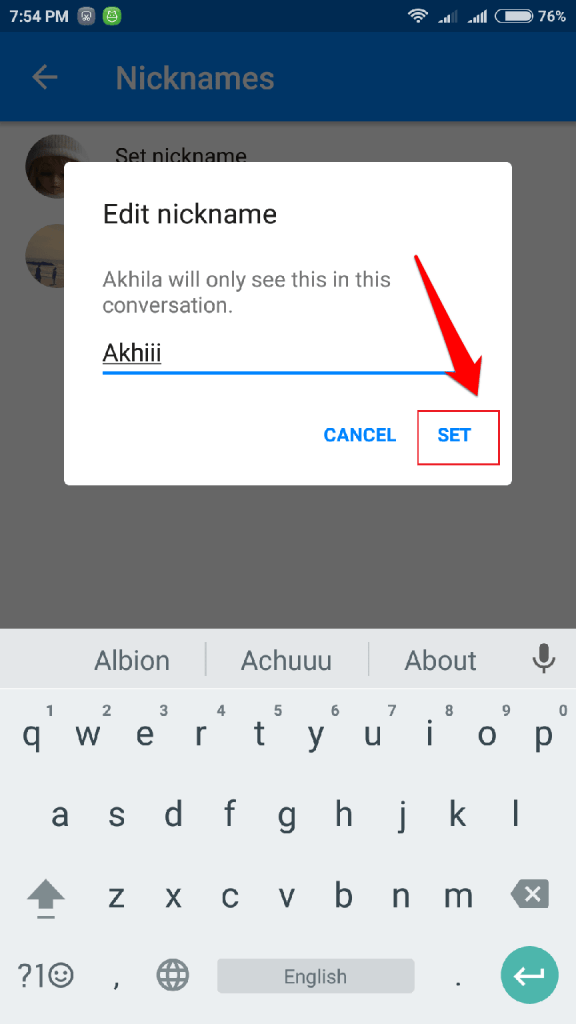 STEP 10
Now if you check, you can see that your friend's official Facebook name is changed to the nickname that you have set. It will be visible to your friend as well.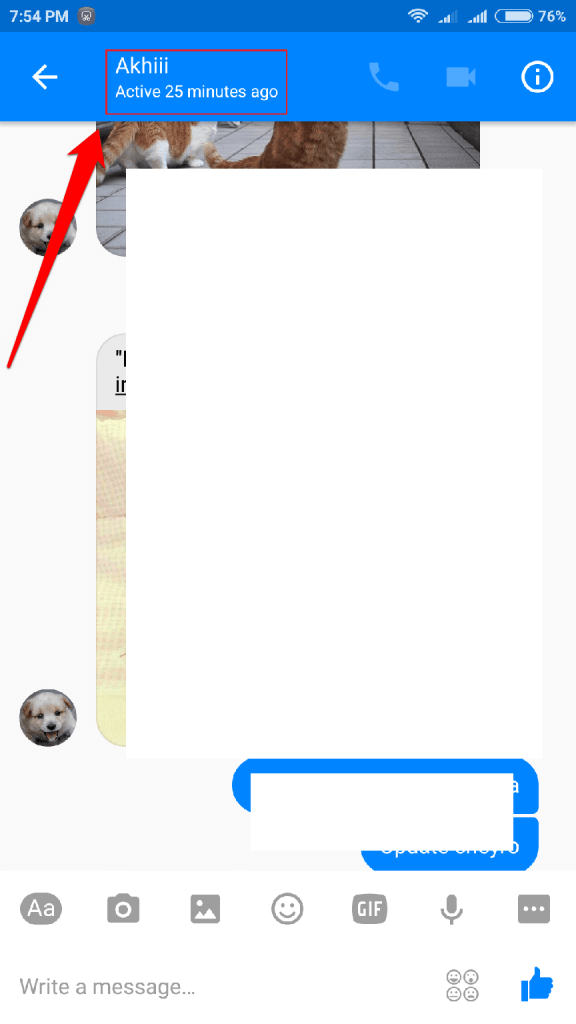 STEP 11
There are other options like Emoji (Using which you can set an emoji for the selected chat conversation), Voice call option, Video call option etc. You can view the Facebook profile of your friend in a browser by clicking on the View profile option.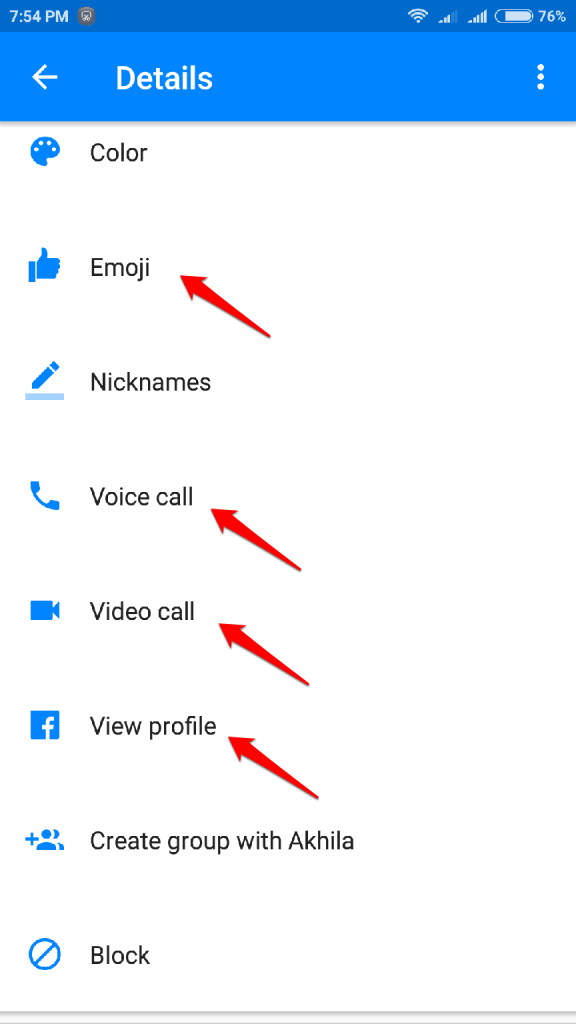 Try out the new customization tips today itself. Hope you found the article useful. Please leave comments in case you have any doubts. Stay tuned for more tricks, tips, and hacks.