Many iPhone users have started facing an issue where the background app refresh feature on their iPhones is greyed out and they are not able to change its settings for any application on their iPhones.
The background app refresh is an excellent feature added by Apple in their iPhones where it constantly checks for any update or notification/alerts for a particular application that runs in the background. This problem might be actually caused because of enabling the low power mode or restricting the background app refresh through screen time on the iPhones.
After analyzing this issue, we have come up with two best solutions in the article that will surely gonna fix this problem very effectively.
Solution 1 – Turn Off the Low Power Mode Settings
Step 1: At first, you have to go to the Settings app on the iPhone and search for the Battery option from the list.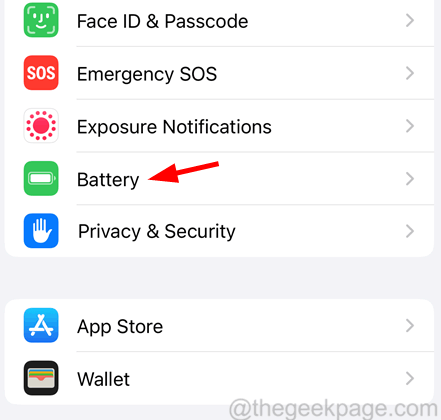 Step 2: Once it opens, disable the Low Power Mode option by clicking on its toggle switch as shown below.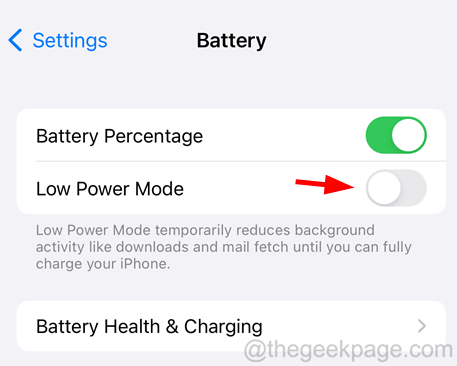 Solution 2 – Allow Background App Activities through Content & Privacy Restrictions
Step 1: Click on the settings icon from the home screen on your iPhone.
Step 2: Scroll down and then you have to select the Screen Time option from the settings menu as shown below.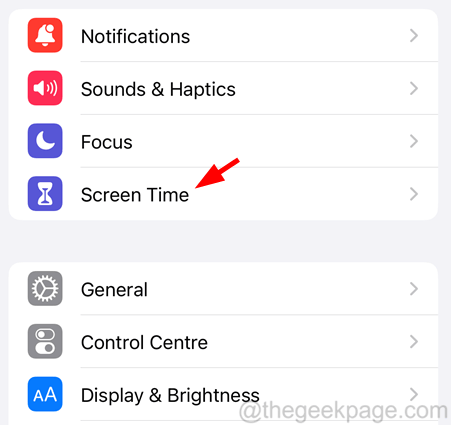 Step 3: On the Screen Time page, look for the Content & Privacy Restrictions option and click on it.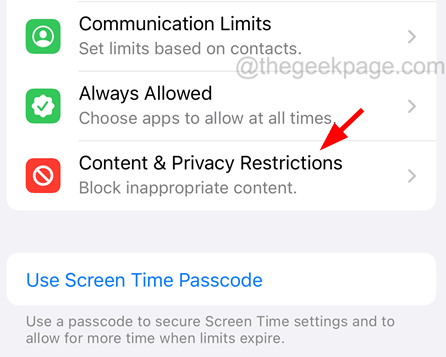 Step 4: At the bottom of the Content & Privacy Restrictions page, click on the Background App Activities option as shown.

Step 5: Click on Allow.