How To Speed Up Your Android Device By Disabling Animations:- When moving between apps and interfaces, Android devices show you the default animations. These animations enhance the user experience. But still, they slow down your devices by a bit. So simply by turning off these animations, you can enhance your device's performance by a great deal. Can't wait to boost up your device's speed? Dive into the article then!
STEP 1
Launch the Settings app by clicking on its icon.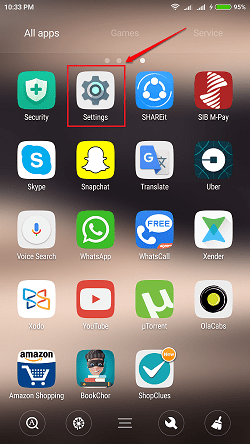 STEP 2
Scroll down through the Settings app. If you are already a developer, you will be able to see the Developer Options under Settings. If that's the case, you can skip step 3 and go to step 4. Else, find and click on the option named About Phone.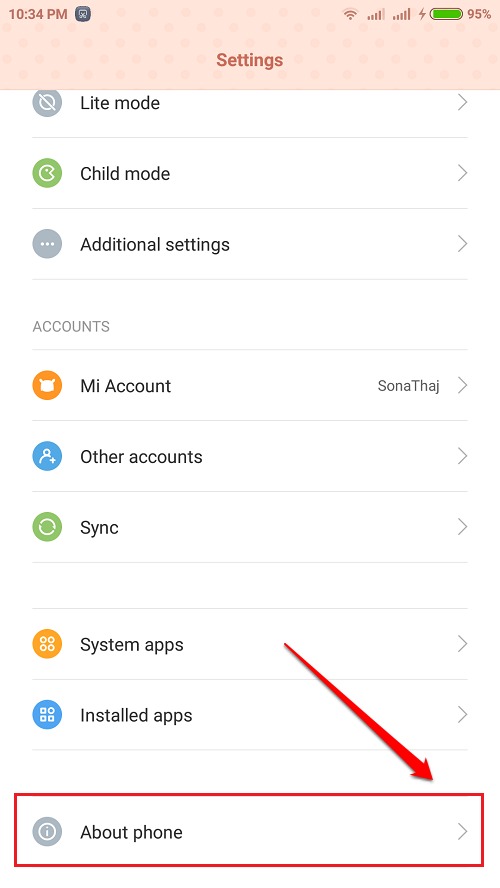 STEP 3