Many iPhone users have experienced a problem with their iPhones where all of a sudden the silent mode switch on the side of the iPhone stopped working and they are not able to turn off / on the silent mode.
This can be really problematic for most iPhone users. Upon investigating more on this matter, we have a solution to turn on / off the silent mode on the iPhone via Assistive Touch feature.
If you are also facing this issue with the iPhone, do not fret at all. In this post, we are going to discuss the method with which you can easily toggle the silent mode using the steps explained below.
How to Disable Silent Mode When Switch Not Working on iPhone
Step 1: Open the Settings page on your iPhone by clicking on the settings icon.
Step 2: Once the Settings page is open, scroll down and select the Accessibility option by clicking on it as shown below.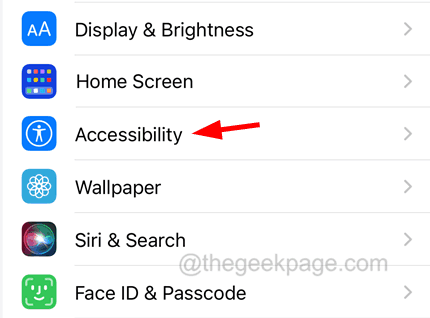 Step 3: On the Accessibility page, click on the Touch option as shown.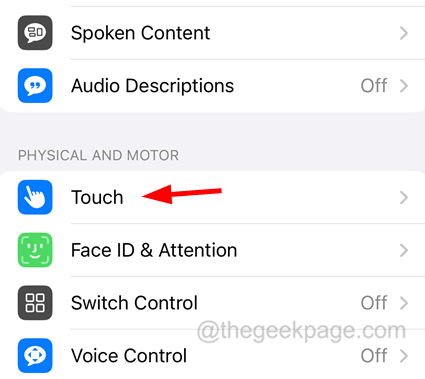 Step 4: Click on the AssistiveTouch option at the top.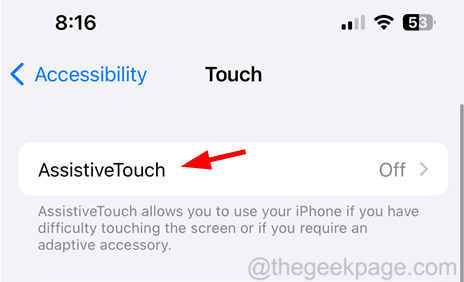 Step 5: Enable the AssistiveTouch option by clicking on the toggle switch.

Step 6: After that, click on the AssistiveTouch icon on the iPhone screen as shown in the below image.
Step 7: Next, select the Device option from the panel.

Step 8: You have to select Unmute if your iPhone is already in silent mode.

Step 9: Otherwise, tap on Mute to enable the Silent Mode on your iPhone.