Most iPhone users use the Safari browser on their iPhones by default. They browse and visit different types of websites on the Safari browser. Several iPhone users have reported that they are tired of seeing the frequently visited sites on the initial screen after they launch the Safari browser on their iPhones.
In order to change the way the initial screen looks, you should edit it. If you are looking forward to removing the frequently visited sites from the Safari browser, we are here with some simple steps that will explain how you can do it easily.
How to Remove Frequently Visited Sites From iPhone's Safari
Step 1: You should first launch the Safari browser on your iPhone.
Step 2: After the Safari browser is launched, you might see different frequently visited sites on the start page.
Step 3: Scroll down this page and click on the Edit option at the bottom of the page as shown below.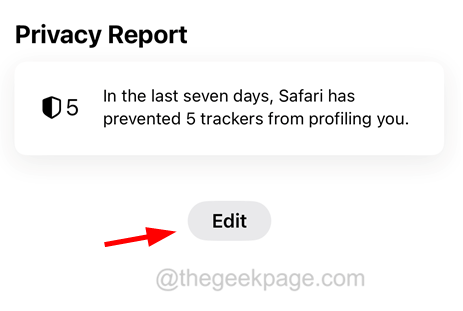 Step 4: This pops up a Customise Start Page window.
Step 5: Here, you should search for the Frequently Visited option.
Step 6: Disable this option by clicking on its toggle button as shown in the below screenshot.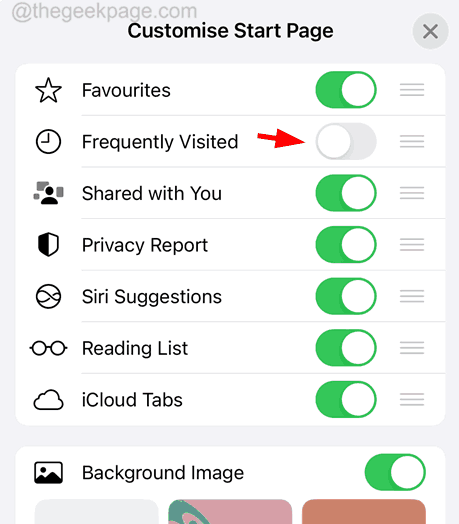 It also provides you with other options like Privacy Report, Favourites, etc. which you can enable or disable as your wish. You can even change the Background Image of the start page as well.