Connecting your Bluetooth headphones to your Xbox console can take your gaming to the next level. The gaming experience is composed of brilliant graphics, a storyline, and music during the game. Having a headphone connected while gaming ensures you do not miss out on the fun with respect to the sound quality.  Chances are that as an avid gamer you already have bought the headphones along with your console. However, connecting the Bluetooth headphones to the Xbox console is not an easy task. There are different ways to do it with various steps involved but at the end of the day, it is totally worth it.
Method 1: Using the phone as a middle connection to stream and connect headphones
Step 1: Press the Xbox button on your controller. Go to Settings.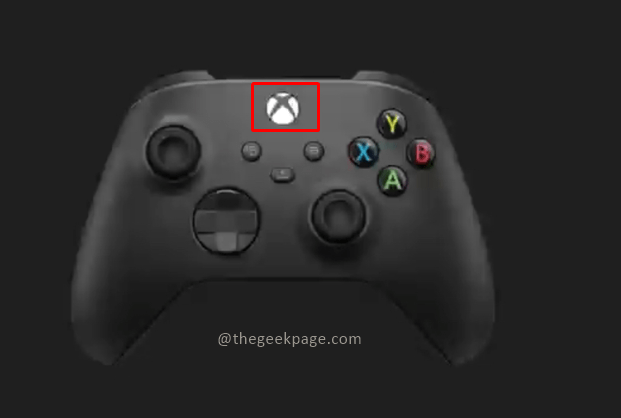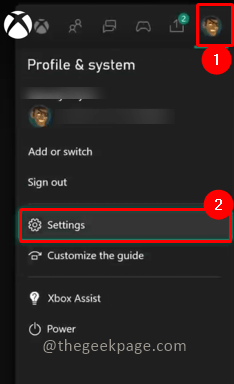 Step 2: Go to Devices and Connections and select Remote Features.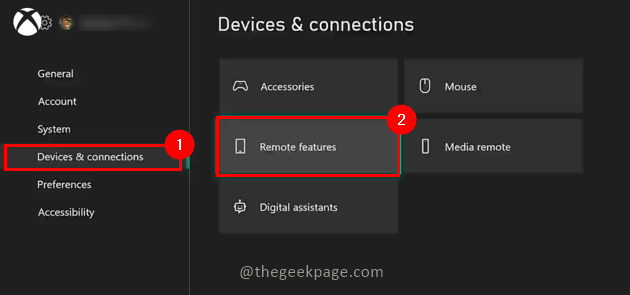 Step 3: Ensure the checkbox is selected for Enable remote features.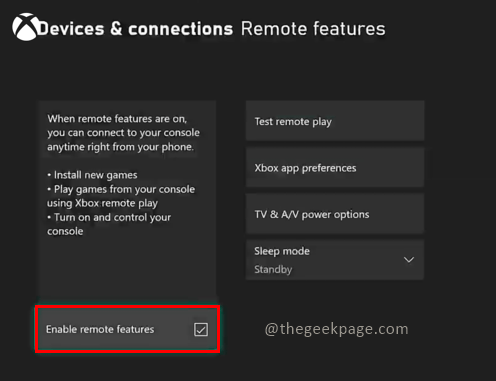 Step 4: In the same menu select Sleep Mode and choose Standby from the drop-down.


Step 5: Next go to your mobile phone download and install the Xbox app.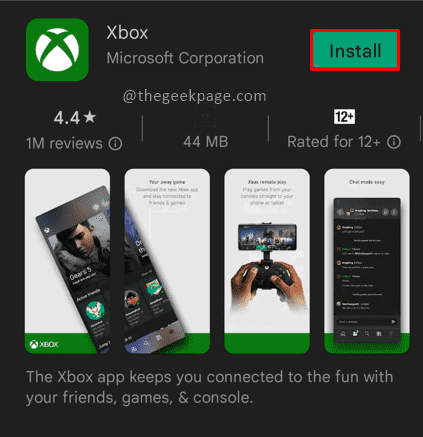 Note: In this example, we have used OnePlus 7 device.
Step 6: Log in with the same credentials as your Xbox console to link the accounts, with the same email ID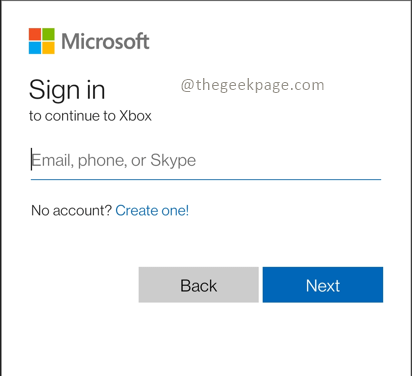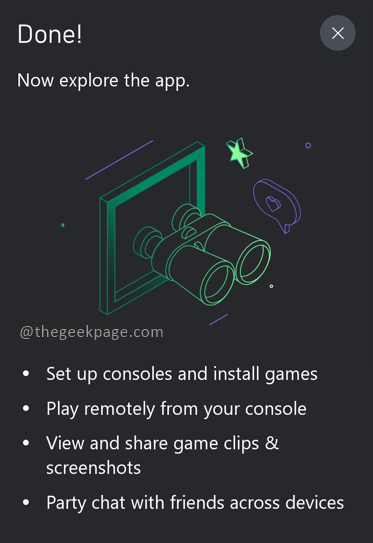 Step 7: Click on the icon on the top right corner, the icon shows a signal emitting from the Xbox.


Step 8: Select Remote play on this device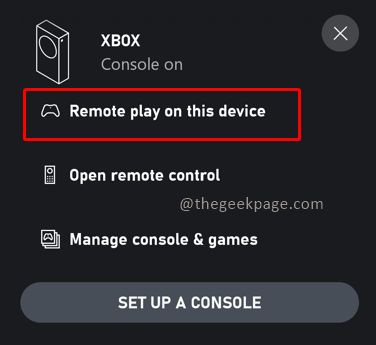 Note: This might take a few seconds to a few minutes depending upon your phone and internet speed. There will be a Friendly reminder. Click on Continue.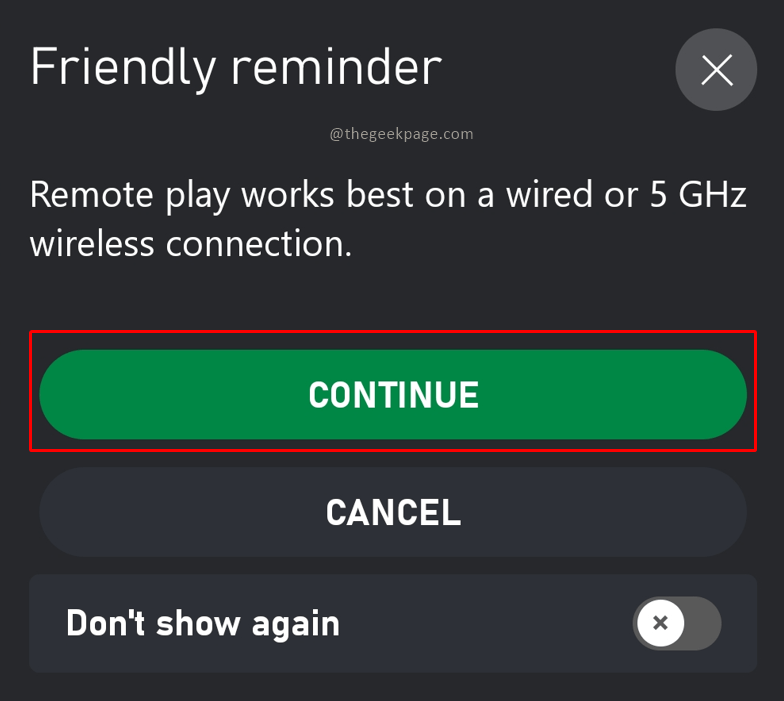 Step 9: You will see the phone will stream the same screen as shown on your Xbox console. Now connect your Bluetooth headphones to your Phone. Now you can go ahead and play your favorite game through your phone and headphones.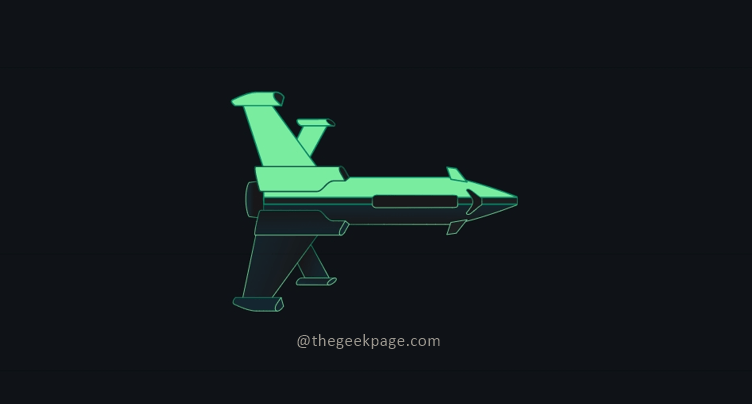 Method 2: Connecting TV sound output to Bluetooth Headphones
While connecting headphones through the phone might be a tough task, there is an easier way to use headphones while gaming. This can be done by connecting the sound output source directly to your Bluetooth headphones. You need to switch on the Xbox on your TV and connect the sound output directly to the Bluetooth headphones. Here is an article from Samsung which explains the steps to change the sound output to Bluetooth headphones.
Note: You can use your wired headphones also if you don't have Bluetooth headphones in the above two methods. Wired headphones will restrict you from moving around while playing.  This creates a hindrance to the free gaming experience, so we recommend using Bluetooth headphones for a better gaming experience.
Hope now you are able to better your gaming experience by connecting headphones. Thank you for reading!! Comment and let us know which method you prefer most? Happy gaming!!