[Fixed] – Multiple Contacts Cannot Be Deleted At Once Issue In Android:- So you buy a new Android smartphone and decides to ditch the old one. But you sure need to get all your contacts taken safely from your old phone to the shiny new one. You export all your contacts from the old device and import everything to the new one. Unfortunately, you export everything twice. You go to the Contacts app and try to select all the duplicate entries to delete them at once. Surprise!! Only then you come to the realization that your brand new phone's Contacts app doesn't support batch delete. Excitement slowly paves the way to panic. But should you panic really? Well, we are here to help you out, and you definitely need not panic. Dive into the article to learn how to select multiple entries at once from the Contacts app in an android smartphone and delete them all at once.
First of all, let's open the Contacts app and try selecting multiple contacts to delete them all at once. Once you long press on a contact, instead of showing an option to batch delete, it just shows the settings for this particular entry using which you can delete only the selected entry. Follow the steps given below to efficiently tackle this issue.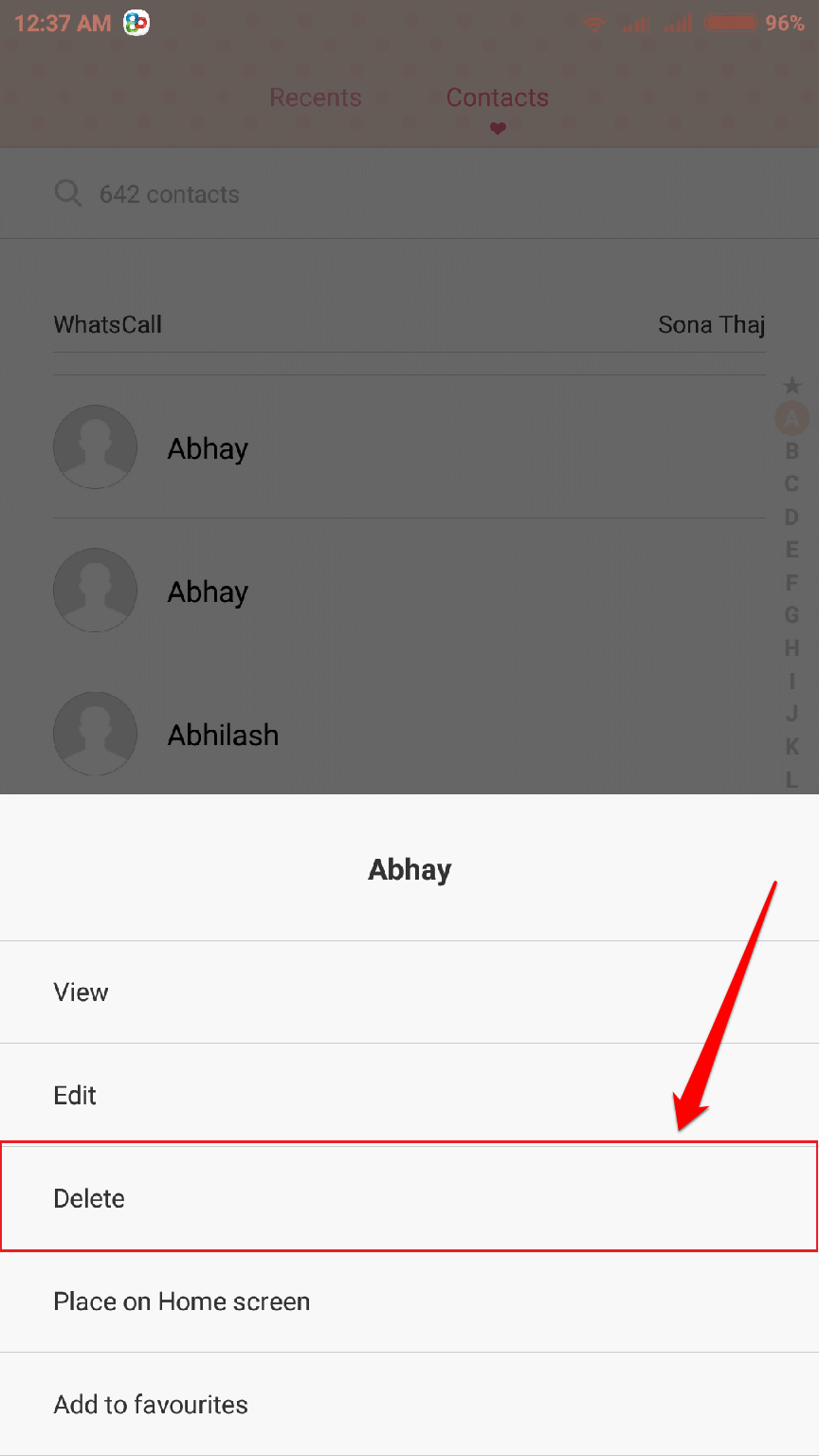 STEP 1
Launch the Settings app from the list of applications.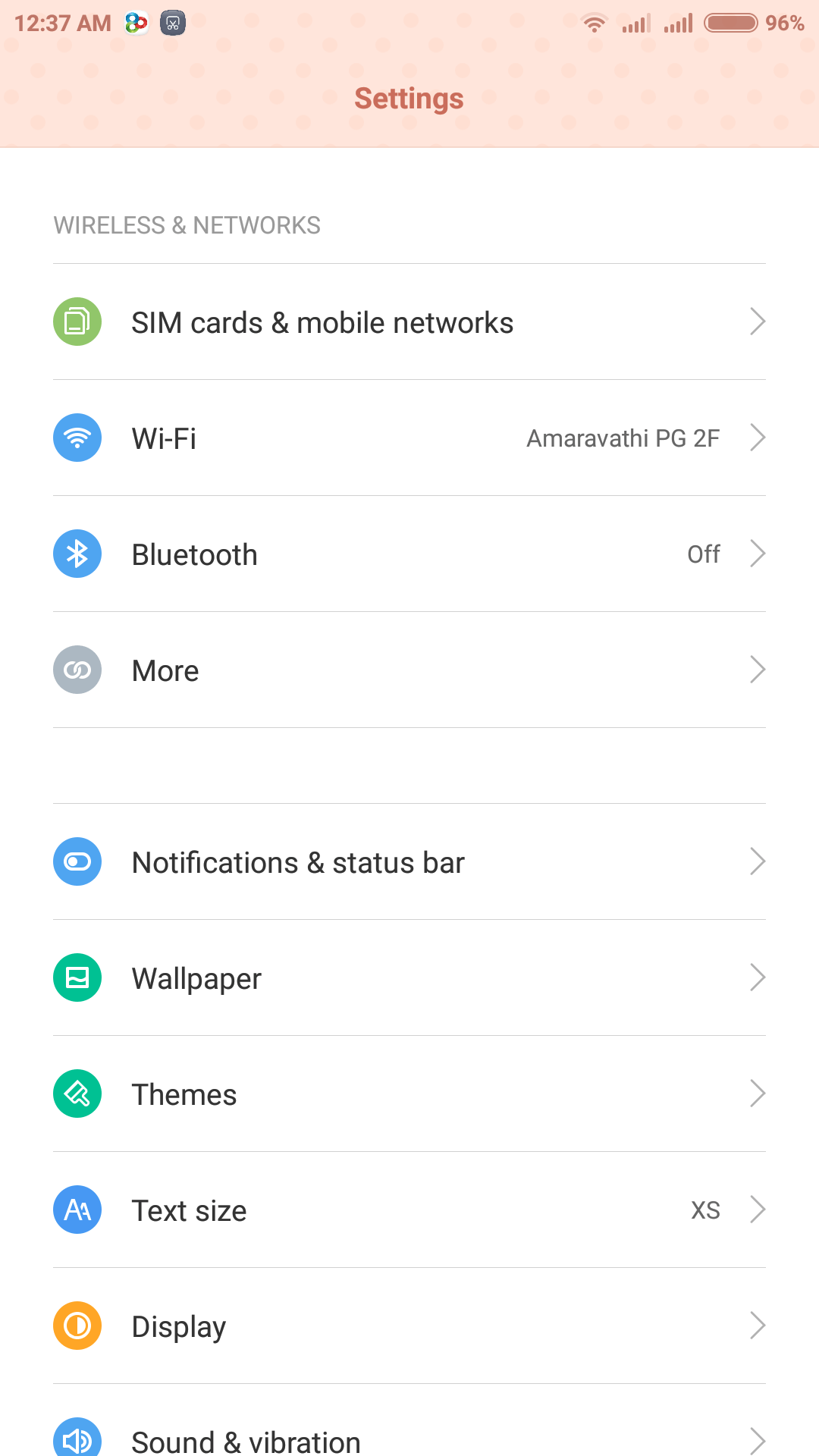 STEP 2
Scroll down through the Settings app and press on the option entry named System apps. If there is no such option, you can click on the Apps option and then choose System apps from there.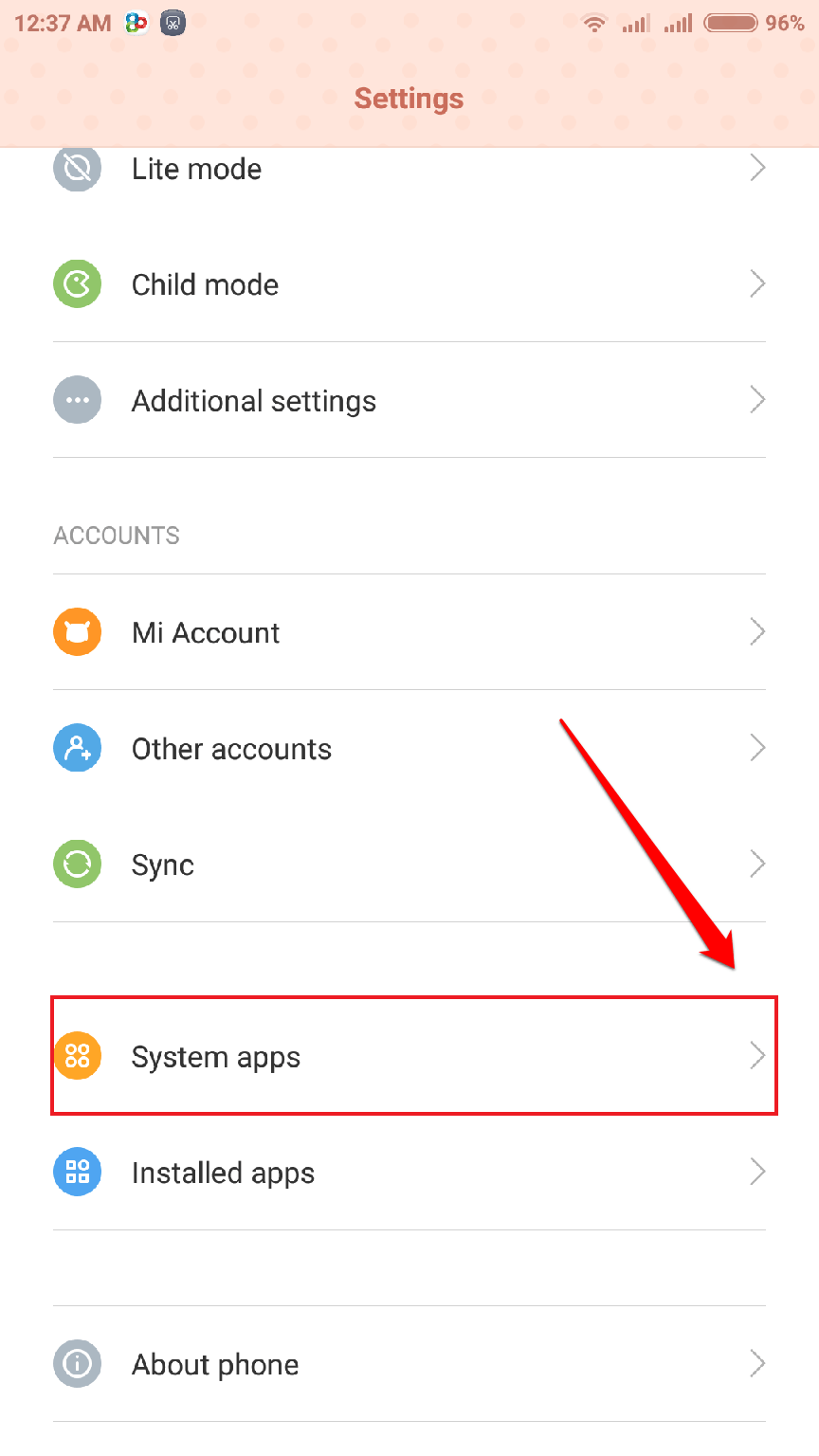 STEP 3
Now find Contacts app from the list and click on it to open its settings.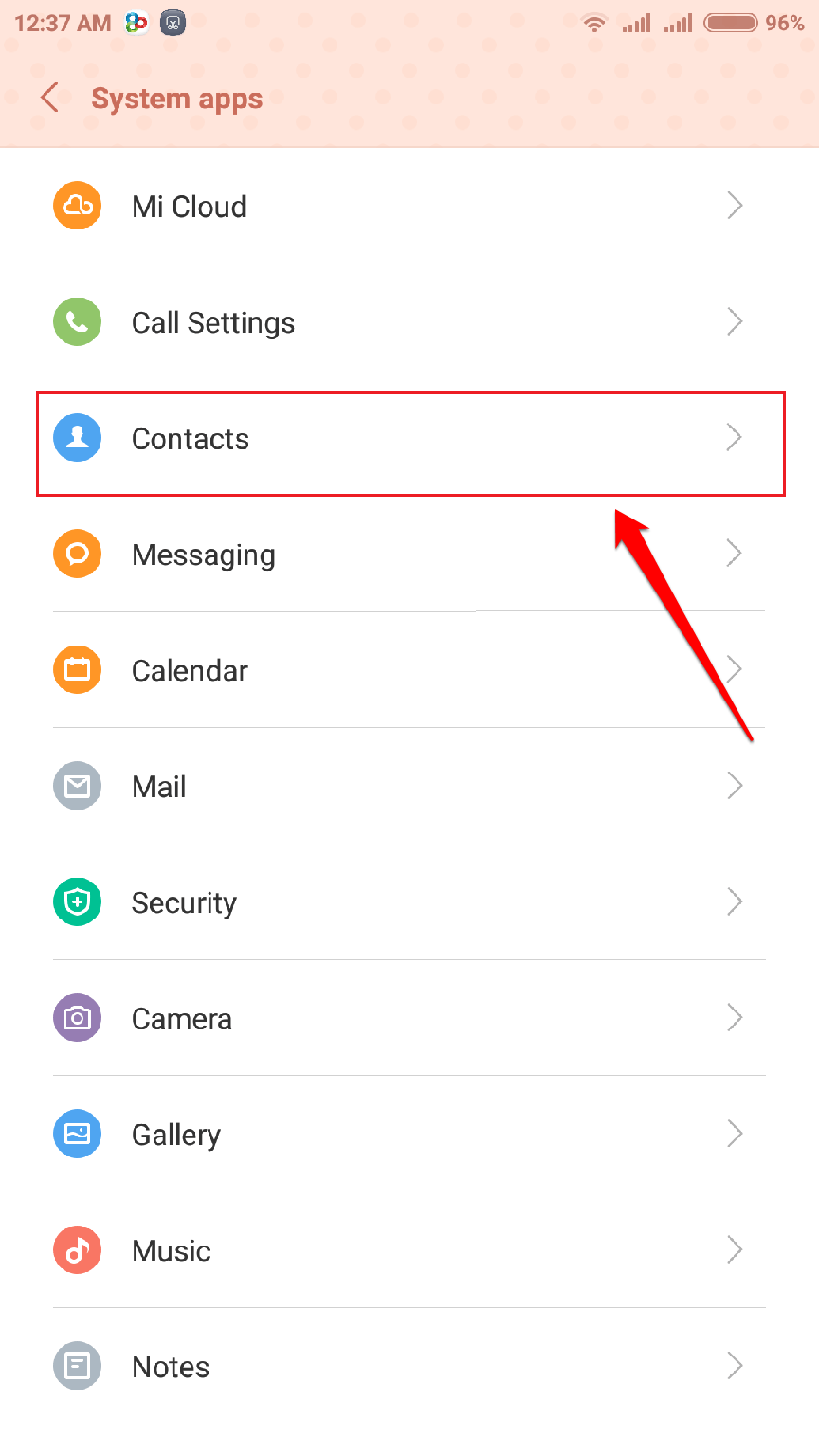 STEP 4
As next, scroll down and click on Organize contacts option as shown in the screenshot given below.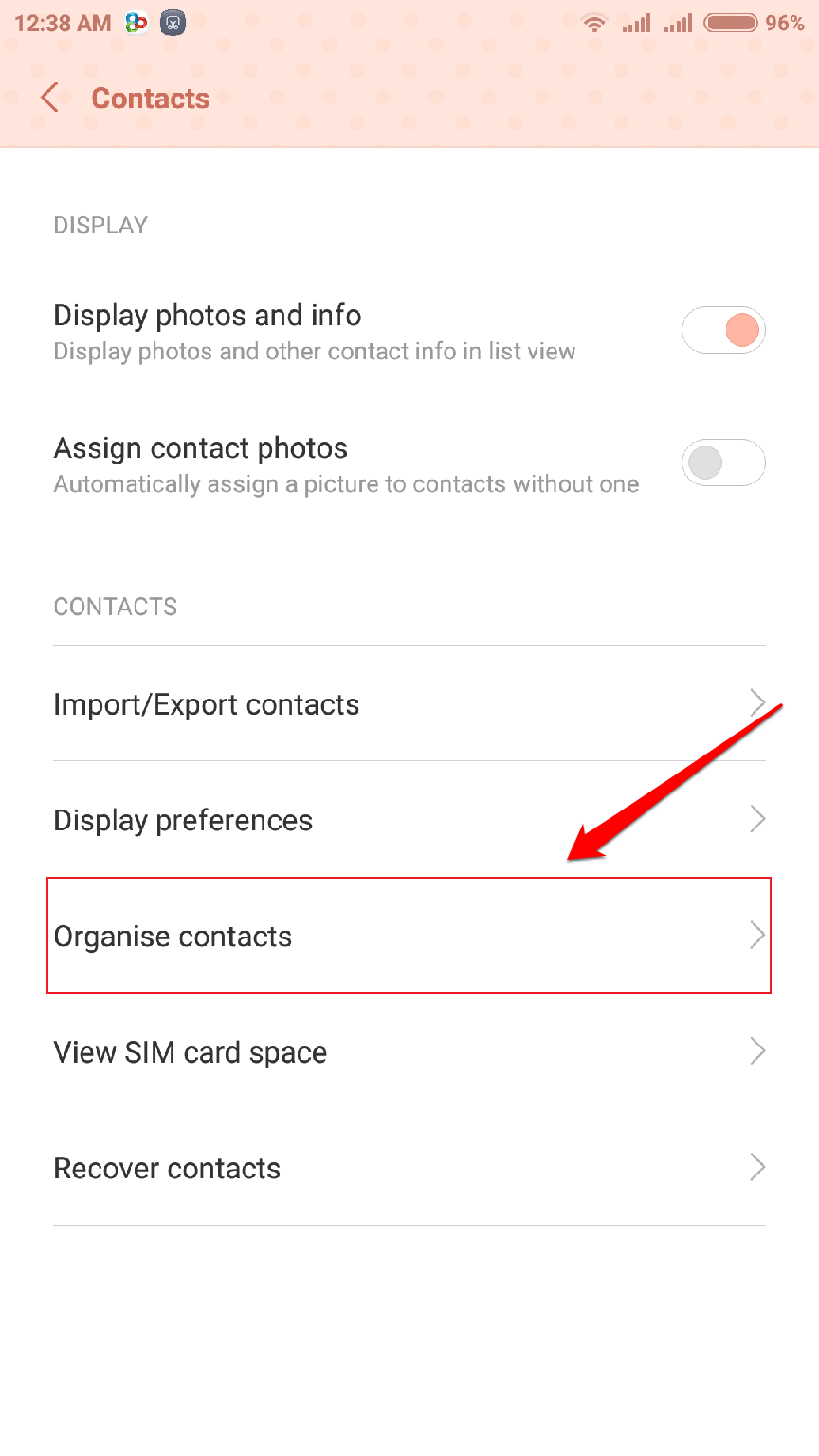 STEP 5
Click on the Delete batch option to select multiple contact entries and to delete them all at once.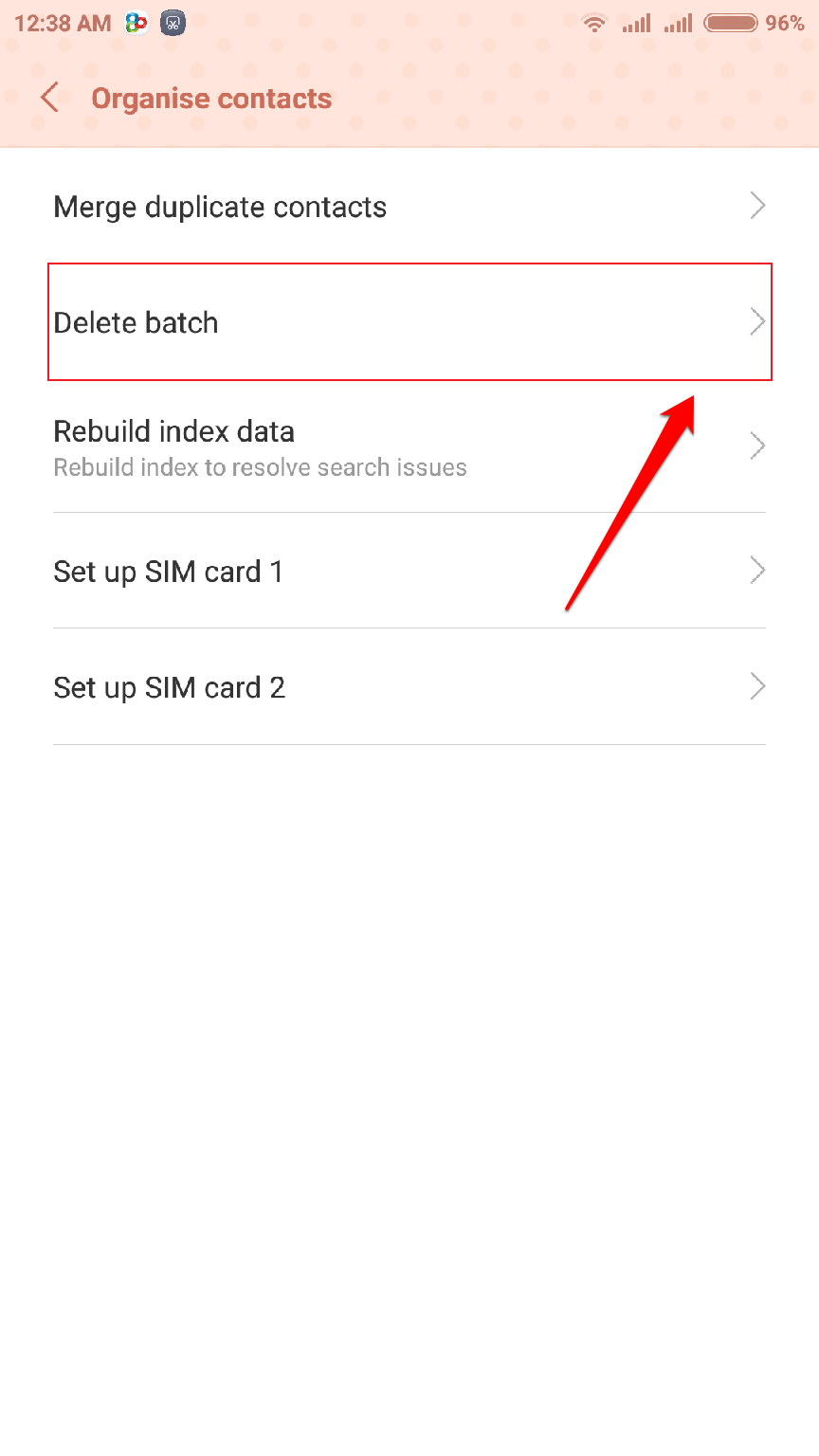 STEP 6
There you are! Now simply select all those contacts that you want to delete at once and click on the Bin icon once you are ready.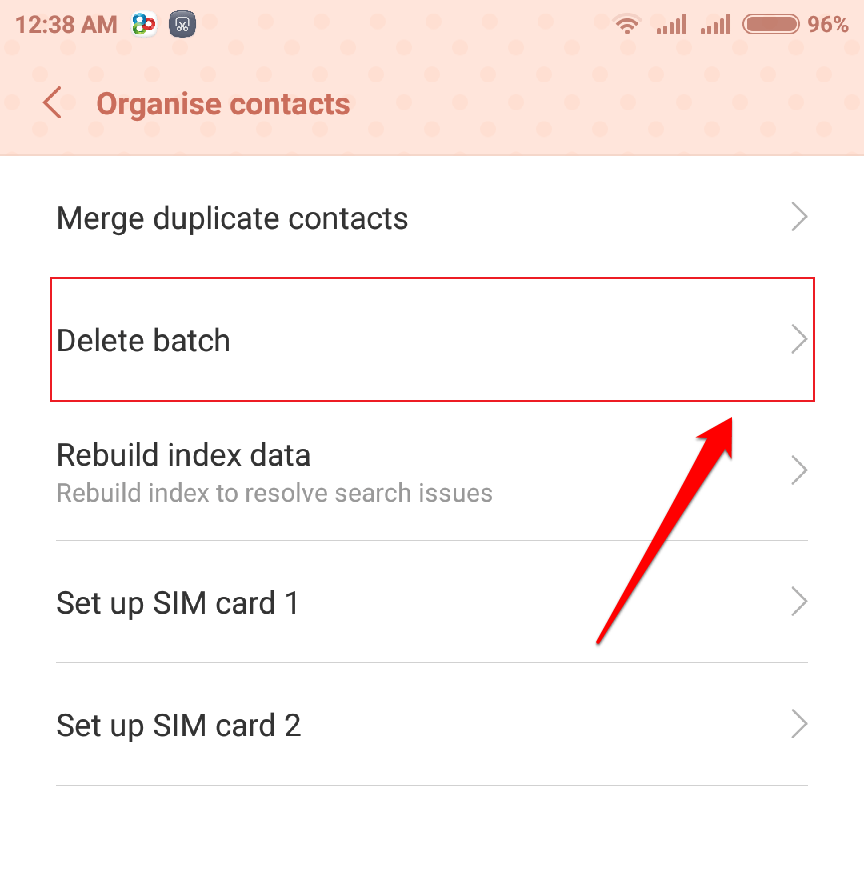 STEP 7
When asked for confirmation, simply click on Delete contact button.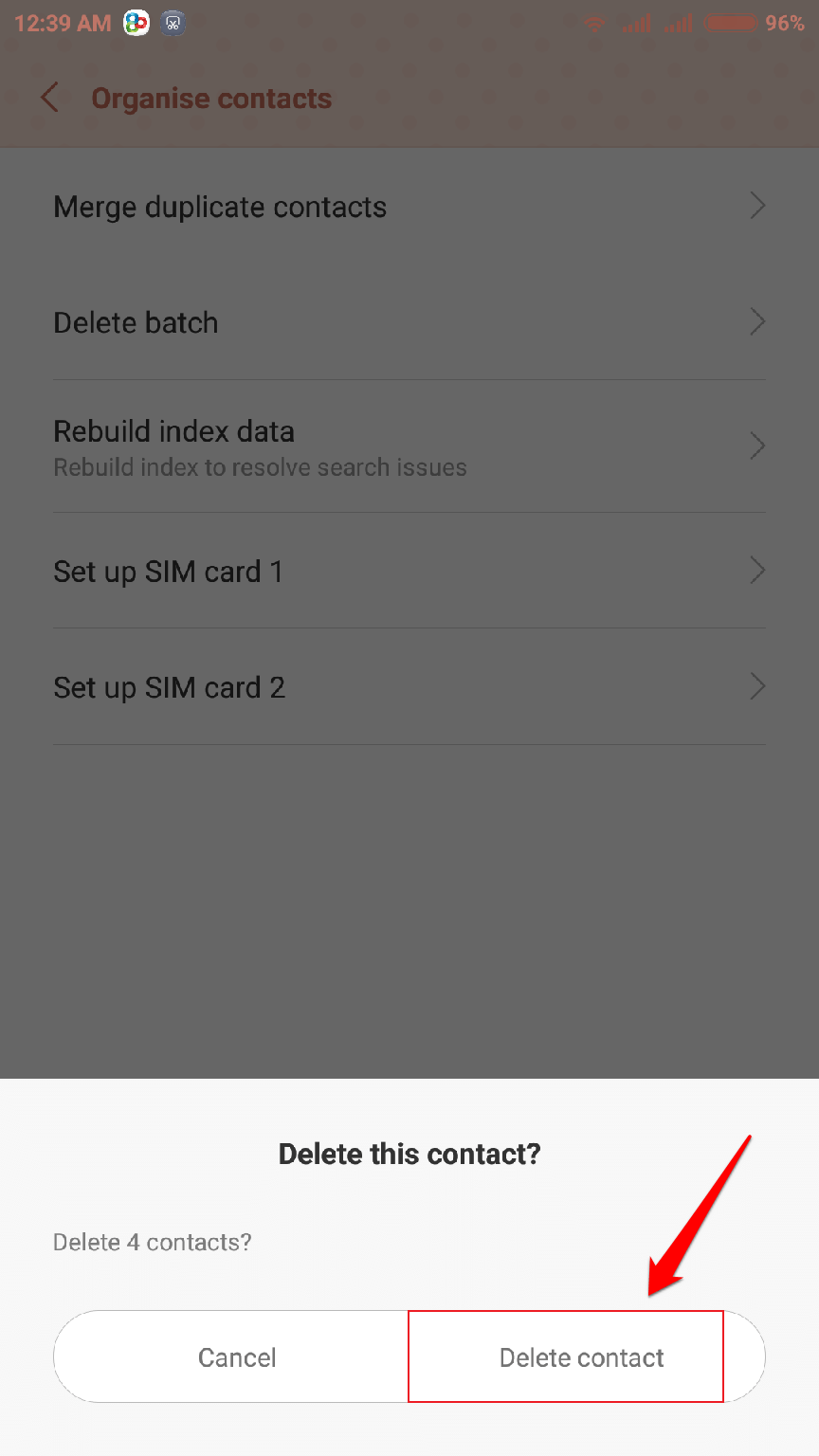 Hope you found the article useful. Feel free to leave comments in case if you are still unable to find a way to select multiple contacts at once and to delete them. We would be happy to help you.