Windows 10 users running Nvidia Graphic cards have started complaining about a Blue screen of death with the error Video_TDR_Failure (nvlddmkm.sys). If you are also one of the users who are experiencing the same issue, here are some solutions for you to try:
Clean Install Nvidia Graphic Driver
Update Nvidia Graphic Drivers
Check if some drivers or programs are conflicting
Run chkdsk and memtest
What is this error all about?
Video_TDR_Failure happens when too many display related errors take place and the computer eventually shows a Blue Screen of Death. The Timeout, Detection & Recovery are components of windows and stand for TDR. Whenever there is a long delay these components help to stop BSODs from happening by resetting the GPU or the driver.
Clean Install Nvidia Graphic Drivers
1 – Press the Windows Button and S together and then type Control Panel. Click on it.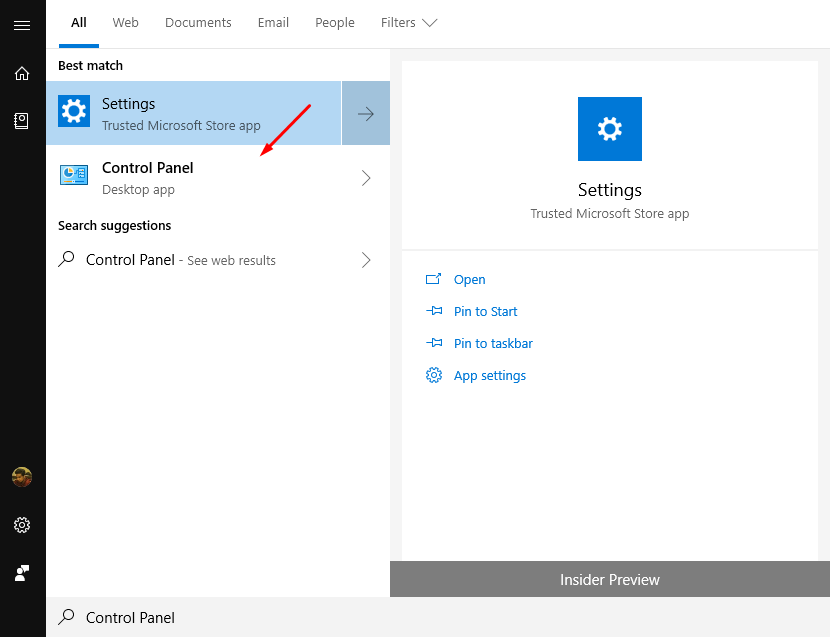 2 – Choose Program & Features.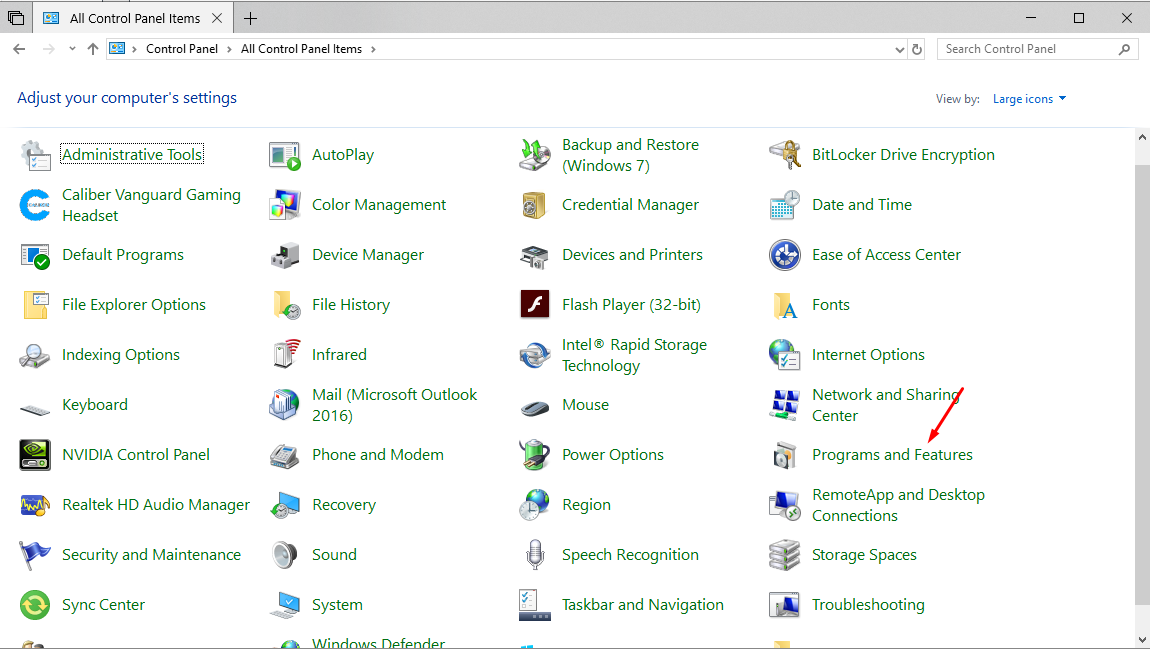 3 – Select the NVIDIA Windows Display Drivers from the list of programs.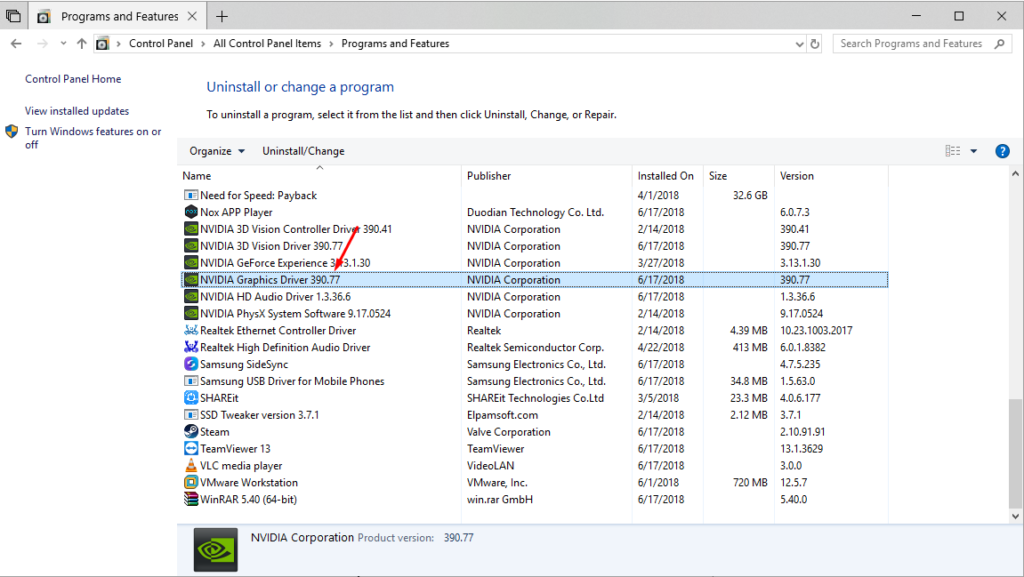 4 – Click the Uninstall/Change button.
5 – Confirm you want to uninstall.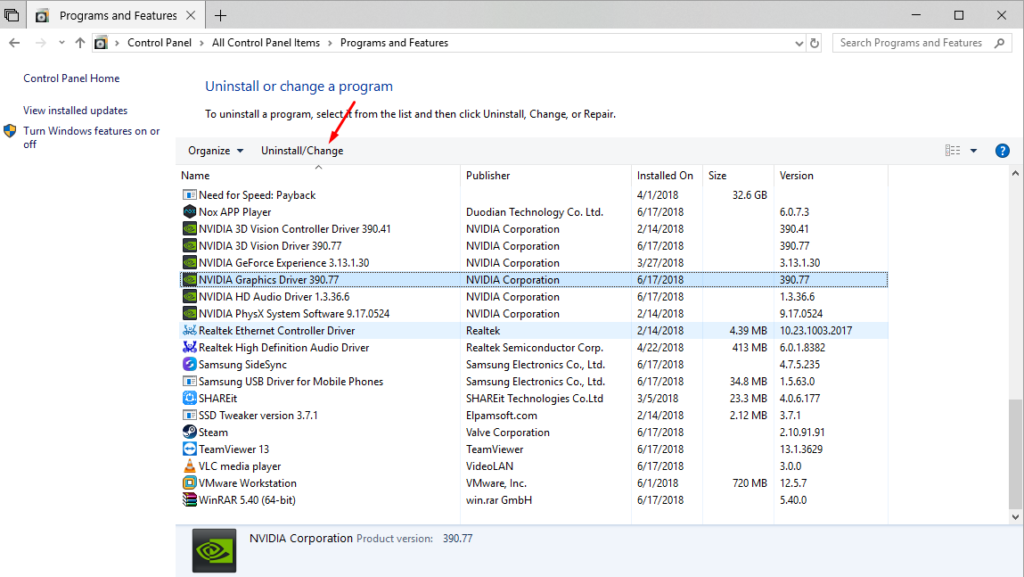 Reboot your computer when prompted.
Press the Win key and R together to open the run menu and then type devmgmt.msc then press enter.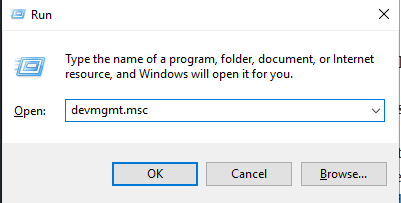 6 – Open the action tab and press Scan for Hardware changes.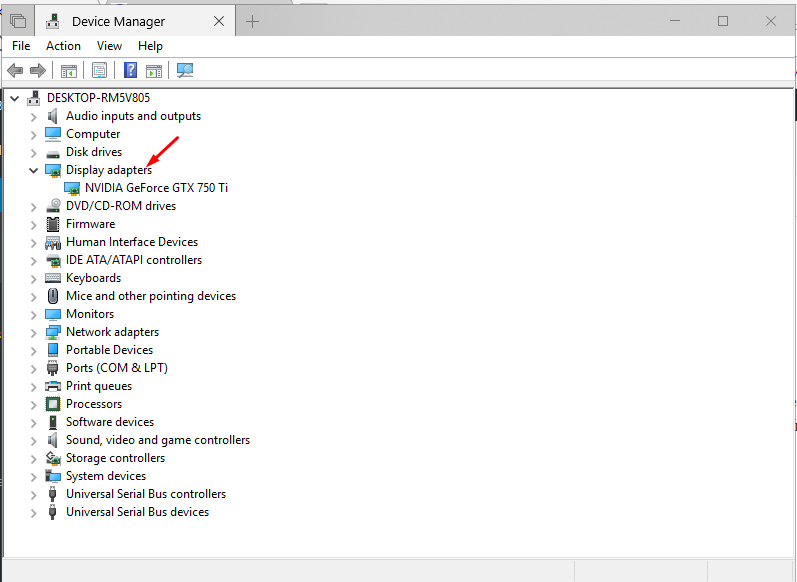 8 – Your new drivers will be installed automatically. Reboot your computer once after installation.
Update Nvidia Graphic Designer
If the above step does not solve your issue, it is highly possible you have installed the wrong version of your drivers and you should consider updating them once. To update your driver simply visit the official Nvidia website, find the page for your graphic card and download the latest drivers according to your version of Windows. You can also download the Nvidia Geforce Experience to automatically search and download the required drivers.
Check if your Programs or Drivers are conflicting
If any new drivers are installed by you in your system, now is the time to uninstall the once to ensure they are not conflicting with any of your  drivers. They might be the reason you are landing to the BSOD error.
Many users have reported their Webcams conflict with the graphic drivers, consider uninstalling your webcam drivers once to check of the solution works for you.
Run chkdsk and memtest
The main reason for Blue Screen of Death errors is faulty RAM or Harddisk.  A windows user can run some diagnostic tests to confirm they are not the reason for this problem.
Run chkdsk
1 – Open Command Prompt with elevated permissions by right-clicking the windows logo on the left bottom corner of the screen and clicking on Command Prompt (Admin).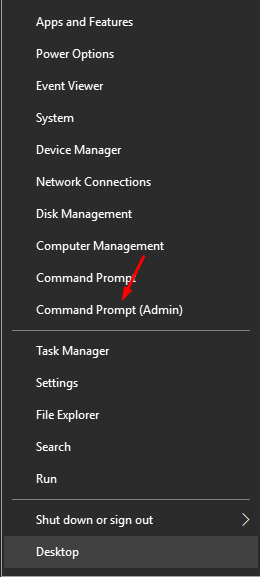 2 – A prompt for elevated permissions will appear, press yes.
3 – Type chkdsk /f c: in the newly opened window. (Assuming your copy of Windows is installed in the C Directory).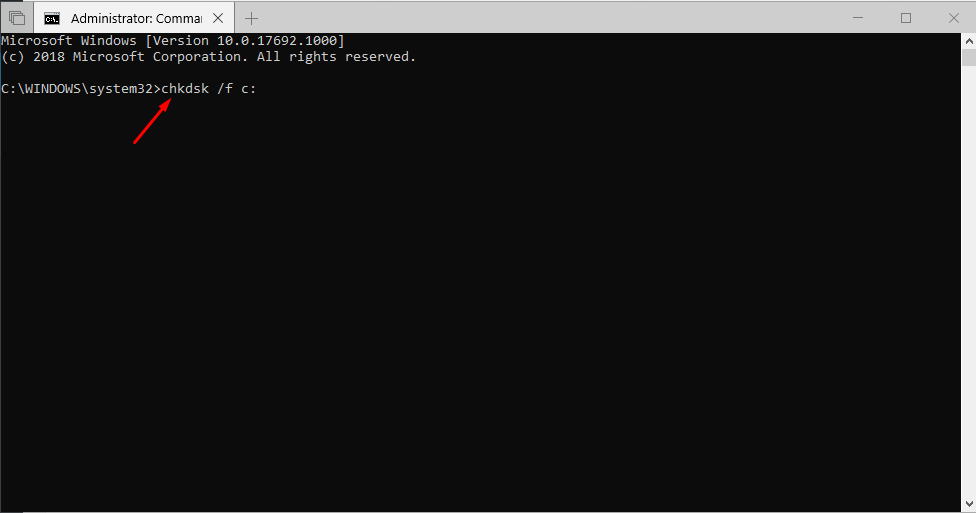 4 – Type Y to and restart your system to start chkdsk, Wait for it to finish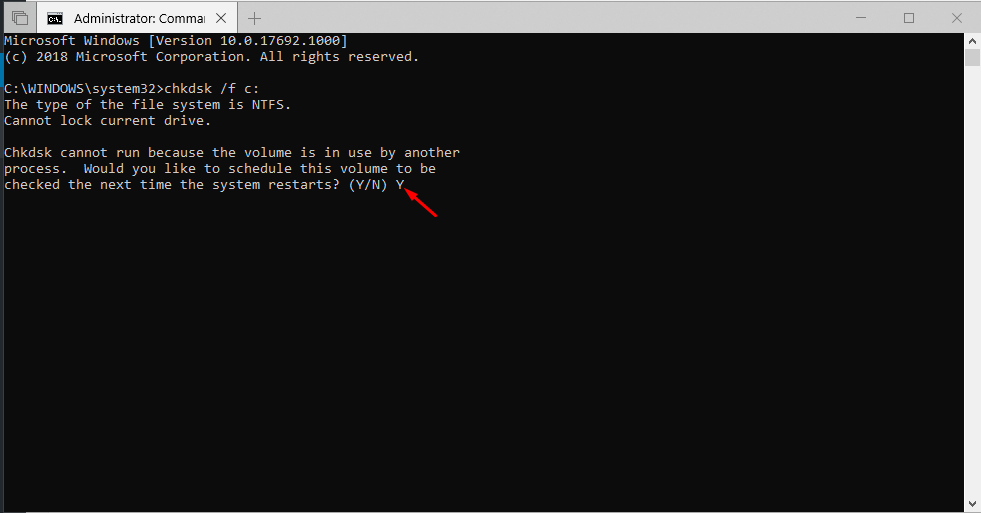 Run Memtest
This error is used to diagnose any issues with your RAM.
1 – Press Windows Key and S together and type Windows Memory Diagnostic. Click on the application.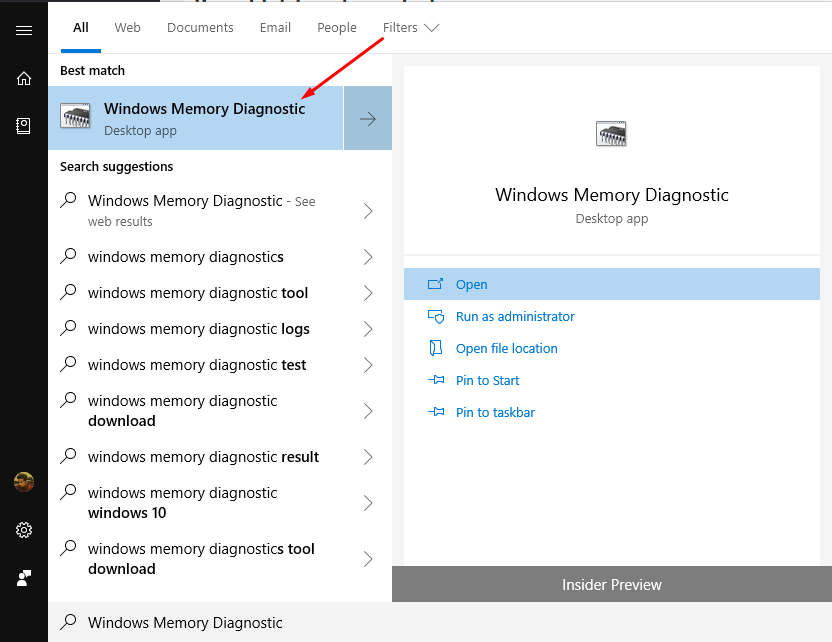 2 – You can either initiate a restart now to check your system or your computer will be scanned the next time you restart it, select your option and press enter.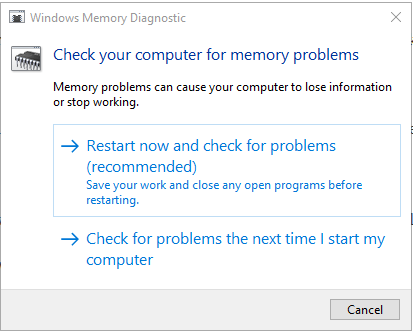 3 – You will be taken to a page where you can check the progress. If your RAM passes this test it is unlikely that it is the reason for this error.