Here are 25 Creative Gifts which you can chose to suprise your friend.
Facebook Like Dislike Stamps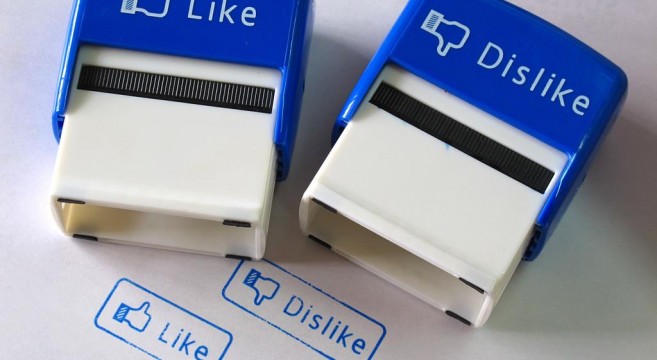 Forget Likes over your favorite  social Network .Get those Offline on the Paper with these cool stamps.
  Shocking Glass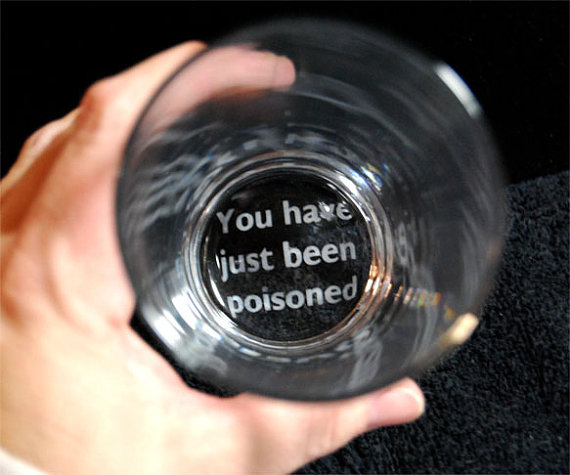 A glass which reveals a shocking message in the end. Persons with a weak heart can get a heart attack or start puking after reading this in the end.
Melting Gallium In your Hand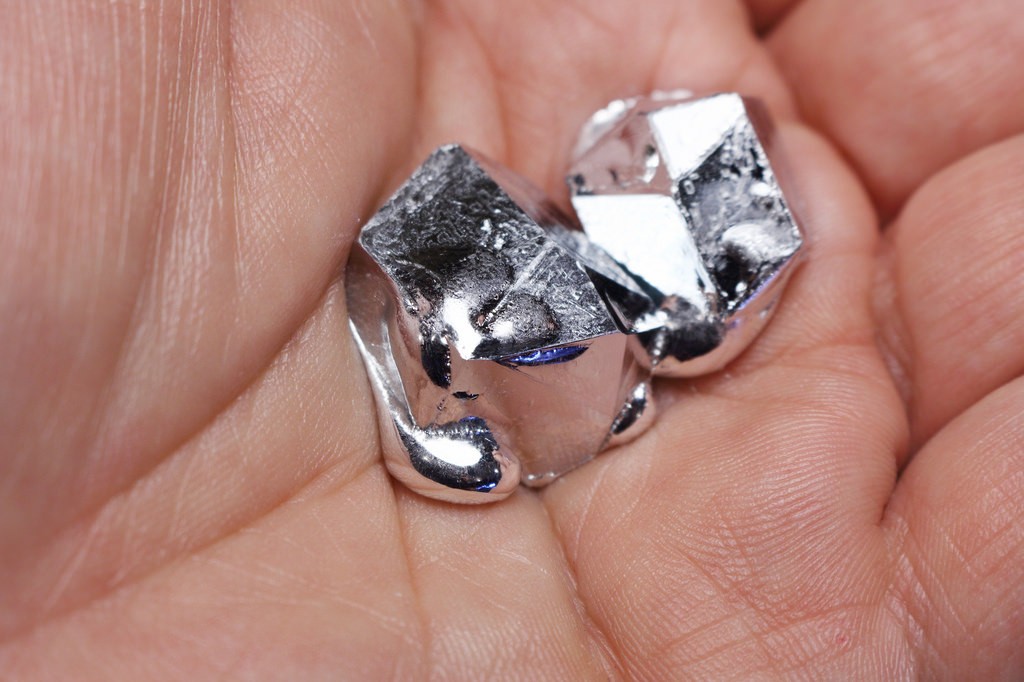 Gallium has a low melting point and letting others to see it melt right in your hand is really an awesome experience.
I am Fine T-shirt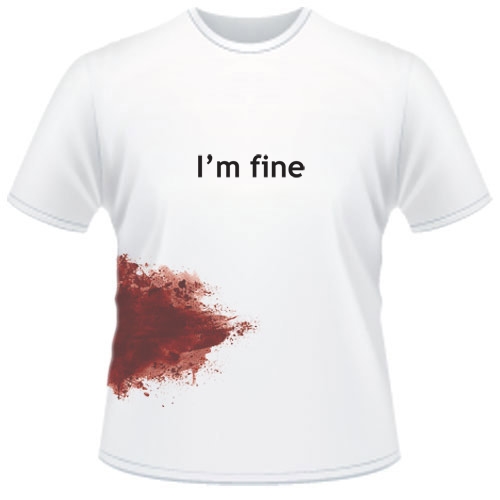 Great T-shirt idea which has blood color stain and a fine message at the front.
Cool Lighter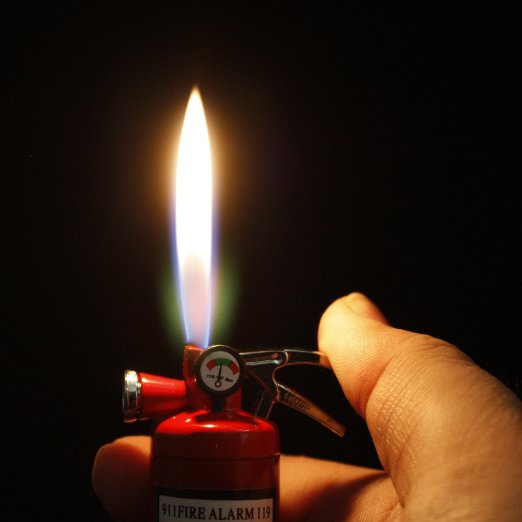 This tiny fire extinguisher like lighter can be a cool gift for your smoker friend.
Car Looking Mirror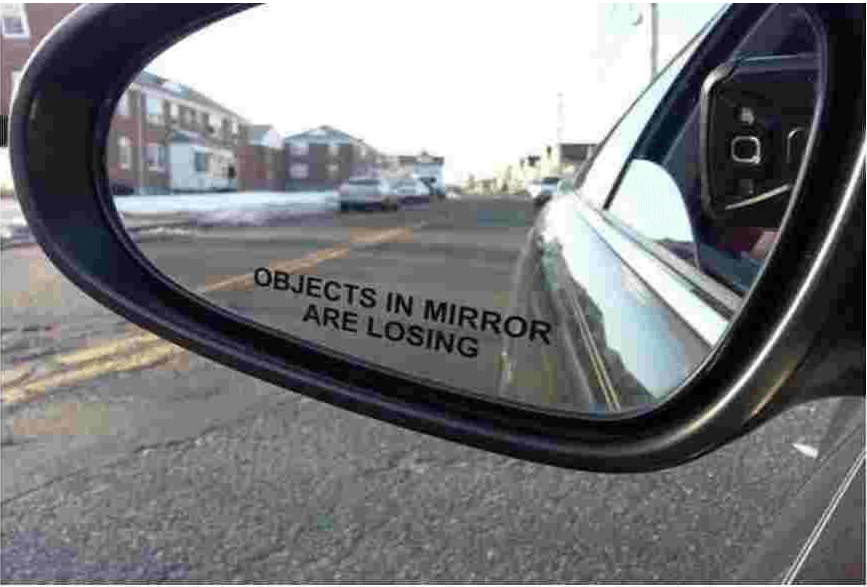 If your friend loves to drive fast, this can be a perfect gift which he can stick to his Car Glass.
Reading Helper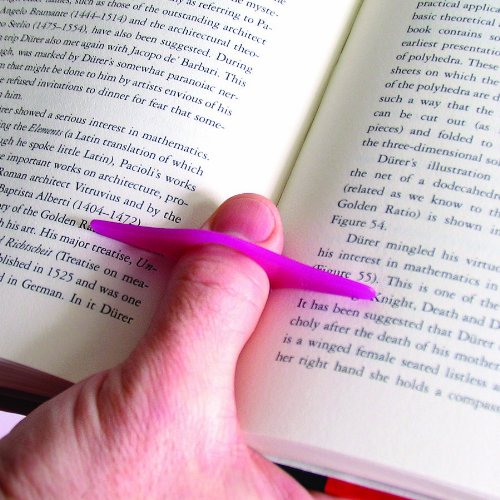 This is a useful gift to your avid reader friend.
Glow in Dark Nail Polish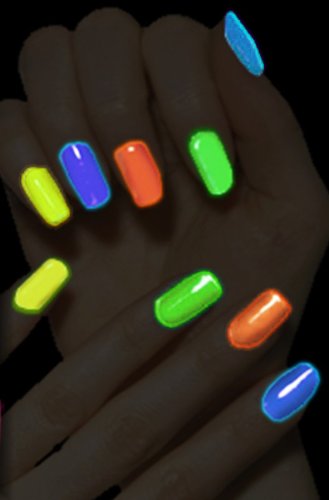 These nail colors glow in dark and is a great gift for a party freak friend.
Nose Dispenser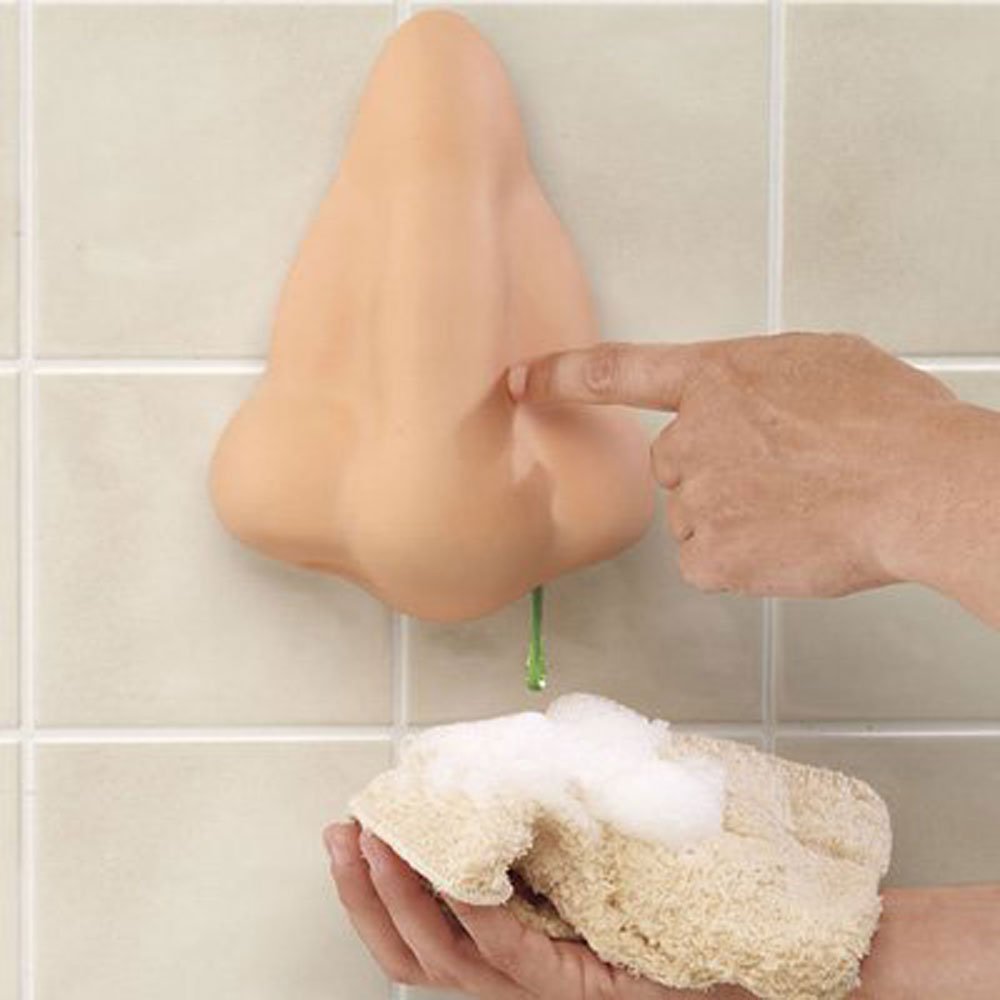 Really Creepy Gift for his bathroom.
Syringe Needle Pen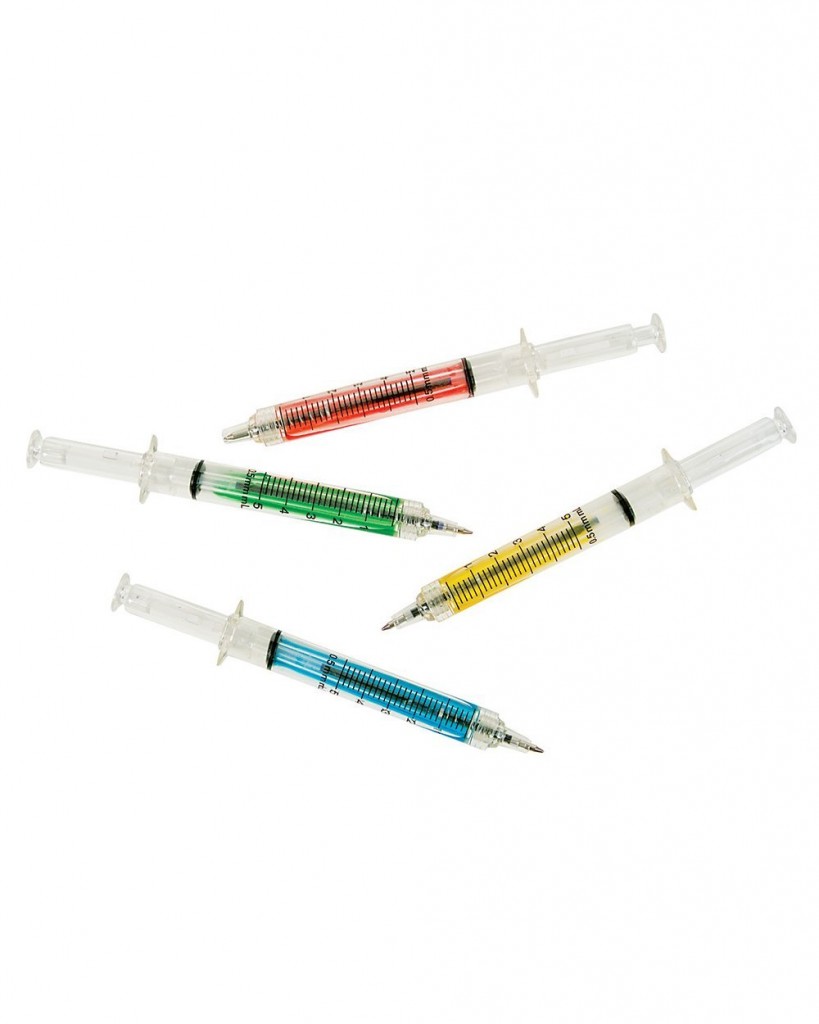 These syringe needle like pen are really an awesome design idea for Pen.
Color Changing Shower Head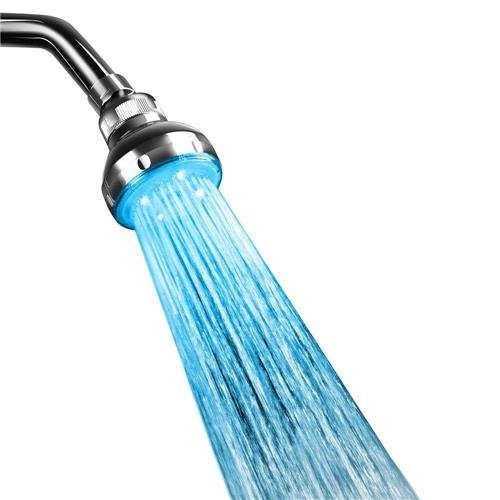 Great Color changing shower to accessorize bathroom fittings.
Magnetic Putty
This magnetic putty can takes various shapes assigned by you and can behave like a living animal. Really cool.
Math Clock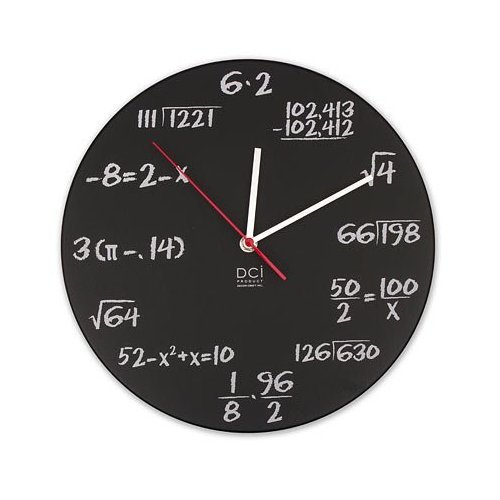 A cool gift for Both Math Loving and Math scared friend.
Fly eating plant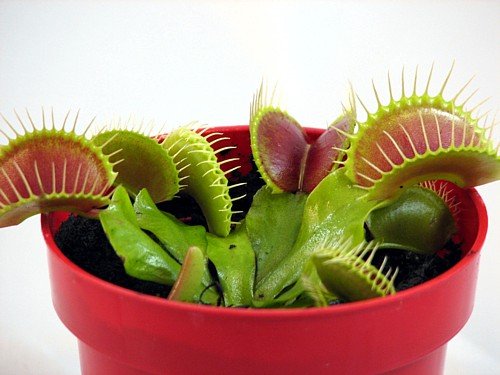 Bubble Wrap calendar


Is your friend loves to Bubble wrap, a cool calendar for him or her for his part time profession.
D!CK Cup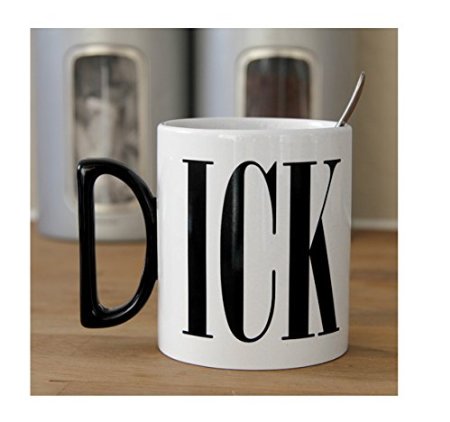 Self explanatory. Gifting your friend this cup requires a lot of courage from your side.
Lion Hat For Cat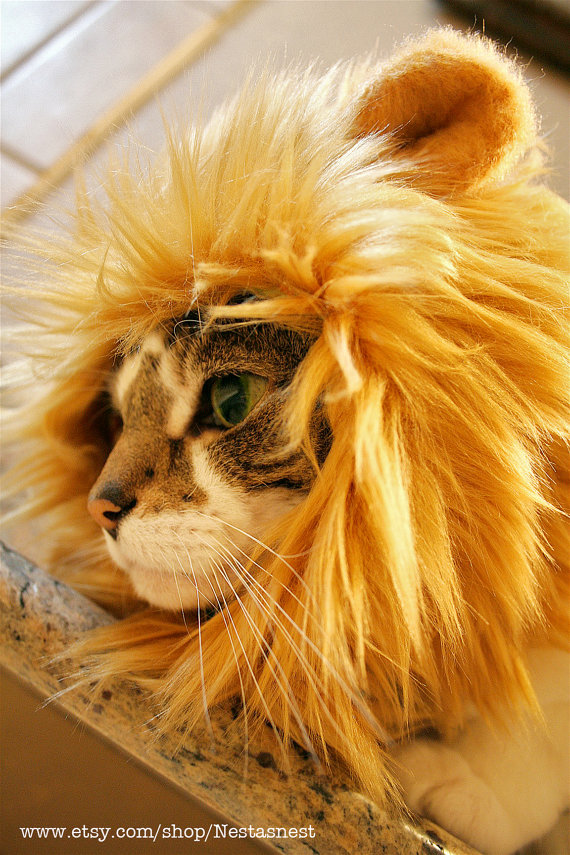 A creative gift for your cat Loving friends.
Suit Pajamas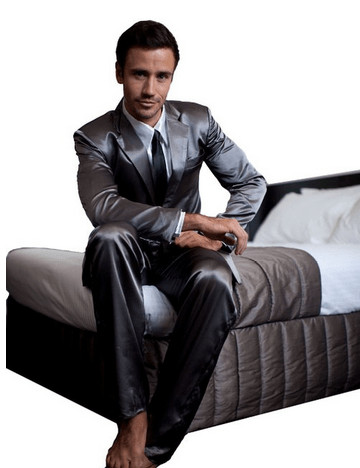 These are the suit pajamas as shown in the flick 'How I met Your Mother'. One can wear these multi purpose pajamas for round the clock.
Camera Lens Like Coffee Mug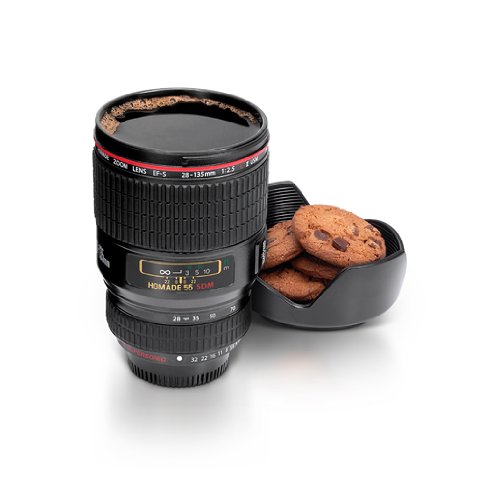 Gift these camera coffee mugs for your Photography loving pal.
Hidden Spy Bolt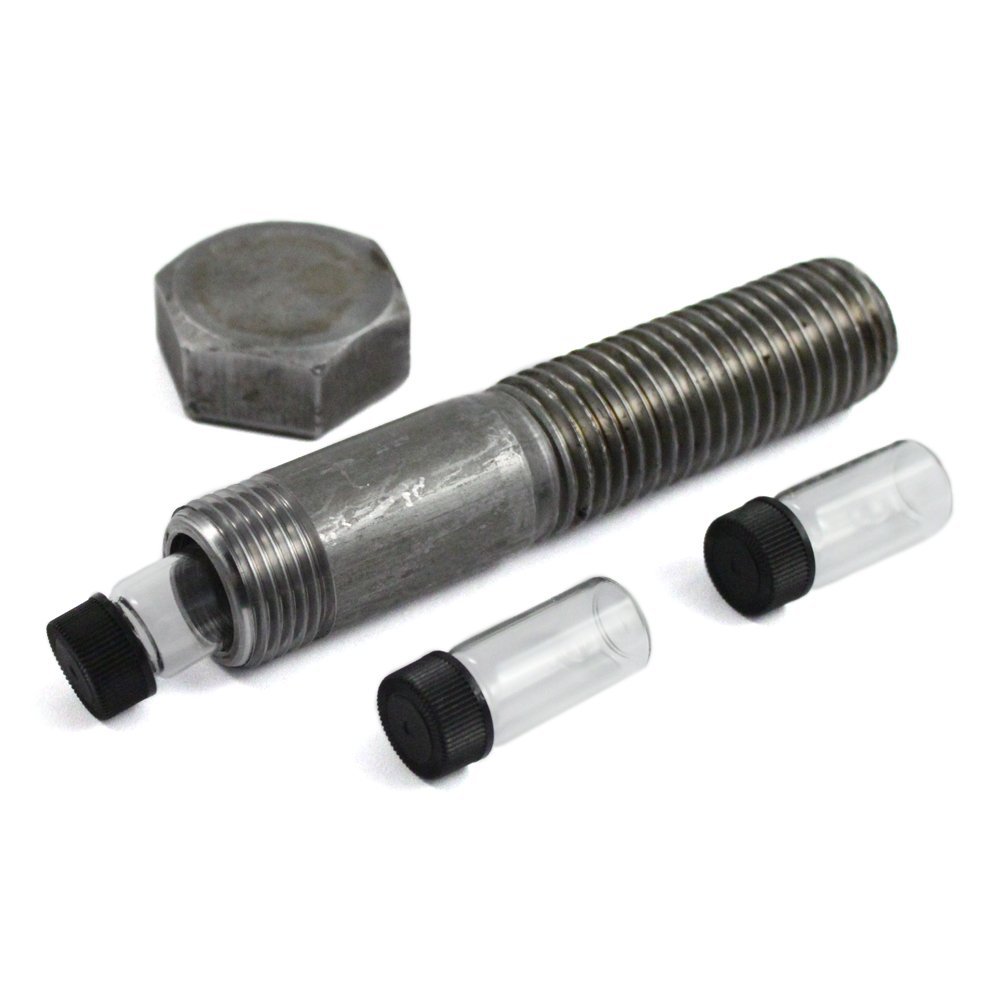 A spy bolt for him so that he can hides something in it. Although this something can be anything.
Glow in the Dark Under Wear


These underwear's glow in the dark. A creative gift for your GF or BF.
Electronic Cleaning Putty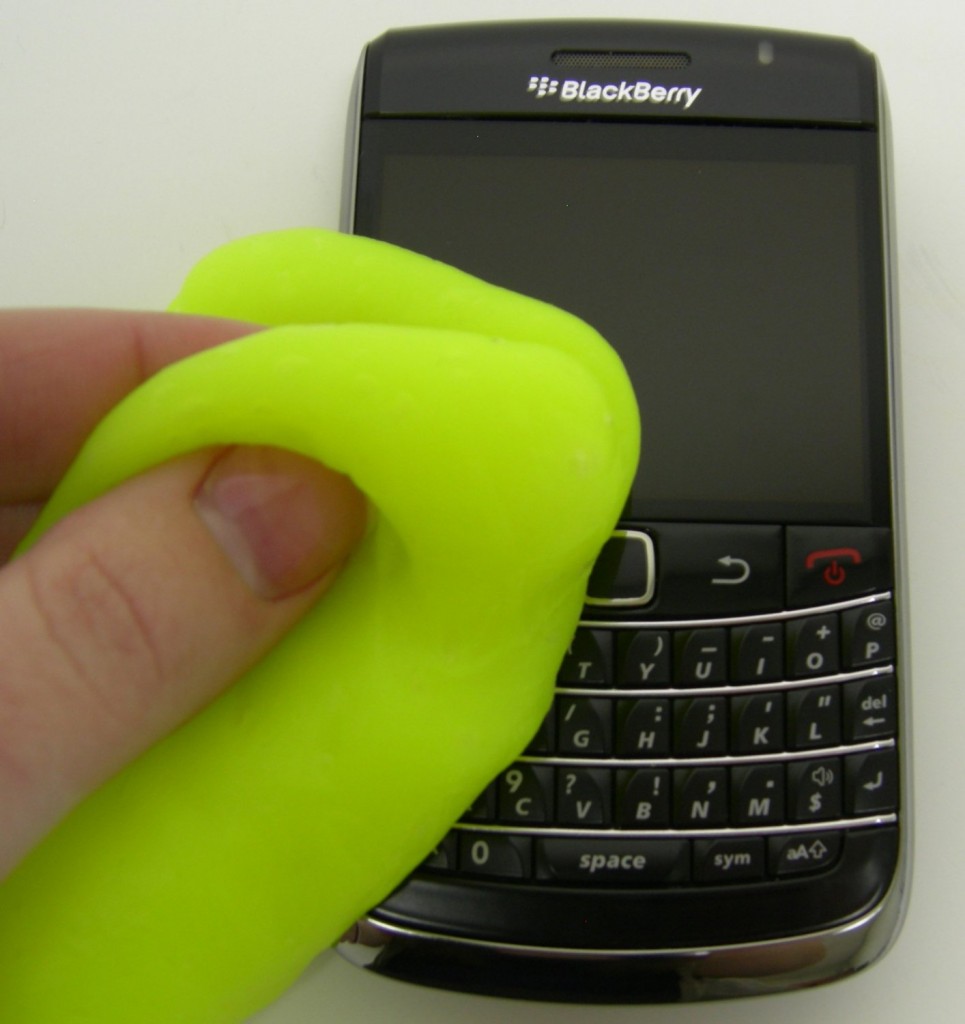 Gift this electronic cleaning putty to gadget loving friend and he will never forget you.
iPad Like Notepad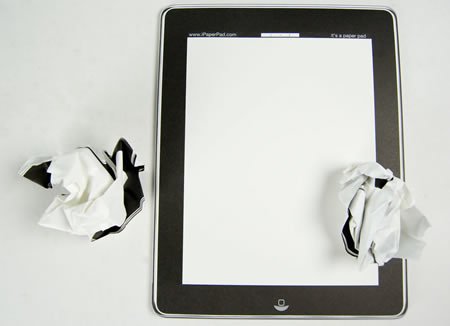 This $5 notepad looks exactly like an iPad. Tell your friend that you  have gifted an iPad in this box and once he opens the box, you can be ready for some funny expressions on his face.
Temporary Tattoo Sleeves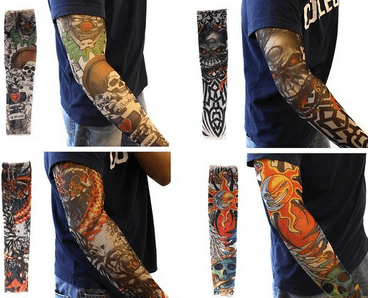 Live Lady Bugs in a Box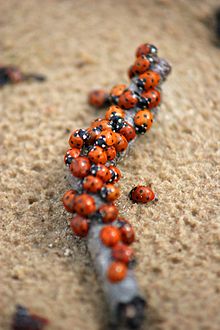 Really Creepy gift idea and need a dare to try this. These lady bugs are harmless but can be a very good prank gifting idea.
Planter Necklace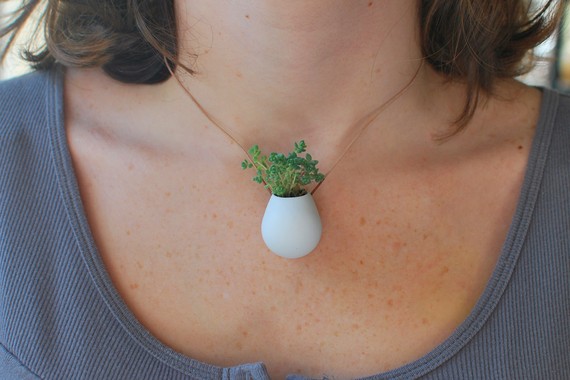 Gift your nature loving friend this tiny little plant necklace.