Nokia N8 is perhaps the most hyped Nokia phone ever in India. Now what make it a great smartphone with a price tag of Rs.26,500. Below are some features, test videos, pictures and review of Nokia N8.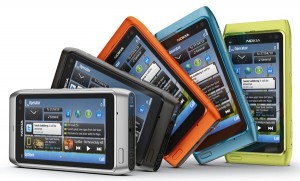 12 Mega Pixel Camera

We have seen Digital cameras of 10 MP strength But Nokia N8 gives you the ability to take a snapshot of 12 Mega pixel and that too with a phone.The Camera is built on Carl Zeiss lens with Xenon flash. Now for a Phone thats the highest MP one can get. Previosly samsung amazed the buyers with their 8 MP capability, but Nokia answered them back with 150%.Below is a test Photo taken from Nokia N8.
Nokia N8 Test Photo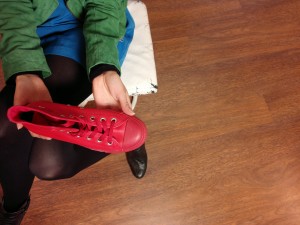 The size of the above picture is 1.84 MB and so you will definitely need bigger storage space and that too in the phone itself.
48 GB Storage space


The expandable memory of Nokia N8 can go up to 48 GB comparable with hard disk we used in assembled computers. Now what does 48 GB means to you :
48 Bollywood movies
96 Hollywood movies
25,000 songs
25,000 Pics
20,000 eBooks
High Definition Videos


You can record High definition videos from the phone and that too at 720p@25 fps. Now what does 25 fps mean. Movies are recorded at 24 fps. Thus 25 fps gives you a softer look closer like a High Definition Movie. Below is a sample video taken from N8.
Nokia N8 Test Video
Scratch resistant Touch Screen


Normally people complain too much about the scratch resistant capacity of touch screen phones. They usually go for a thin plastic  cover which was unstable to save the screen. N8 eliminate the problem with its scratch resistant screen.
Other features which make it an ideal Smartphone are –
1. Dolby digital surround sound audio
2. Ovi store and Ovi maps
3. Share online your images and videos directly to Facebook, Twitter and Orkut.
4. 3.5 inch screen
5. Mini USB with HDMI output
Nokia N8 Price
The price of Nokia N8 in India is Rs.26,5000/-
Nokia N8 Review