With the Windows 10 getting frequent updates, while there are many new useful features added, there are also a few issues that come along. There's this common issue where the scroll bar does not scroll down and constantly stays up. This means, even if you are trying to pull the scroll bar down using your mouse, it jumps back to top.
For instance, you open the File Explorer and try to scroll down, but the scroll bar doesn't go down. It's stuck at the top. This can be really annoying and makes it difficult to view or access files or folders towards the bottom. So, how do you fix this issue? Let's find out how.
How to Fix Scroll Bar Jumps To Top When Scrolling in Windows 10 Via Settings App
Step 1: Click on the Start button on your desktop, and select Settings from the context menu located above the Power option.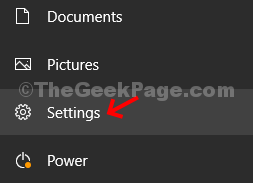 Step 2: In the Settings window, click on Personalization.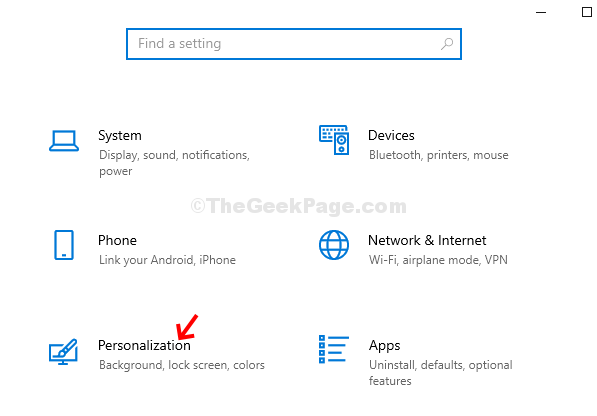 Step 3: In the next window, click on Colors on the left side of the pane. On the right side of the pane, scroll down, and uncheck Automatically pick an accent color from my background option under Choose your accent color.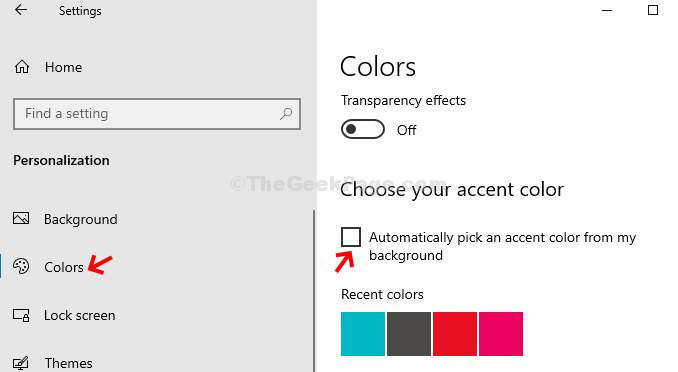 ADVERTISEMENT


That's it, and now when you back and try scrolling down, it starts working.