6 Google Drive Tips And Tricks You Never Knew About:- Think you have known Google Drive long enough to know all about it? Well, am sorry to say, but you are badly mistaken. There are a lot of options and features available on Drive that are not known to many of its users. You can share files of large sizes easily using Drive, publish a document to the web, access Google Drive files through Gmail, Google Plus etc. So what are you waiting for? Dive into the article to learn a whole new set of super cool tips and tricks!
Also read: 52 Google search Tips and Tricks
Share Files Over 25 MB
Gmail, Facebook etc do not allow you to send files which are over the size limit of 25 MB. However, Google Drive is quite an exception and has proven to be extremely useful.
First of all, upload the folder or file that you want to share to Google Drive. Now right click on the uploaded folder or file and click on the Share option.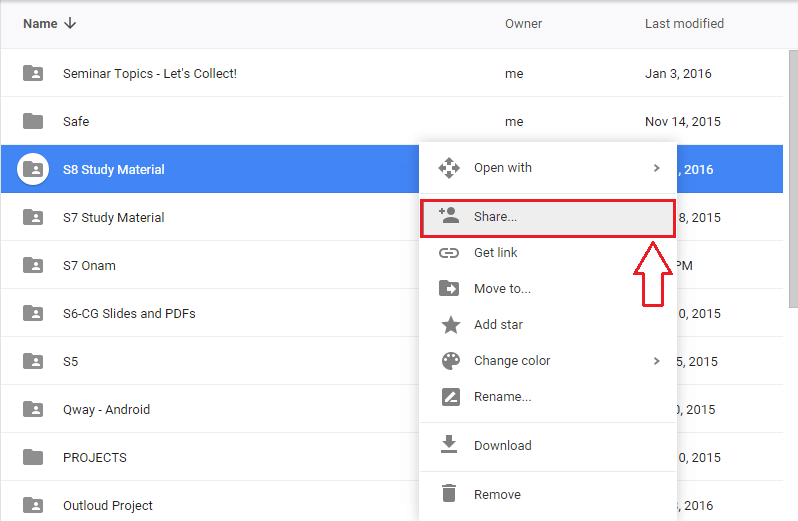 In the next step, either you can copy the share link and send it to people that you want the file to be shared with or you can simply specify who all should have access to view or edit the file or folder that you have uploaded.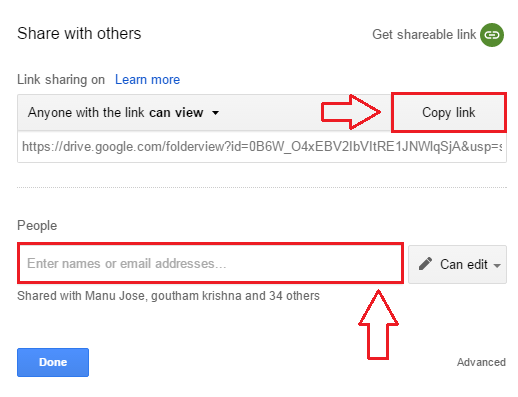 Attach Google Drive Files On Gmail
To send a Drive file to someone, there is no need to download the file to your PC from the Drive and attach it to your Gmail. You can attach a google drive file with your Gmail with just a single click.
At the time of composing the mail, simply click on the Drive icon as shown in the screenshot.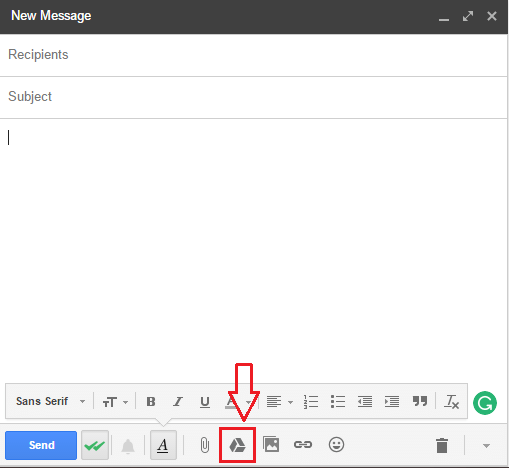 Now you can choose the file to send, from the files and folders that are listed under the My Drive tab.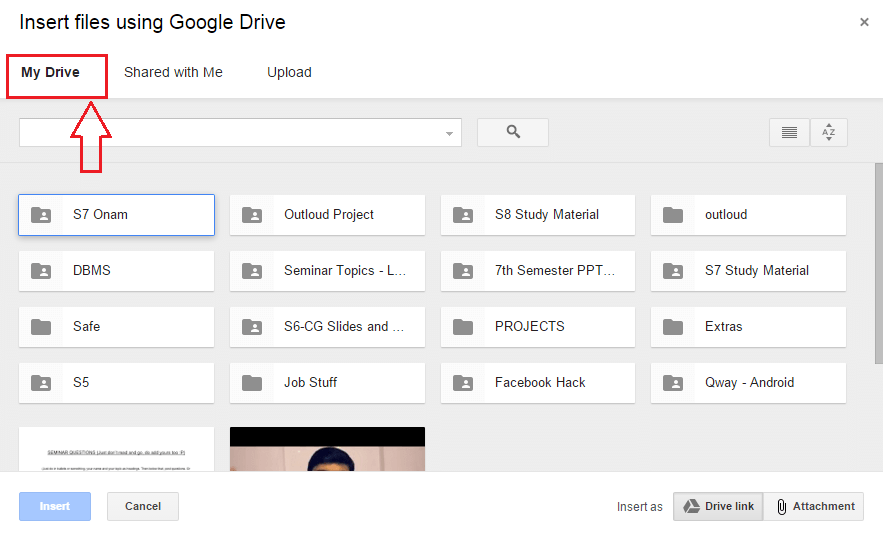 Share Photos On Google Plus Directly
First of all, click on the Camera icon associated with the Update Status text box. As next, click on the Your Google photos button.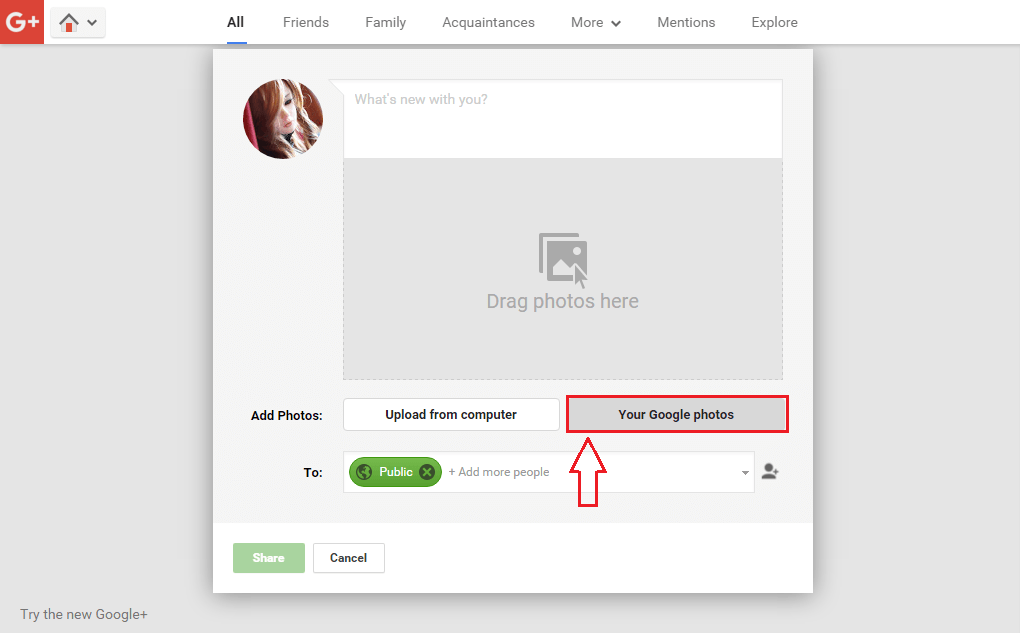 Under the Google Drive tab, you can select the photos to be shared over Google Plus.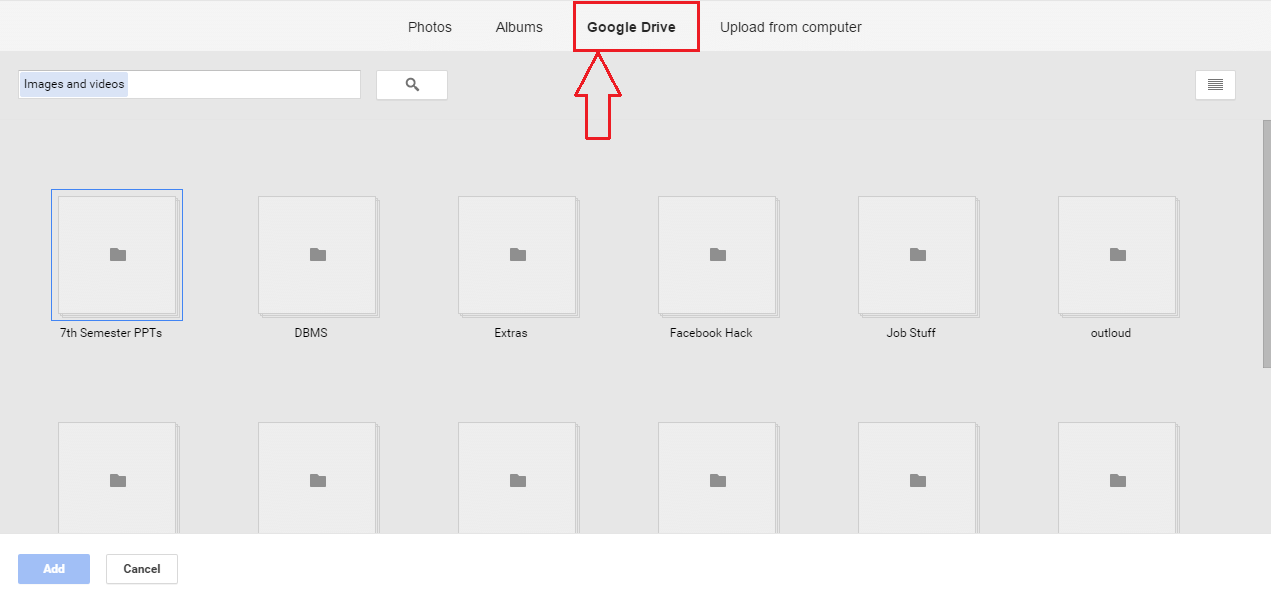 Collect Data Using Google Forms
Google forms are highly useful if you have to collect data from people. Forms are easy to manage and are extremely useful. You can send form links to people and they can fill out the required data. Everything will be neatly compiled into a spreadsheet when you want to view the responses.
To create a new Google Form, launch Google Drive, click on New button, then on More and finally on Google Forms.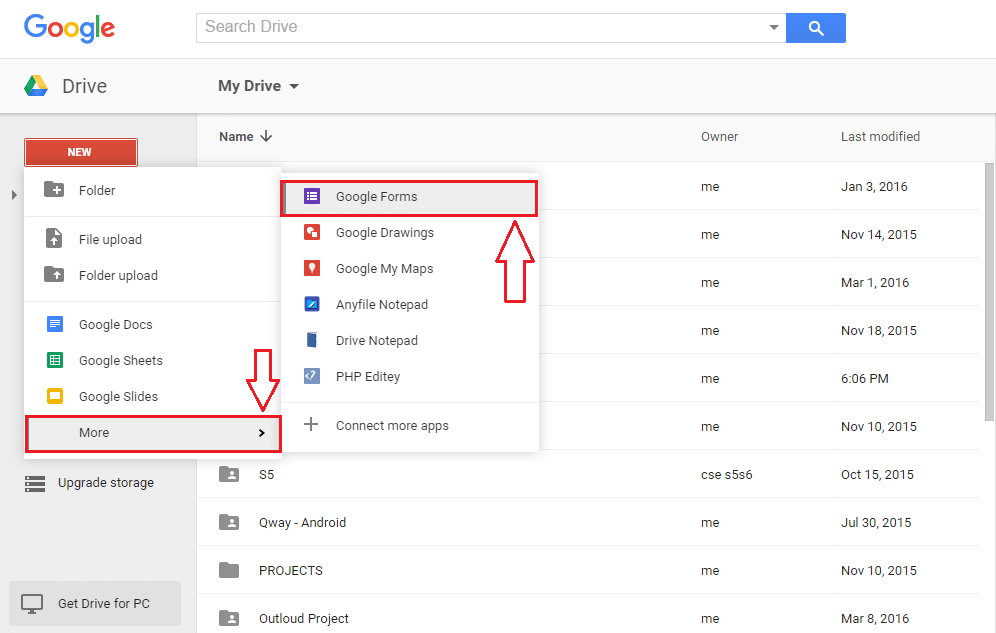 Now you can add questions and set the responses. Once you are all done, you can click on the Send button at the top to share the form with someone. Once they responds to the form, you can opt to get notified by changing the settings.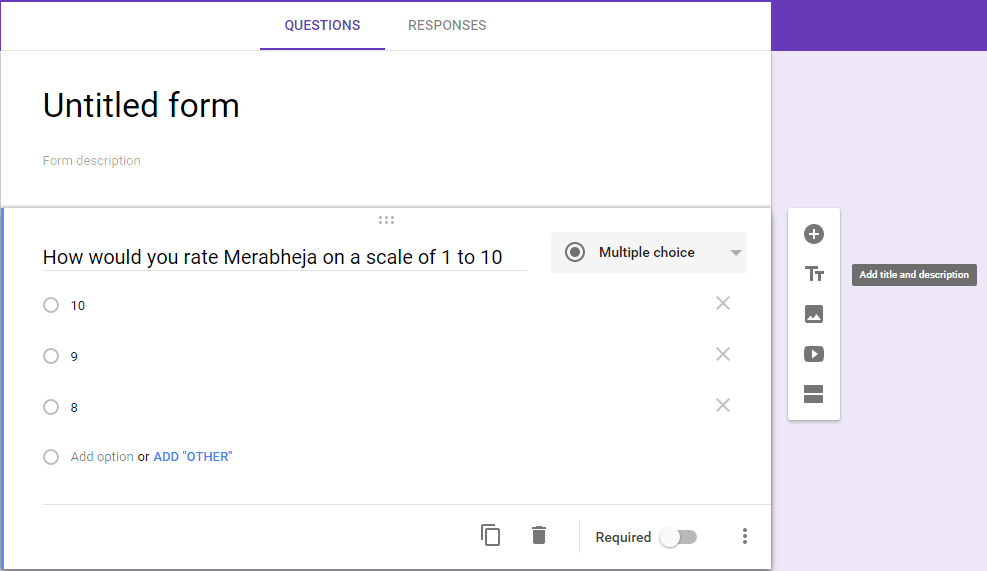 Revision History
You can always revert back to an older version of a document by making use of the Revision History feature. Just open the file that you want and click on the File tab. Now, click on See revision history.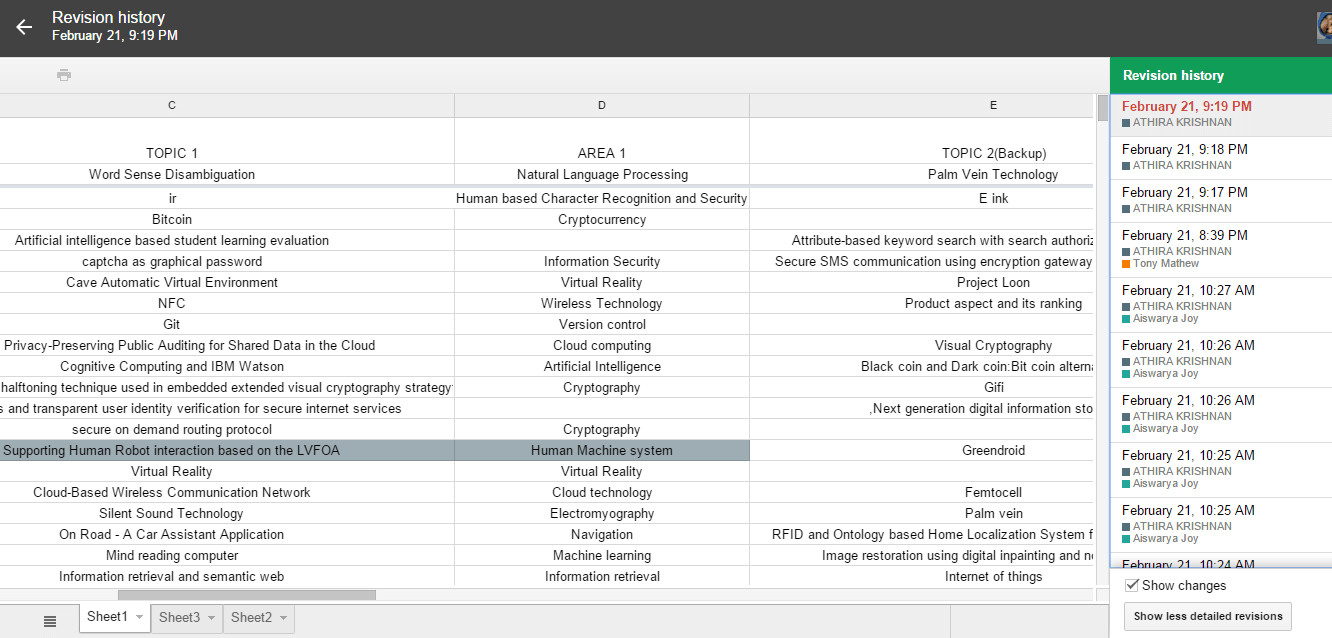 Publish to web
If you want to share your document to a wider audience, you can make use of the Publish to the web feature of Google Chrome. Simply open the File tab and click on the option that says Publish to the web.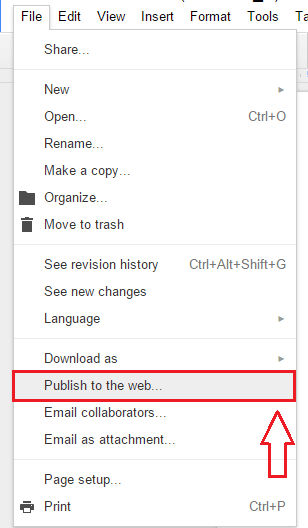 So these are some of the most useful Google Drive tips and tricks that are not widely known. Hope you had fun reading the article.