If Nvidia Graphics card is not getting detected when you are opening Device manager, its not only your Problem as it has affected many windows 10 users. Here are the quick and simple fixes for this annoying problem.
Fix  1 – Using Bios
1. Go to Bios.
For going to Bios Restart your Computer and Keep pressing Bios keys to enter Bios. Given below are Different Bios keys for Different Laptop Manufacturers.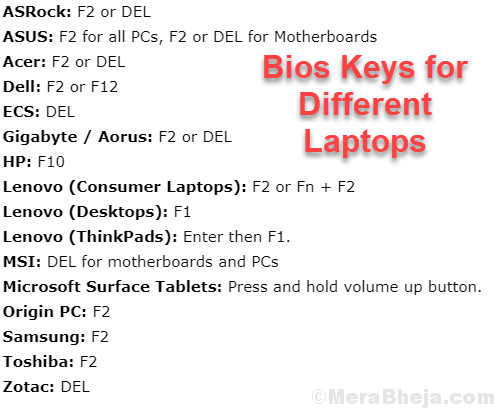 2. After Entering Bios, Just Choose Setup Defaults By pressing F9 (Just see at the Bottom for Choosing Setup defaults).
3. After that Hit F10 key to save and exit.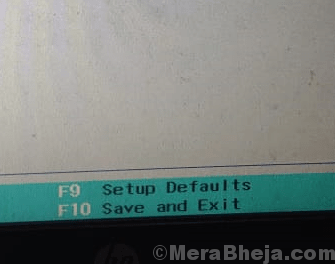 Go to your PC again and Your Graphics card will be showing Up again.
Fix 2 – Show Hidden Devices
1. Press Windows keys + R together to Open RUN command box.
2. Write devmgmt.msc in it and Click OK to Open Device manager.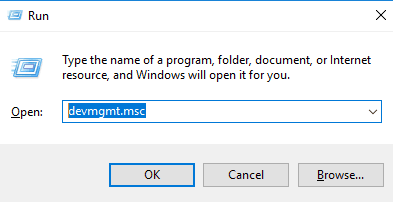 3. Now, Click on View tab
4. Choose Show Hidden Devices.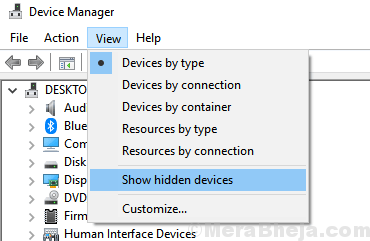 5. Click on Display Adaptors to select it.
6. Click on Action
7. Click on Scan for Hardware Changes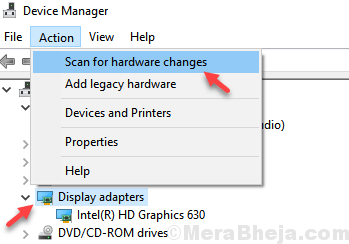 Now, Go and Expand Your Display Adapter in device manager to Check if NvIDIA Graphics card is available or Not.
Fix 3 – Using Command Prompt
1. Search cmd in Windows 10 Taskbar Search.
2. Now, Right click and Choose run as administrator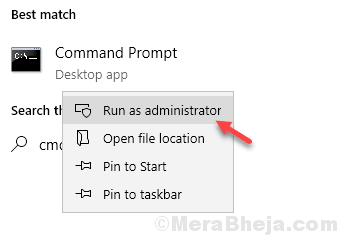 3. Copy and paste the command given below and hit enter to execute it.
bcdedit /set pciexpress forcedisable