Media streaming devices are the new revolution in the category of "Digital Media Players" and they are doing fantastic as far as their fan base is concerned. Yes, these gadgets may not have captured the market as good as a Bluetooth speaker or a headphone, but they are slowly making an impact on the minds of the tech freaks, what say? One of the most popular among them is Google Chromecast and we are in love with it already.
Read: 12 Raspberry pi alternatives
This super compact media streaming device that connects to your TV's HDMI port is undoubtedly a phenomenal creativity. This gadget measures only up to 3-inches that connect straight away with your smart TV while it pairs up with your mobile phones using a Wi-Fi connection allowing you to stream your favorite audio or video files from compatible devices. Also, you can stream content from other different programs like Netflix etc. via Chromecast apps effortlessly, available at a relatively cheaper price.
Even though Chromecast is one of the best media streaming devices in the recent times, there are many users who are turning to alternatives because of the absence of an intuitive interface and lack of a remote control device for those who do not own a Smartphone. Moreover, only a small number of its models were sold at an outrageous range on the online stores viz. eBay and Amazon during its introductory beta release.
So, despite the fact that Google Chromecast is an excellent media streaming option, there is actually an abundance of other media streaming tools or some basic apps out there that can execute effects at the same level or even outplay the Chromecast. We have compiled a list of some of the best alternatives to Chromecast today that features both free and paid versions. You can pick the one of your choice and get going.
Roku Streaming Stick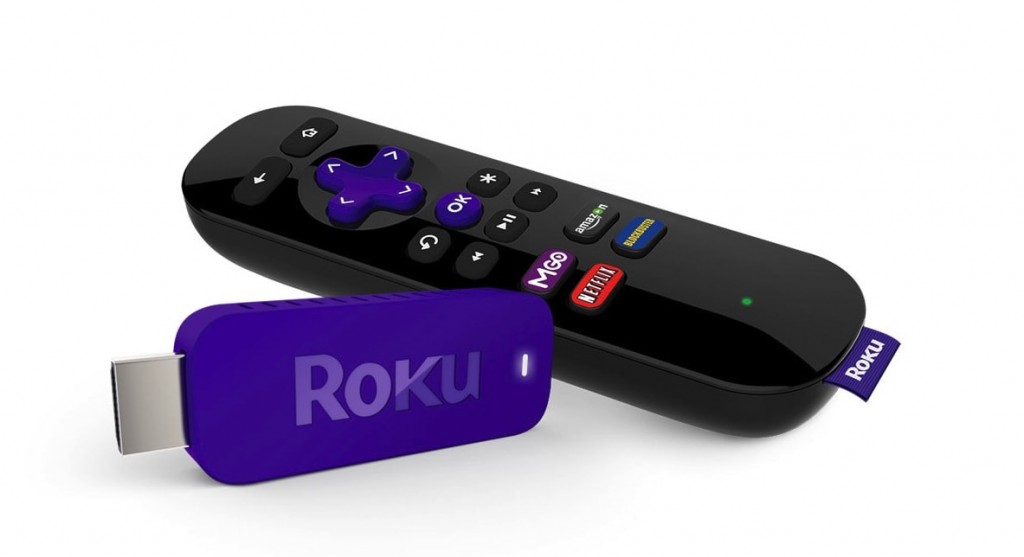 It's not just the teeny streaming stick that we love, but it's also the added perks along with it that catches our attention. While you can simply plug-in the streaming device directly to your Smart TV, you can also access the functions using the exclusive remote control and the dedicated interface. Even though the streaming device by Roku is tagged at a considerably higher price than Chromecast, it offers you the flexibility to choose from around 1200 channels of pure streaming experience.
Chromecast may be the choice of the elite class due to its superior services; it lags behind in the choice of supported streaming programs leading to limited content, lack of additional avant-garde accessories like a Wi-Fi remote control, and its free compatibility with iOS and Android compared to the Roku Streaming Stick that comes with all these benefits.
Overall, Roku Streaming Stick is one of the best alternatives to Chromecast that comes with an HDMI output, a dedicated Wi-Fi remote, more than 1200 channels to choose from and free iOS and Android apps.
Price – $49.99
Apple TV
For those who already use Apple devices and even Android, having an Apple TV can be an added advantage for them. It is available in form of a compact box with a remote control that can play your iTunes stuff whether rented or purchased, effortlessly. This wonder box by Apple makes for magnificent entertainment choice for all who wish to stream their locally stored content directly from their Apple gadgets which is a miss in the Google Chromecast.
While it works smoothly with all your iDevices including iPhone and iPad or even with Mac computers and wirelessly stream content via AirPlay, you can also access a wide range of online TV channels and a host of other services like Netflix, Red Bull TV, YouTube, Now TV and more. What more? You can also play your iPhone or iPad games on your TV screen using AirPlay feature of the Apple TV.
Considering that it offers so much for Apple users by allowing them to play their iTunes directly to their TV screens and also play their favorite iOS games, Chromecast does fall short in this category. Moreover, Apple TV is user-friendly, easy to assemble and comes with an inbuilt digital sound output that helps you to connect it to your stereo effortlessly making it a great alternative to Chromecast.
Price – $69 onwards
Allcast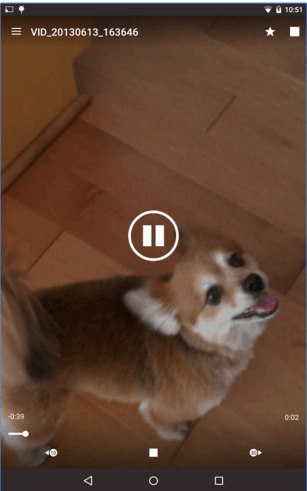 Looking for an app on a budget? Allcast can be the best answer to your quest. It helps you stream your content seamlessly via your Smartphones and Apple devices. It is a free application for Android and iOS platforms designed by ClockWorkMod that allows you to transfer and display your photos and videos on your TV screens with the help of a third party DLNA receiver.
While this app is free to download on iOS and Android, there is a time limit for the usage. However, if you upgrade to the pro version which is just $5 a month you can enjoy an unlimited and uninterrupted streaming experience. Allcast is compatible with most of the streaming devices such as Apple TV, Amazon Fire TV, Chromecast, Roku Streaming Stick, XBox and many others both for the free and the premium versions.
Allcast is an app that is not exactly an alternative to Chromecast, but rather an add-on that can be used along with Chromecast and can also help you do away with casting devices and directly stream your content to your TV.
Price – Free Android and iOS app
Amazon Fire TV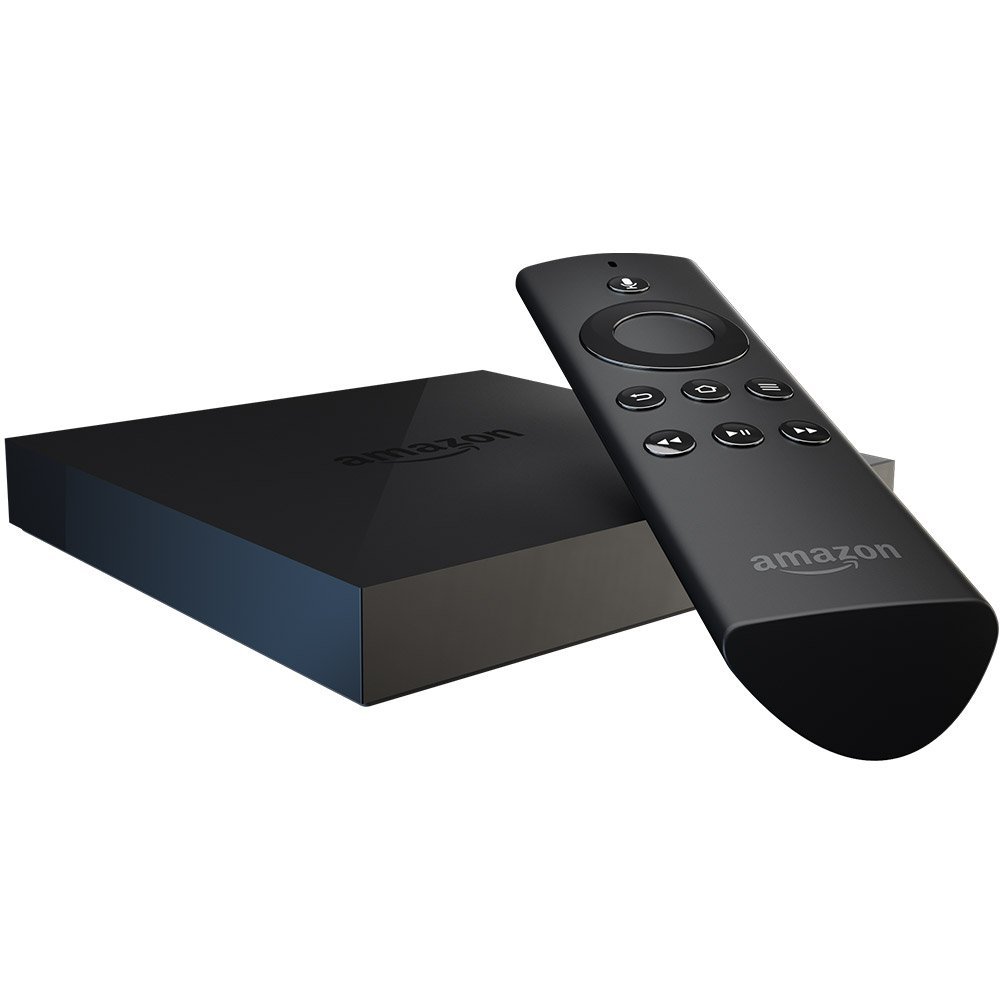 If you are what they call a "couch potato" then Amazon Fire TV is just the right solution for you. With this new media streaming tool, Amazon has already one of the strong competitors in the category. It is one of the most competent media streaming devices in the current market and that comes loaded with advanced features off the shelf. It offers almost all entertainment options that you can think of and throws a loud challenge to its media streaming counterparts like, Apple TV, Roku or Chromecast.
Using Amazon Fire TV you are not only able to play your Smartphone or Tablet content on your TV, But also play the phone games on your TV using its gaming feature and the game console that comes with it. It is compatible with streaming services like, YouTube, Netflix and others apart from access to plenty of online games that can be played on your TV.
Amazon Fire TV easily surpasses the other powerful media streaming devices like, Chromecast, or Apple TV in performance, and also offers a host of features all in one device along with the gaming feature that makes it a complete media gadget. Even though it the price is far more than Chromecast, Amazon Fire TV is undoubtedly one of the best alternatives to Chromecast in terms of its features.
Price – $99
Samsung Allshare Cast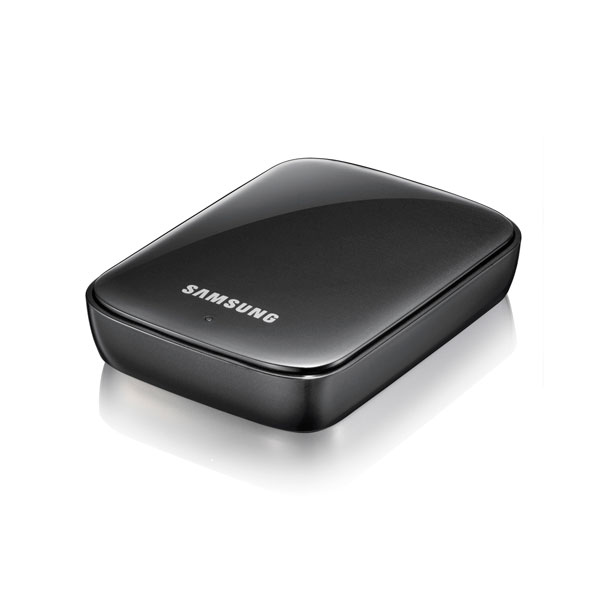 Apart from allowing you to stream your favorite media content from you Smartphone or Tablet directly to your TV, Samsung Allcast Share also lets you stream your official presentations in an enterprise set up which is a distinct feature among its media streaming counterparts.
All that you need to ensure is that you should have a compatible Samsung device to pair with, like a Samsung Tablet or a Galaxy Smartphone. You can stream content from the supported device wirelessly or through a cable using a regular HDMI cable or over a Wi-Fi network to your Smart TV.
The fact that Samsung Allshare Cast is compatible with your Samsung devices and plays your HD videos and music, stream even your official presentations seamlessly, and is extremely easy to connect and assemble makes it a great alternative to Chromecast.
Price – $79.99
PiCast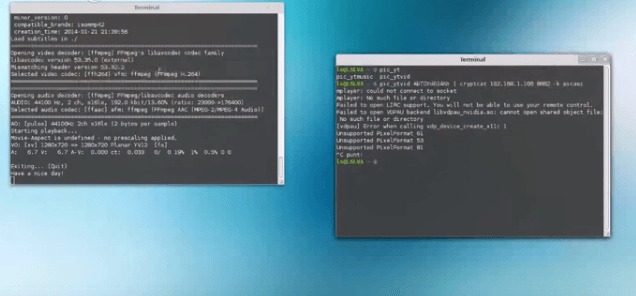 If you need an open source alternative to Chromecast or any of the other media streaming devices, PiCast is the best bet for you. In order to get it going, however, you need a Raspberry Pie for $35 and some time to set it up. The best part is that it is a great free media streaming alternative and a great option for those tech freaks who prefer open source applications instead.
PiCast works over an Ethernet connection instead of a Wi-Fi network and is considerably trustworthy than a Wi-Fi connection when it's about streaming media content. You can get this app on GitHub and is updated on a regular basis adding more features for you to explore.
The fact that PiCast allows you to create your own rendition of Chromecast using the Raspberry Pi configuration makes it a wonderful open-source alternative to Chromecast. It is an extremely effective option that is compatible with the popular mobile operating systems like iOS, Android, Windows Phones and with streaming services like, YouTube, streams over Ehthernet and Micro USB device, which is not the case with Google Chromecast.
Price – Open Source, Needs Raspberry Pi worth $35
WD TV Live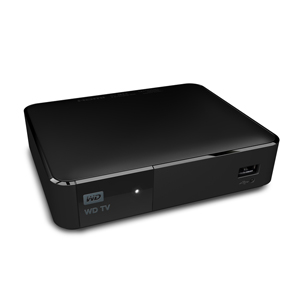 Designed by Western Digital, WD TV Live is a great effort in the category of media streaming devices and an excellent alternative as well. While this compact device helps you to stream photos, videos, movies and TV programs through Netflix, it can also play any locally stored media content seamlessly via WD TV Live.
That's not all! It also offers an exclusive intuitive app that transforms your mobile phone device into TV remote control instantly that gives it an edge over the others in the category. WD TV Live outperforms Chromecast with its ability to play locally stored media content, streaming movies seamlessly using Netflix and effortlessly works with exclusive media content.
Apart from being able to stream locally stored media content and turning your phone into a TV remote, it also plays live TV shows or even the recorded ones straight away to your TV wirelessly and is compatible with a host of file versions.
Price – $69
Now TV HD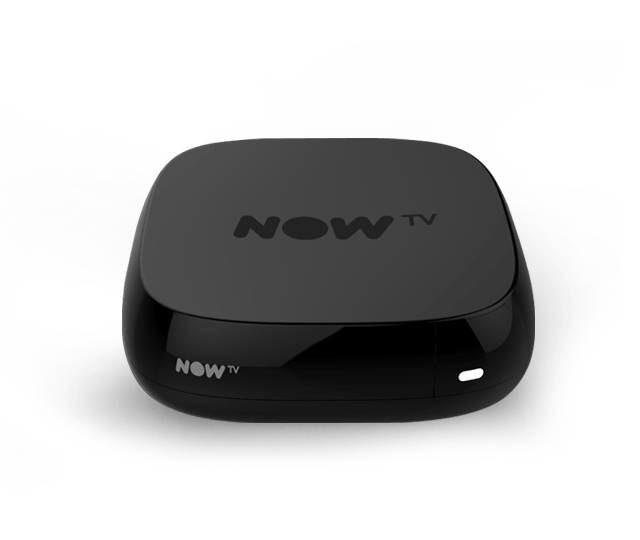 This newly launched media streaming device is already creating quite a stir with its unique features and its ability to give you access to over hundred TV channels at a comparatively reasonable price. Developed by Sky, Now TV HD is an excellent alternative to its reigning counterparts Apple TV or Google's Chromecast in the category.
What's more? It is available in six different variants and is offered by Tesco all under one roof for your convenience. Each of these devices offered by Now TV HD is compatible with TV services like Demand 5 or BBC iPlayer. However, you can also upgrade it to the premium version of Sky TV channels at a much lower price such as, Sky Entertainment, Sky Movies and the Sky Sports.
Now TV HD provides you with the choice to either opt for Pay As You Go or the usual postpaid scheme to avail of the Sky TV channels. That's not all, as you can also enjoy its services on game consoles, Mac, computers as well as on Smartphone operating systems like iOS and Android either via the free app by Now TV or with the help of internet connection.
So catch up with your favorite Sky TV shows not just on your TV, but on all possible devices using Now HD TV and its app available for free for the first 14 days and then at a much lower price compared to the Chromecast. Try it out for the completely free for the first 14 days and then you can upgrade to the premium version.
Price – 6.99 Pounds onwards
Matchstick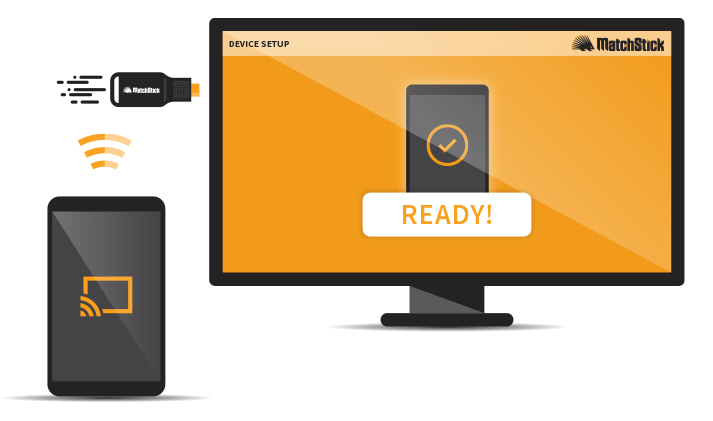 Matchstick is perhaps the cheapest alternatives to Chromecast in the paid media streaming device category. Based on the operating system Firefox it was first launched on Kickstarter at a price tag of $12 for the crowd funders. Now since the funding term is over, Matchstick will be available at a retail price of $25 which is still one of the most reasonable pricing compared to others in the league.
It is an HDMI device that plugs in straightway to your TV and using the Fling app you can simply stream contents from your Smartphone to your TV. The best part here s that you can continue to use your Smartphone uninterrupted once the streaming of the media file is complete.
Even though Matchstick faces a tough competition in the market full of top-class media streaming devices like, Apple TV, Google Chromecast or the Amazon Fire TV, the fact that it's priced at a cutthroat level, allows you to use your tablet or phone once content is streamed to your TV and the open-platform device gives it an edge over Chromecast or other media streaming services.
Price – Kickstarter price – $18; Retail price – $25