Every smart device these days has its own pros and cons and no matter how securely or carefully the user tries to handle their iPhones/smartphones, it will tend to throw issues or errors once in a while.
Some issues can be easily rectified and troubleshooter using basic ideas whereas sometimes there occur such issues which cannot be resolved quite quickly. That's when the user thinks about resetting his iPhone depending on the problem type whether it should be resetting the network, resetting all settings, etc.
If you are here because you want to reset your iPhone's settings, then you have come to the right place. We are explaining in this post how you can reset all settings on your iPhone using the steps below.
How to Reset All Settings on your iPhone
Step 1: First of all, you have to go to your home screen on your iPhone and click on the settings icon.
Step 2: This opens the Settings page on your iPhone.
Step 3: After that, please click on the General option from the settings list.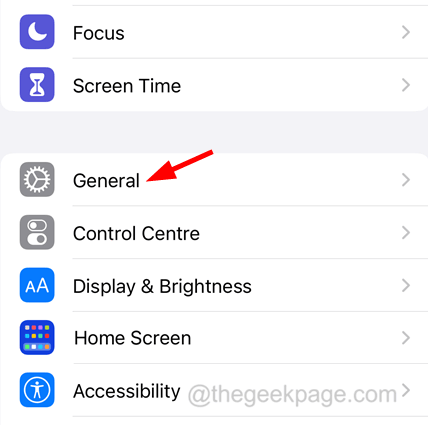 Step 4: Go to the bottom of the General page and click Transfer or Reset iPhone.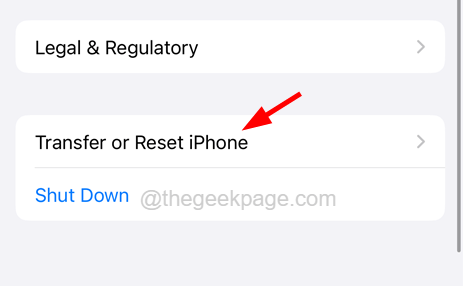 Step 5: On the next page, you have to select the Reset option by clicking on it.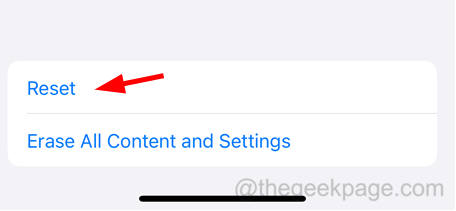 Step 6: Now there appears a context menu pop up window on the iPhone screen.
Step 7: You have to tap on the Reset All Settings option from the list.

Step 8: In order to continue with the resetting process, you have to enter the iPhone passcode.
Step 9: After verifying the passcode successfully, tap on Reset All Settings again to proceed.

Now after this, it will start resetting all settings on your iPhone.