The Apple iPhone is among the best phones currently available. It comes with a set of inbuilt apps and apps that can be found in the Apple ecosystem through the App store. Did you know that iPhone apps differ from one country to another or from one region to another? Changing the region or country on your iPhone helps you to unlock those apps or features which you are looking for. It can also happen that you have bought the iPhone from a different country and are planning to use it in another country. This requires you to change certain settings on your phone to unlock your preferred country settings.
Changing the region or country on your iPhone
Step 1: Go to App Store on your iPhone.
Step 2: Select the profile icon on the top right corner of your screen.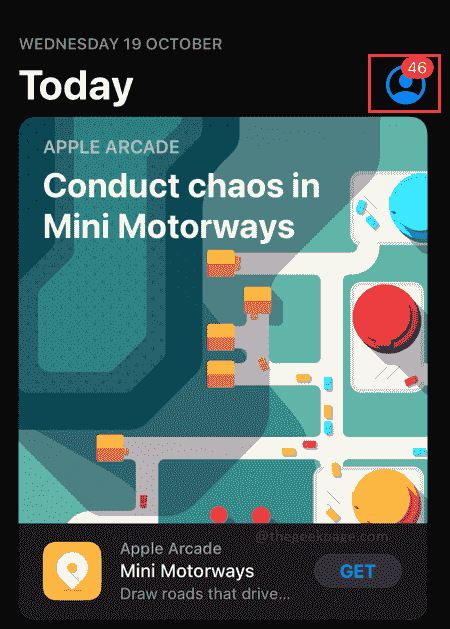 Note: Please ensure you have connected to the internet through the Wi-Fi or by inserting a sim card and switching on the data pack.
Step 3: Click on the name of your profile.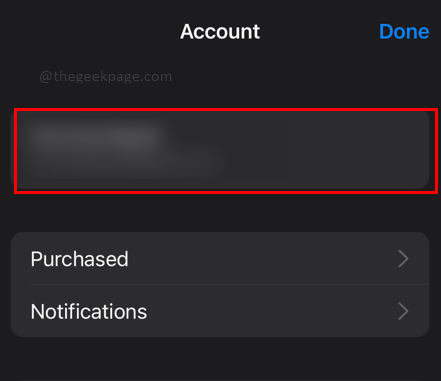 Step 4: Enter your credentials and click on sign in to your Apple account.
Note: In case your Face ID is enabled you will be directly signed in to your account in order to access this page.
Step 5: Select Country/Region on the next page.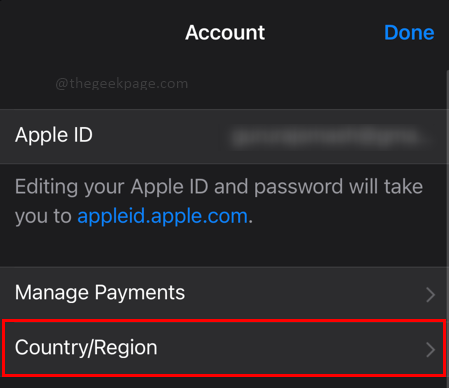 Step 6: Select Change country or region on the next page.

Step 7: Scroll down to your preferred country or region and select it.

Note: for this example, we have chosen the US as the preferred country to change to.
Step 8: On the next page select Agree which is in the top right corner of the screen.

Note: These are the Terms and Conditions of use in your preferred country.
Step 9: In the pop-up that appears, select Agree again.

Step 10: On the next page you are expected to fill out your profile details like Name, Card payment, etc. Please fill in the necessary details. Select None in case you don't want to fill in your credit card or payment details and select Next.

These above steps will ensure you can change the country settings or region to your preferred location. This can also be handy when you travel often and want to be using the particular country's apps on your Apple iPhone. We hope you found this method useful to change the country or region. Tell us in the comments section your reason to change country or region on your Apple iPhone.