According to a report more lacs of CCTV cams connected to the internet are vulnerable to peeping and easy access to everyone else around the world as they haven't changed the default settings. Some websites exploited this hack to create web applications which let you have a peek inside some cctv camera situated at the top right opposite corner of your place. Do you know its extremely easy for you to look via those cameras just sitting at your computer and that too via Google search.
Read: How to completely disable webcam in your windows PC
Just Type any of the following urls given below in google search and Hit enter.
inurl:"CgiStart?page="

inurl:/view.shtml* intitle:"Live View / — AXIS

inurl:view/view.shtml

 inurl:ViewerFrame?Mode=

 inurl:ViewerFrame?Mode=Refresh

 inurl:axis-cgi/jpg
Go to any search result and start seeing live cameras in action.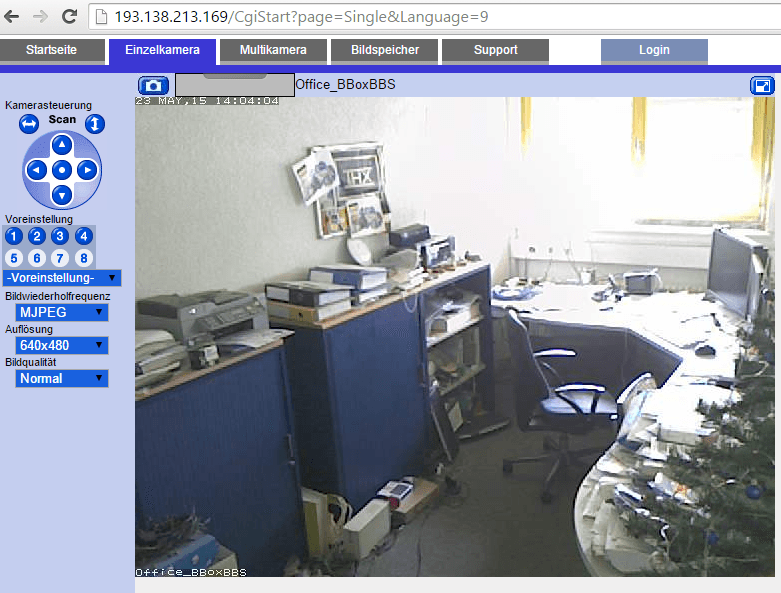 Disclaimer: Proceed and do it at your own risk. Not for bad intentions.